These Are the Best Weapons to Have in 'Bayonetta 3'
There are some weapons in 'Bayonetta 3' that are a bit harder to unlock — but here's how to get all of them, including the best ones.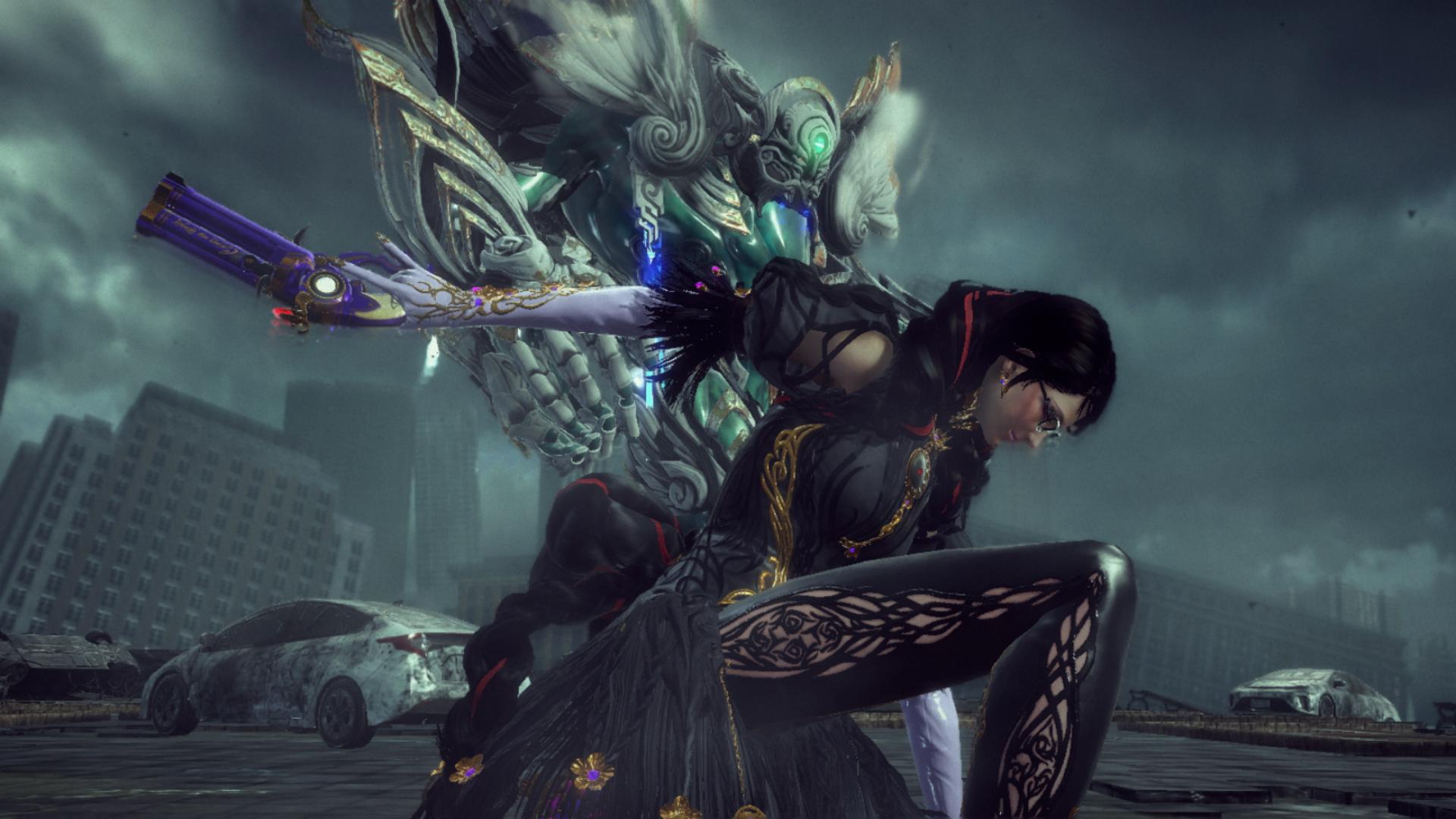 Despite the massive controversy that surrounded the Nintendo-exclusive Bayonetta 3 before its launch, it seems as though the game has garnered some pretty positive critical reception, getting an 88% score after its first weekend in the world.
While there are no doubt players who have already worked their way through the new game, there are plenty of weapons that are a bit harder to find — and some that have secret ways to be unlocked.
Article continues below advertisement
Are there any secret weapons in 'Bayonetta 3'?
Technically, there aren't any "secret" weapons in Bayonetta 3 — but there are some weapons that are only obtained by defeating one of the game's strongest secret bosses.
Devil Rodin is probably one of the hardest to beat, even though you don't have to defeat this boss to complete the game. You'll first need the Platinum Ticket, which can only be bought from Rodin at the Gates of Hell. It costs 999,999 seeds and can only be purchased once you complete the main game.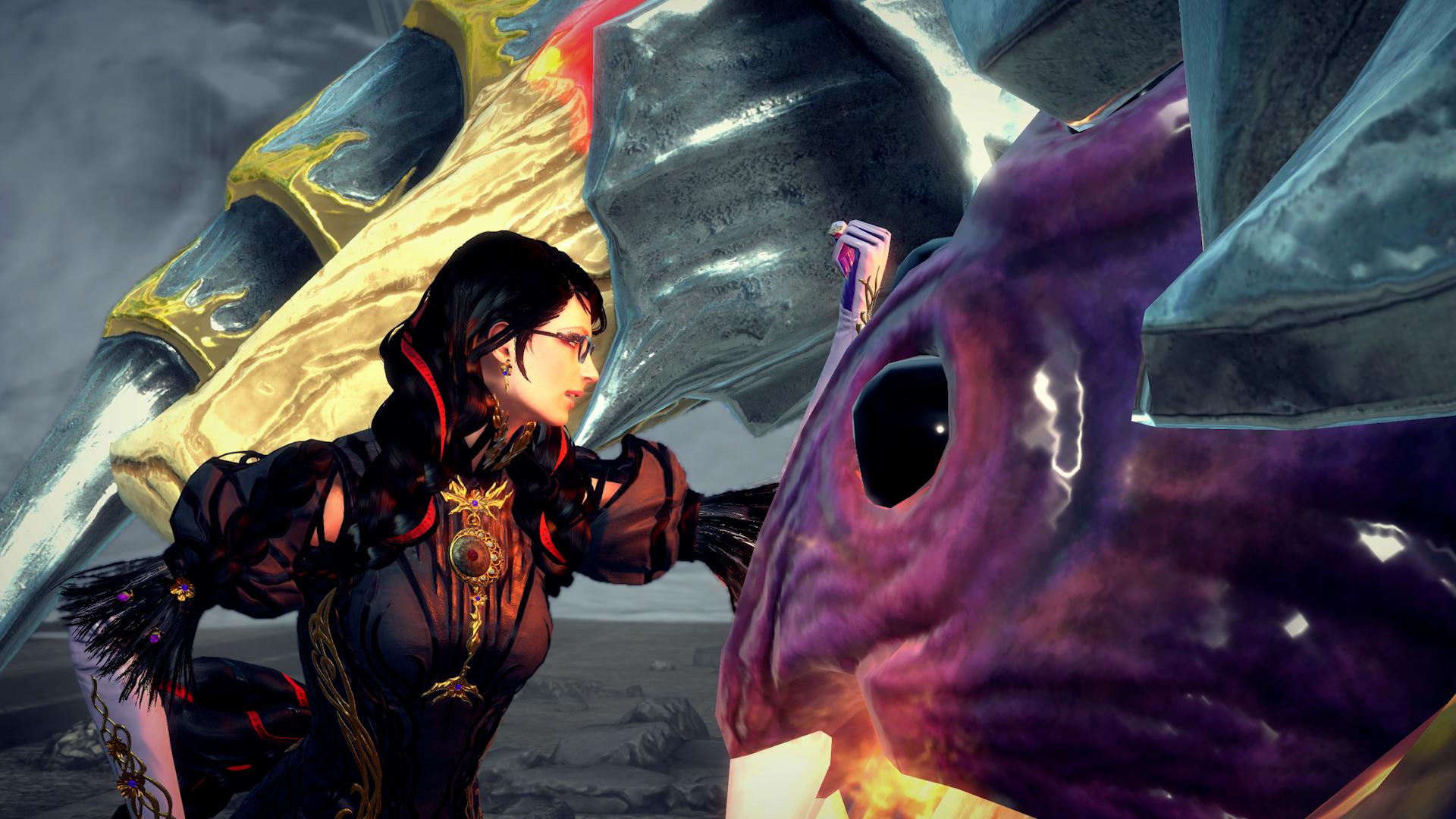 Article continues below advertisement
Once you defeat Rodin, you get to add him and his collection of weapons to your arsenal. Not only is this devil a particularly powerful one when facing off against enemies, but his range of weapons lets Bayonetta tap into some of his abilities during her own combat combinations.
There are also two weapons that can only be obtained if you have a Bayonetta and Bayonetta 2 save file on your Switch. The Scarborough Fair, which is a set of four handguns from the original game, is only available if you have a Bayonetta save file. Love Is Blue, the set of handguns named Prelude, Minuet, Toccata, and Nocturne from Bayonetta 2, are also only available if you have a save file for the franchise's second game.
Article continues below advertisement
What is the best weapon to unlock in 'Bayonetta 3'?
Truth be told, the "best weapon" in any game can vary a bit from player to player, depending on which ones fit your playstyle best. That being said, there are a few weapons that are particularly powerful, and even if you're not skilled with them, having them on your player while going through a difficult battle will give you a bit of an upper hand.
In Bayonetta 3, one of the best weapons you can play with is the Cruel Altea — though it is, admittedly, only unlocked after completing the game.
While the base weapon Bayonetta has at the start of the game, Colour My World, is a solid weapon to use throughout the entire title fi you're not a fan of change, there are some other weapons that are worth the effort.
The Sai Fung, for example, is a set of guns linked together by a chain, letting players not only shoot down enemies, but also wield the weapons like nunchaku.
Beyond the above, though, the best weapons in Bayonetta 3 are unlocked only once you complete the game.