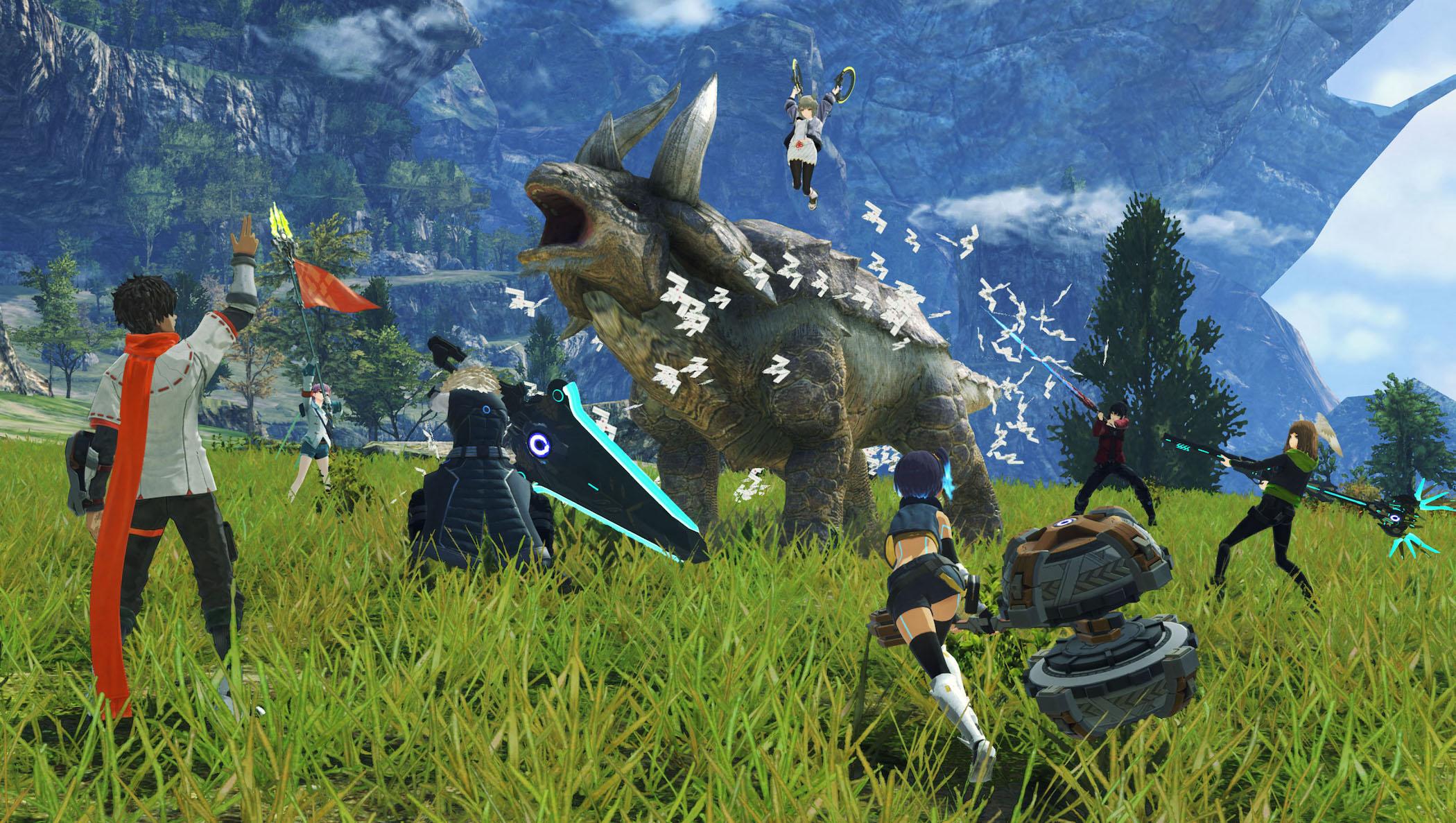 'Xenoblade Chronicles 3' Has Leaked — and We Have the Spoilers
It may be incredibly close to the release date for Xenoblade Chronicles 3, but some players have managed to already get their hands on the game — and spoilers have already started being spread online.
The action RPG is the third installment in the Nintendo exclusive franchise and has been highly anticipated since its announcement. But since some have managed to get early access to the game, leaks have been everywhere.
Article continues below advertisement
Currently, there are quite a few ways to get access to the game online, either paying for an early advance copy or by downloading it to port on another device (which plenty of players have done). Unfortunately, now all of the spoilers are out there.
If you were hoping to go into Xenoblade Chronicles 3 blind and without any spoilers, then don't read ahead. But if you can't wait the last couple of days until the game is released to know what happens, read on for all of the leaks we have so far.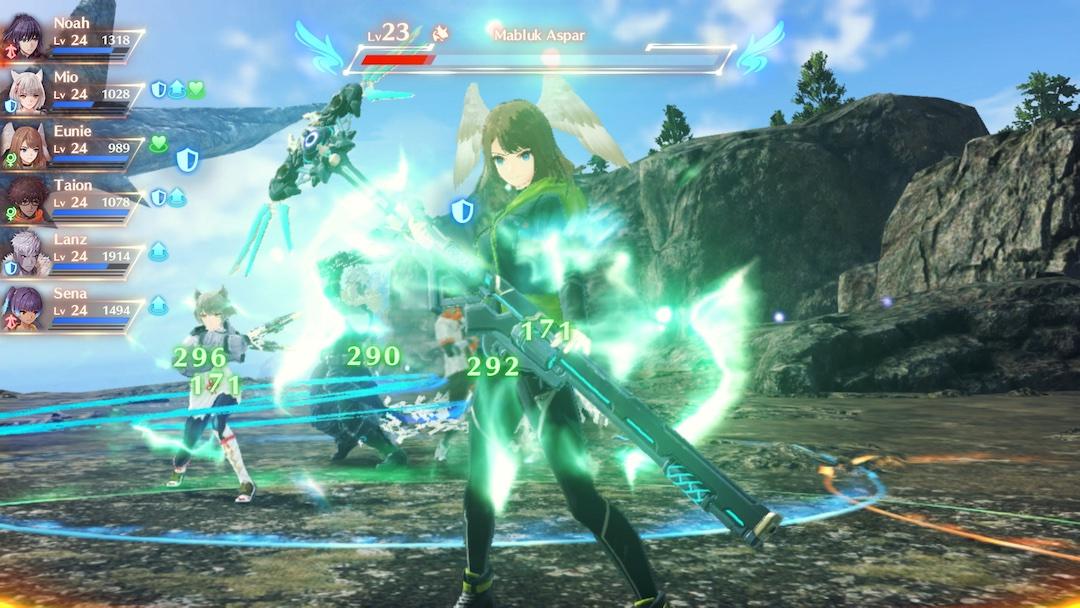 Article continues below advertisement
What we know about 'Xenoblade Chronicles 3' so far (SPOILERS).
Just like the other games in the franchise, players will be taken to a war-torn land dealing with a conflict between humans and machines. Xenoblade Chronicles 3 is set in Aionios, a world containing the two nations Keves and Agnus. You'll play as both Noah from Keves and Mio from Agnus.
Unlike the franchise's other installments, players will be able to switch out which character they're using in combat with the game's new overhauled combat style.
According to Reddit threads, the censored hero whom players keep seeing in the game's trailers is actually Ethel. You'll lose her as a hero early on in the game though — and there are a few other characters who will die and only be part of your team for a short period of time. Cammuravi will also die by Chapter 4, so while you have these characters on your team, take advantage of their skills in combat.
Article continues below advertisement
Most of the game's cutscenes are available online.
If you're looking to spoil the entire storyline for yourself, then you can already go online and watch almost all of the cutscenes for the game. Many of them have been uploaded to different online forums and on YouTube, making them readily available to anyone who wants the spoilers.
This, of course, also means that there are details of the game's cutscenes all over the internet, and if you don't want them, it's time to log off until the game is released for the Switch on July 29.
That being said, there currently aren't any leaks for the expansion pass that's already been announced for the future of Xenoblade Chronicles 3, so even if you spoil the main storyline for yourself, there will be plenty of new content to keep it interesting. Some have said they're holding out for the expansion pack before they dive in, hoping to keep the game interesting with as few spoilers as possible.