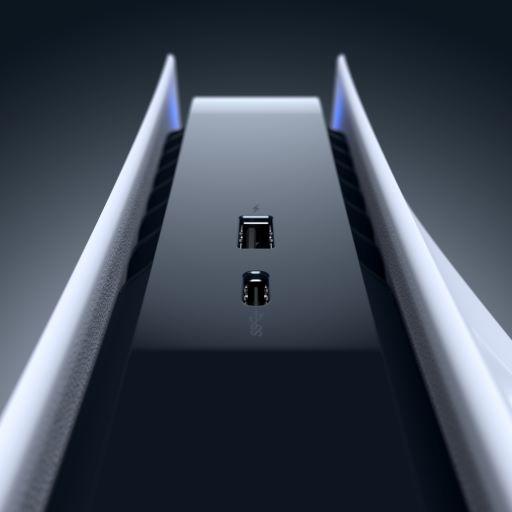 The PS5 Has Been Upgraded Since Launch — Here's What's Different
Though it was released in November 2020, the PlayStation 5 is still incredibly hard for many players to find, leaving them paying ridiculous scalper prices, signing up for different retailers' premium subscriptions to get early access, or simply without the current generation console.
The console has also already faced a price increase in some markets, though it isn't expected to increase for U.S. buyers anytime in the near future.
Article continues below advertisement
Despite being difficult to obtain, the PS5 is still a well-loved console, though players have complained about its uncannily large size. And while Sony hasn't announced a relaunch, it seems there's a new model that has hit the market — this one a bit smaller than the original and with some upgrades that make it worth the investment.
So, what has been changed in this new model? Let's break it down.
The PS5 1200 is lighter and smaller than the original launch model.
Since the PS5 launched, Sony has continuously attempted to find new ways to make the design more efficient without doing an entire overhaul of the console. In 2021, the 1100 model started appearing in some markets with minor changes to the console's interior components — and now a 1200 model has begun cropping up in Australian markets.
Article continues below advertisement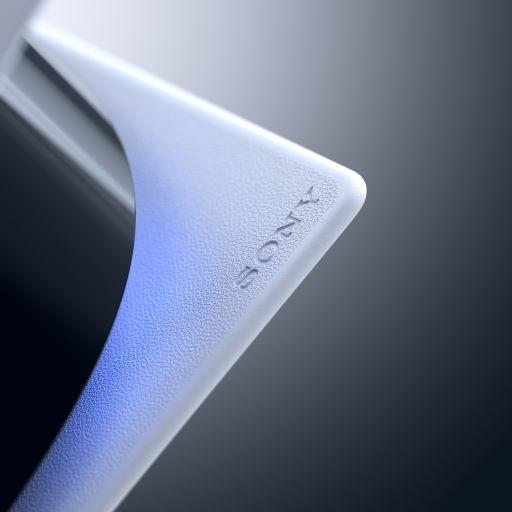 Though the design differences between the original 1100 model were minor, the 1200 model offers even more efficiency upgrades — which YouTuber Austin Evans broke down for players.
According to Austin, not only is the 1200 model significantly lighter (think a whole pound lighter than the original), but it also has smaller internal components, specifically a smaller motherboard and heatsink.
Article continues below advertisement
While some originally believed these changes would result in issues with the console's cooling mechanics, it was later proven that the console performs just as efficiently as the original model.
In addition to these smaller internal components that make the 1200 PS5 lighter, it also reportedly consumes less power.
Article continues below advertisement
Allegedly, the 1200 model will produce 20-30 watts less than the older models, resulting in about a 10 percent–20 percent decrease in energy usage for consumers. Not only is this better for the environment (and your electric bill), but it also seems like these components will overall cost Sony less.
While this often would indicate that the console would have a lower price, due to inflation and the PS5's price hike in some markets, the change will likely keep the cost of the console the same in many areas. So, while this won't mean that you can get your hands on the new PS5 for less, if you haven't already gotten your hands on it, the new model will be lighter and better than if you had been one of the first to get it.