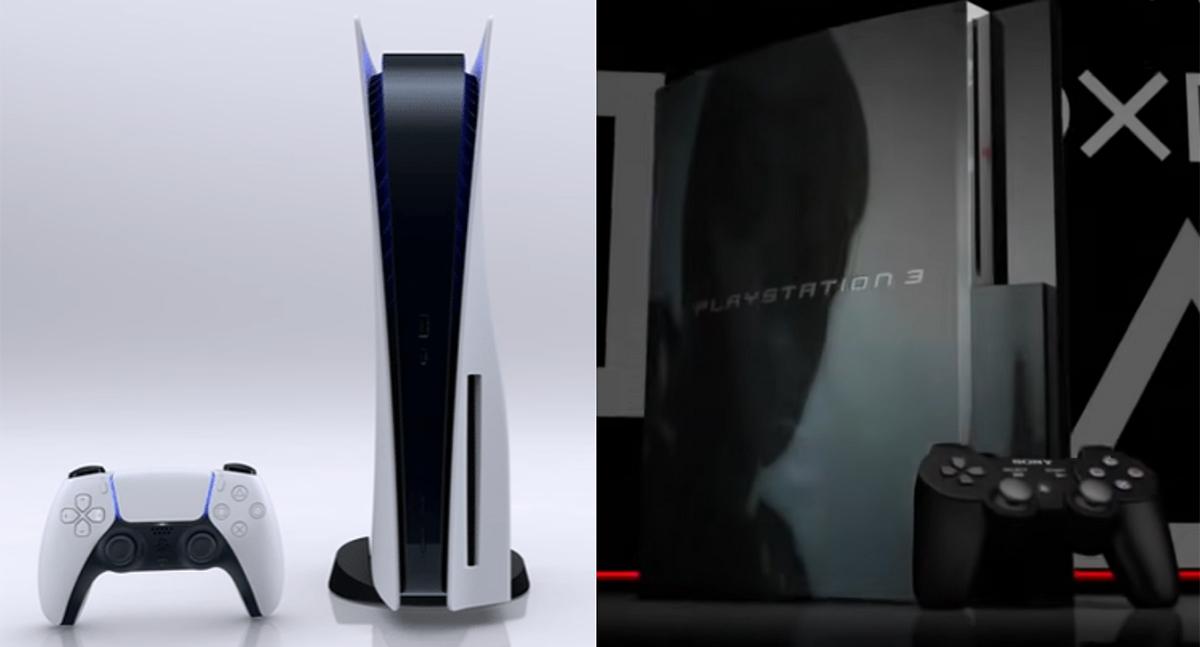 The PlayStation 5 Has Backwards Compatibility — Does It Work for PS3 Games?
For most modern gamers, playing the newest games on the most recent consoles is usually the goal. When it comes to the PlayStation 5, anyone who's lucky enough to get their hands on this console amid ongoing shortages is most certainly looking forward to new and highly anticipated titles like God of War: Ragnarok, Spider-Man 2, and Final Fantasy VII: Rebirth. But sometimes, we want to be able to play some of our favorite older games on new machines too.
Article continues below advertisement
That's where backward compatibility comes in. This highly coveted feature in consoles lets gamers play their favorite older-gen games on a new machine without skipping a beat. But how far back can backward compatibility go in terms of playing older titles?
For PS5 owners, many are wondering if they can play their old PS3 games on the latest Sony gaming hardware. Here's what we know about how far the PS5's backward compatibility goes.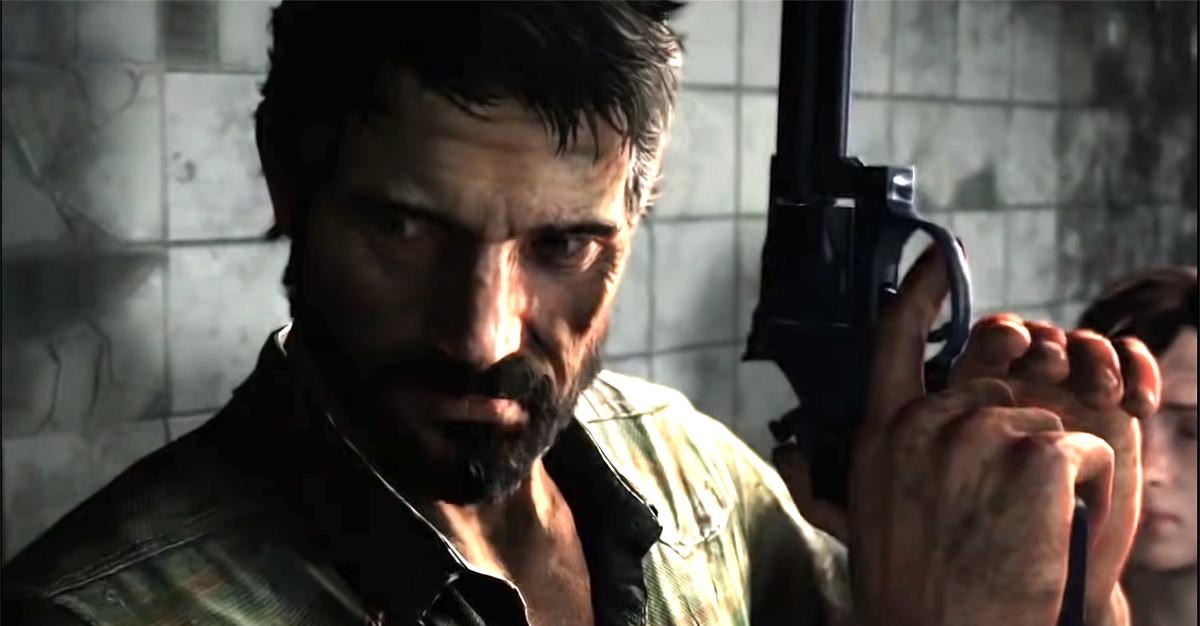 Article continues below advertisement
Can you play PS3 games on PS5?
For starters, the PlayStation 5 does have backward compatibility built-in. Owners of the disc-based version of the console can load up their PlayStation 4 discs into the system and play them easily. You may have to transfer some of your save data between consoles, but once you can accomplish that, you can pick up where you left off with virtually no hiccups. The same goes for digital editions. Most digital PS4 games are still playable on the PS5.
So what happens if we go back another generation? Would PlayStation 3 games like God of War 3 or the first three Uncharted games work on the PlayStation 5? It depends on how you want to play.
For instance, you can't load up PS3 discs into the newer machine. If you have physical copies of your PS3 games, you're better off blowing the dust off your older console and playing on that. Fortunately, that doesn't actually mean that you can't play compatible PS3 games on the PS5.
Article continues below advertisement
If you really want to check out your old PS3 faves on the PS5, you may want to look at a PlayStation Plus Premium subscription. Similar to Xbox Game Pass, this upgraded PlayStation Plus service allows players to stream a wide selection of new and classic PlayStation titles. The "Classics Catalog" of the Premium subscription lets players stream various games from previous PlayStation generations, including PS3, PS2, the original PlayStation, and even PlayStation Portable platforms.
So, yes, you can play certain PS3 games on the PS5. You can indeed choose from a wide selection of classics from PS3 and beyond with PlayStation Plus.
So if you were wondering whether or not you could take your old copy of The Last of Us to the PS5 instead of checking out the PS5 remake, then it depends on what's available in the Classics Catalog.