PlayStation Is Looking to Launch Mobile Games — Here's What's Coming
PlayStation has officially announced its plan to branch into mobile games. What games will be available on PlayStation mobile in the future?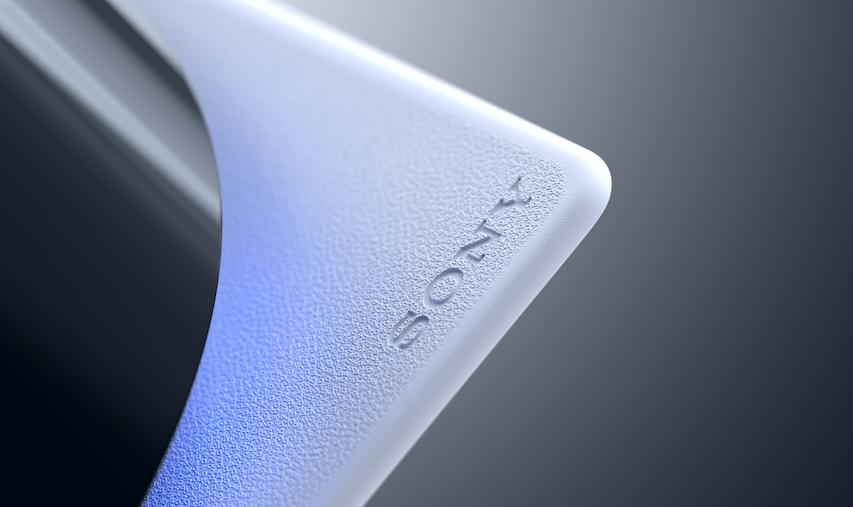 Though it's still incredibly hard to get your hands on a PlayStation 5, that hasn't stopped Sony from its reign as one of the premiere video game companies on the market right now. With multiple award-winning AAA console exclusives, PlayStation is a well-loved gaming platform.
Article continues below advertisement
While Sony has previously made many of its famous titles exclusive to its elusive consoles, the company has announced that it will soon venture into mobile gaming. What games will be available for PlayStation mobile?
Sony is looking to expand into the mobile gaming sphere.
On Aug. 29, Sony announced that it acquired Savage Game Studios, an indie development team based in Europe that will be focused on producing original content for a mobile market, signifying the gaming company's shift into mobile gaming.
Article continues below advertisement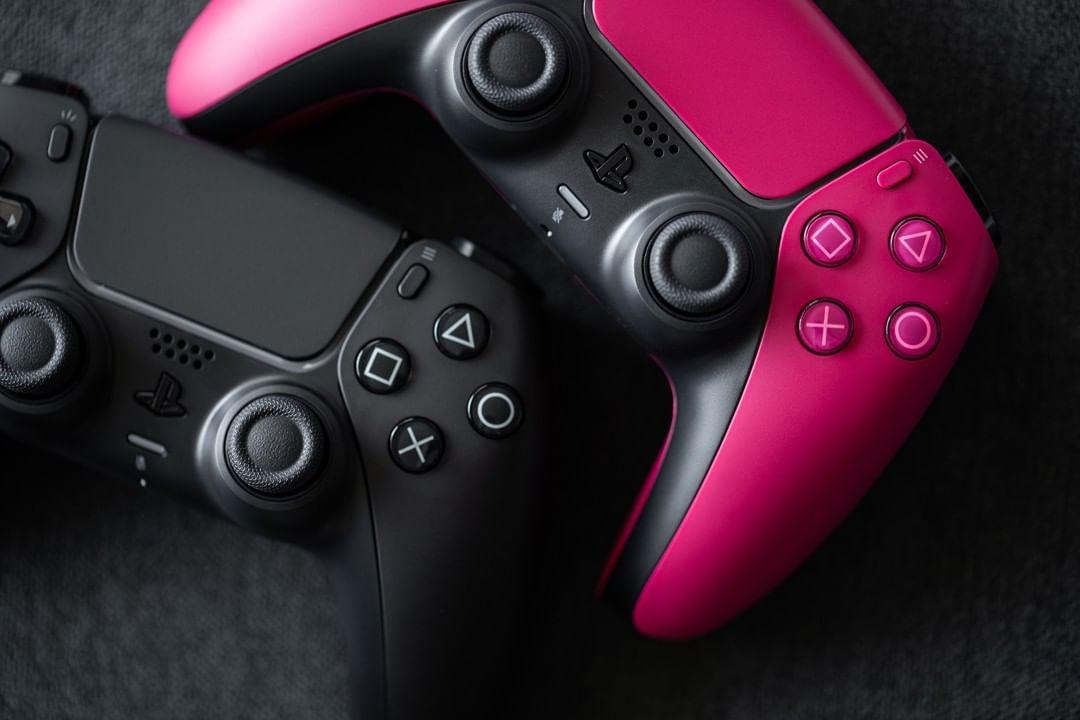 "PlayStation Studios must continue to expand and diversify our offering beyond console, bringing incredible new games to more people than ever before," said Hermen Hulst, Head of PlayStation Studios, in a press release. "Acquiring the talented team at Savage Game Studios is another strategic step towards that goal. I'm really excited about what Savage is working on and I'm confident they will deliver a high-quality experience. Our move into mobile, like our expansion into PC and live service games, strengthens our capabilities and our community, and complements PlayStation Studios' purpose to make the best games that we can."
Article continues below advertisement
Sony has previously stated that it's working to bring its games to more platforms, hoping to bring half of its original titles to either PC or mobile by 2025. This is a significant shift for the company, which was previously notorious for making its original IP exclusive to play on PlayStation consoles. As of late, certain AAA titles, like Horizon Zero Dawn and God of War have been made available on PC, with other titles slated to join in the future.
Article continues below advertisement
What games will be made available for PlayStation mobile?
At this time, it isn't clear which IP exactly Sony plans to make compatible with PlayStation. It seems as though much of the content coming to mobile platforms will be new and original games. There are few titles that would be easily portable for a mobile device, so it seems as though Sony is looking to create an entirely new IP for its mobile vertical.
"Our mobile gaming efforts will be similarly additive, providing more ways for more people to engage with our content, and striving to reach new audiences unfamiliar with PlayStation and our games," Hermen said in a statement. "Savage Game Studios is joining a newly created PlayStation Studios Mobile Division, which will operate independently from our console development and focus on innovative, on-the-go experiences based on new and existing PlayStation IP."
At this time, the only game that's confirmed for Sony's mobile division is "an unannounced new AAA live service action game." While there is little other information about the title available at this time, the studio previously received $4.4 million in funding for a mobile first-person shooter game.
Though Sony has remained quiet about what games may be coming to mobile platforms, expect announcements to be in the near future given the company's ideal timeline.