Longtime PlayStation Fans Will Likely Love the New PlayStation Plus
Sony debuted three tiers of its PlayStation Plus service in June, offering pricier tiers, but is the new subscription service worth it?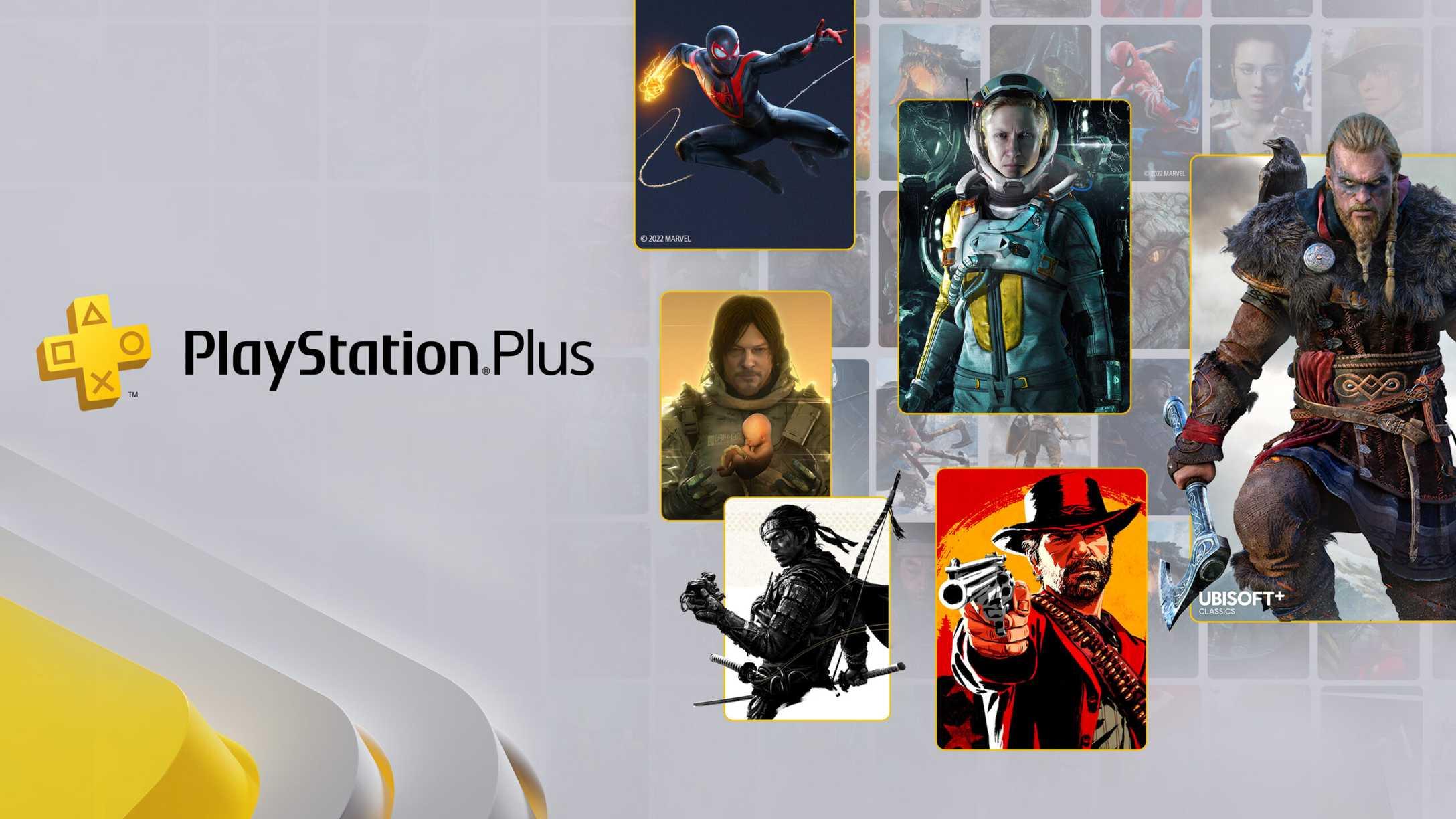 In mid-June 2022, Sony made drastic changes to its PlayStation Plus subscription service, offering a series of tiers for players to subscribe to with different perks, combining it with the now-defunct PlayStation Now.
Players can choose between the Essential, Extra, and Premium tiers for the service, but are any of them actually worth it? While we've already covered the differences in the tiers, let's break down why it may (or may not) be worth the extra money.
Article continues below advertisement
Do any of the PlayStation Plus tiers come with same-day access to new games?
One of the appealing features of PlayStation Plus's biggest rival, Game Pass, is that it comes with same-day access to a lot of highly anticipated titles with the subscription. Certain games, like Starfield and Hello Neighbor 2, will be available for subscribers the day that these games launch even though their releases are still a long ways off.
But do subscribers to PlayStation Plus have that same perk? Unfortunately, no matter the tier, there is not same-day access for new games. This is probably one of the biggest downsides to the subscription service.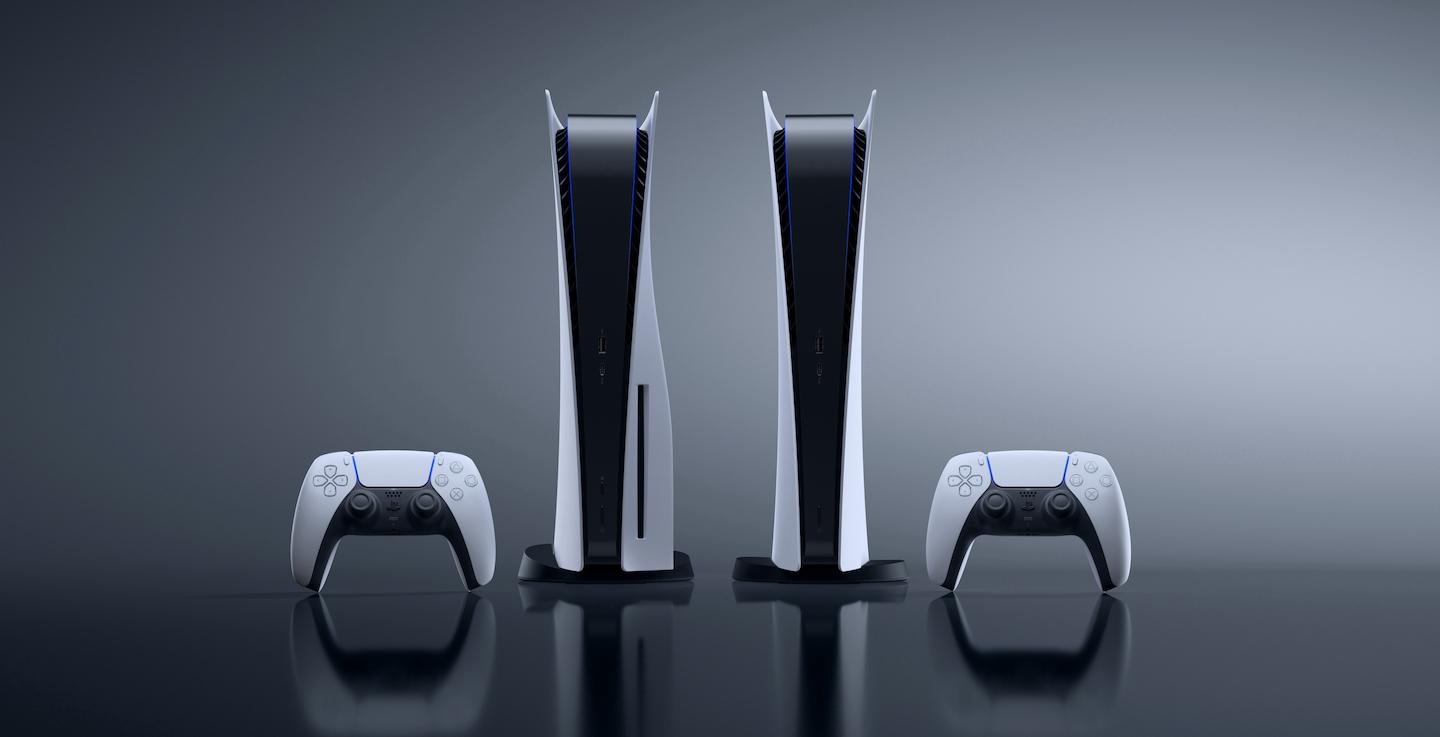 Article continues below advertisement
In place of same-day access, those who have a PlayStation Plus Premium subscription will be granted free trials of new games, giving you the chance to try it before you buy it. If you decide to buy the game after the trial, all of your progress will transfer over to the game.
It's unclear just how many games will have free trials with them, though many first-party games do have a discount if you have the subscription.
Is the new PlayStation Plus worth it?
At the end of the day, whether or not you invest in the new PlayStation Plus will depend on your own gaming preferences.
The PlayStation Plus Extra tier may be worth it for many gamers, especially if you tend to bounce between games and aren't committed to reaching the platinum trophy for all of your titles. With the Extra tier, you'll have access to an entire library of PS4 and PS5 games, letting you play through many of the most popular games available for the consoles at no extra cost.
Article continues below advertisement
While the Premium tier offers an even bigger library of games, it's best for those who have been longtime PlayStation fans, as it offers such an extensive backlog dating back to the first PlayStation console. That being said, if you tend to bounce between your PlayStation and PC when gaming, then the cloud streaming feature may be enough to convince you to get the top tier.
Ultimately, if you plan to play games online with your friends at all, you'll have to have at least the PlayStation Plus Essential tier, as that's the only way to play online. The pricier tiers don't offer as many benefits as Xbox's Game Pass does, though many reviewers claim it shows the potential of what the company's subscription service could do. Unless you're looking for a bigger library of games for the fraction of the cost, you may be able to pass on it.