Some Classic PlayStation Titles Will Be Available to Play Without a PS Plus Premium Subscription
As PlayStation's new Plus Premium subscription begins to roll out, some are wondering if you can play the classic, old titles without the subscription.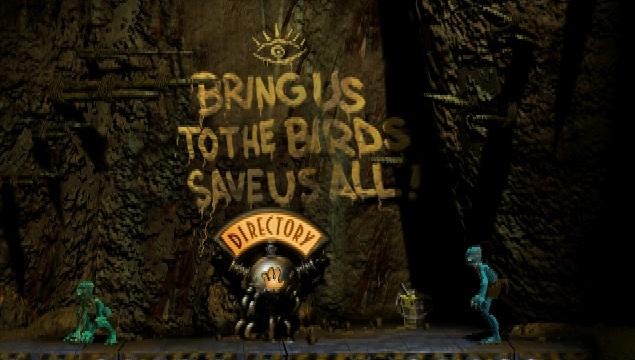 Starting in mid-June, anyone who signs up for Sony's new PlayStation Plus Premium subscription will have access to an entire catalog of games spanning all of the previous generations of the PlayStation's lifespan. Through the subscription's cloud gaming offering, players will be able to access games dating as far back as the original PlayStation and the PSP console on their PS4 or PS5.
Article continues below advertisement
The list of games available for the service includes more than 700 titles, and if you're willing to shell out the extra money, it may just be worth it (especially for the nostalgia factor). But how necessary is this subscription to access these older titles? Is there a way to play old PlayStation games without signing up for PlayStation Plus Premium?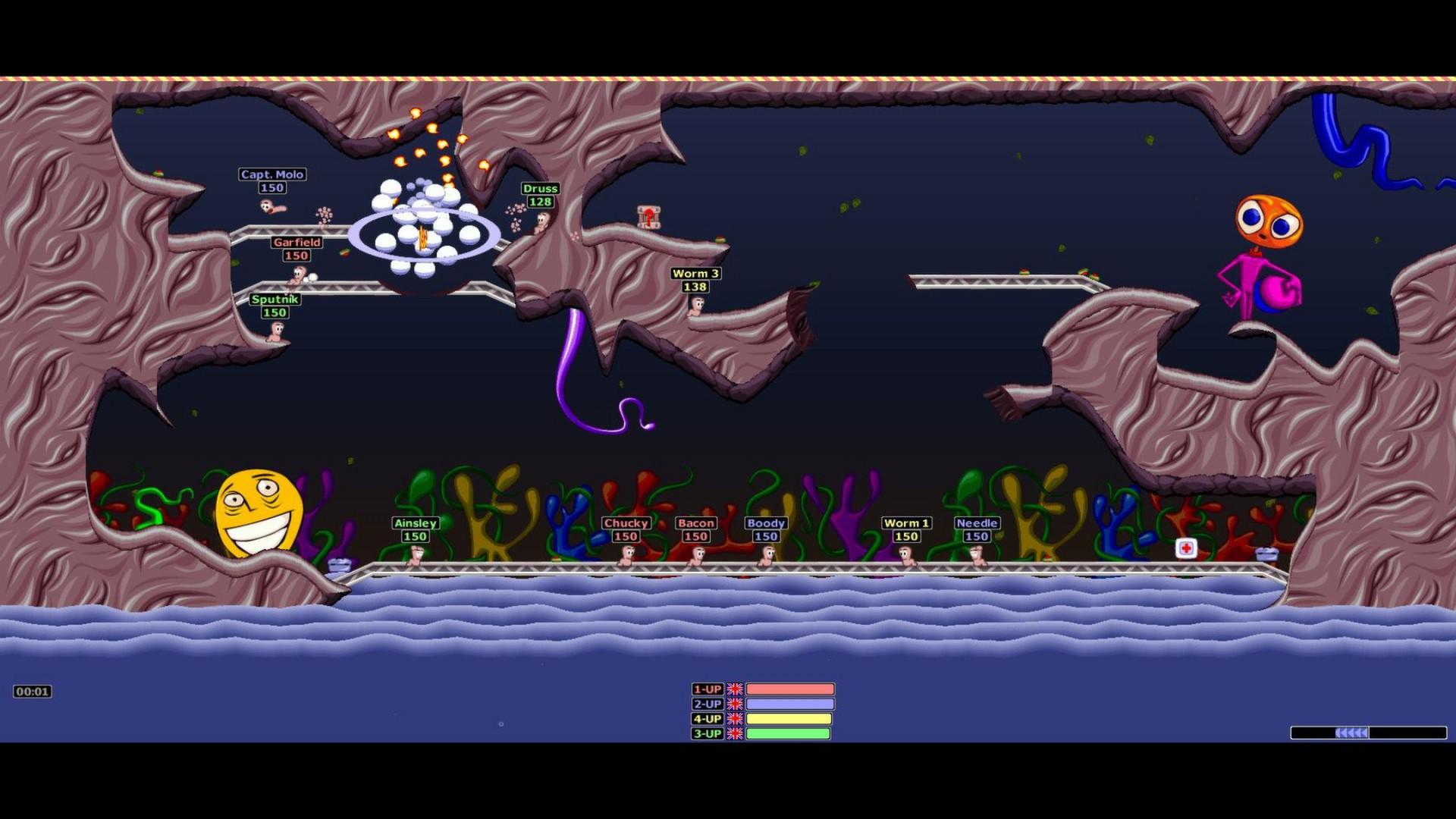 Article continues below advertisement
Do you need a PlayStation Plus Premium subscription to play old PlayStation games?
For a long time, the only way to play games that dated back to the older generations of PlayStation consoles was with a PS Now subscription, but PlayStation Plus Premium will bring even more of those games to your consoles and PC.
Unfortunately, though, the subscription is double the cost of the base PlayStation Plus subscription, running you $119.99 a year or $17.99 a month. For context, the base PlayStation Plus subscription is $9.99 a month or $59.99 a year.
If you're not willing to invest the money into the service, then it looks like there may still be ways to play select games from older consoles on your PlayStation.
According to Polygon, in some countries where the new tiers are about to go live, individual titles dating back to the PS1 are starting to show up in the online store for purchase, suggesting some of the titles may be available to buy outright without the subscription.
Article continues below advertisement
These emulated games have some differences from their original counterparts; you can save at any point during the game process as well as rewind to save yourself from a wrong move, similar to the emulations available for the Nintendo Switch.
Thankfully, if you've already purchased some of these older titles for either PS3 or the PlayStation Vita, you won't have to purchase them to play them on your current console.
Article continues below advertisement
What classic titles will be available to emulate on current generation consoles?
At this time, these are the classic PS1 and PSP classics that have been revealed:
Ape Escape
Hot Shots Golf
I.Q. Intelligent Qube
Jumping Flash!
Mr. Driller
Syphon Filter
Super Stardust Portable
Tekken 2
Worms World Party
Worms Armageddon
Some of these titles will only be available through cloud gaming, while others will be available to download directly to your console, meaning you can access them even without an internet connection.
Of course, as the new tiers roll out and more people take advantage of these nostalgia trips, it's possible Sony will add even more titles to its collection of classics, allowing players to revisit even more old games from previous generations.
The new PlayStation Plus tiers will start rolling out in the U.S on June 13.