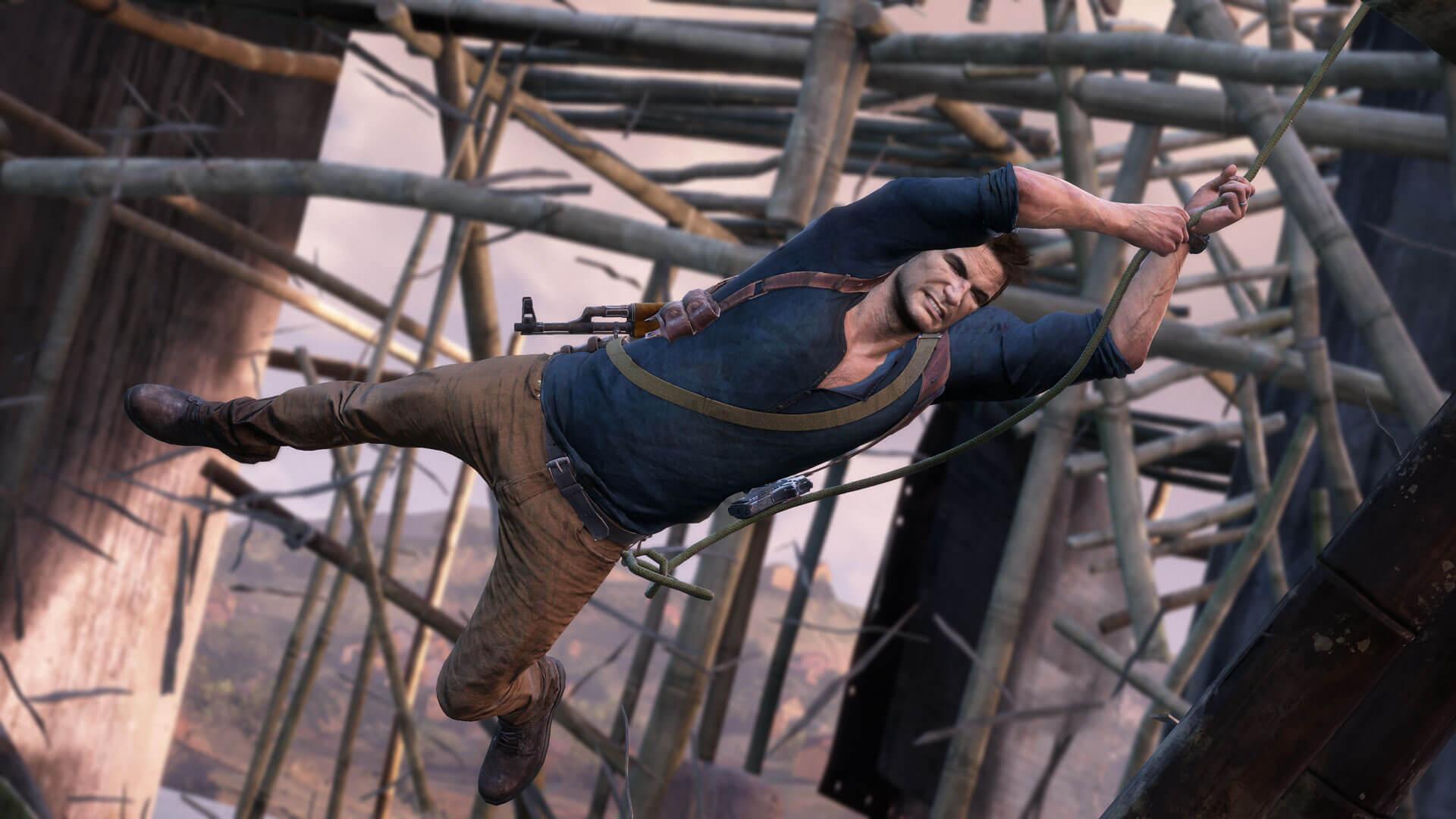 Naughty Dog All but Dashed Our Hopes for Another 'Uncharted' Game in the Future
After four mainline triple-A titles, one spin-off game, and a live-action movie, the Uncharted games have cemented themselves as console-exclusive classics for PlayStation. It's been years since the franchise has seen a new game, and fans have long been wondering if there will be an Uncharted 6 coming out anytime soon.
Article continues below advertisement
Given that there's been a total of five Uncharted games (though only four of them are officially numbered), fans have long wondered whether or not an Uncharted 6 is in the works or even an official Uncharted 5. In January 2023, major figures at Naughty Dog all but confirmed what's in store for the Uncharted series at this time.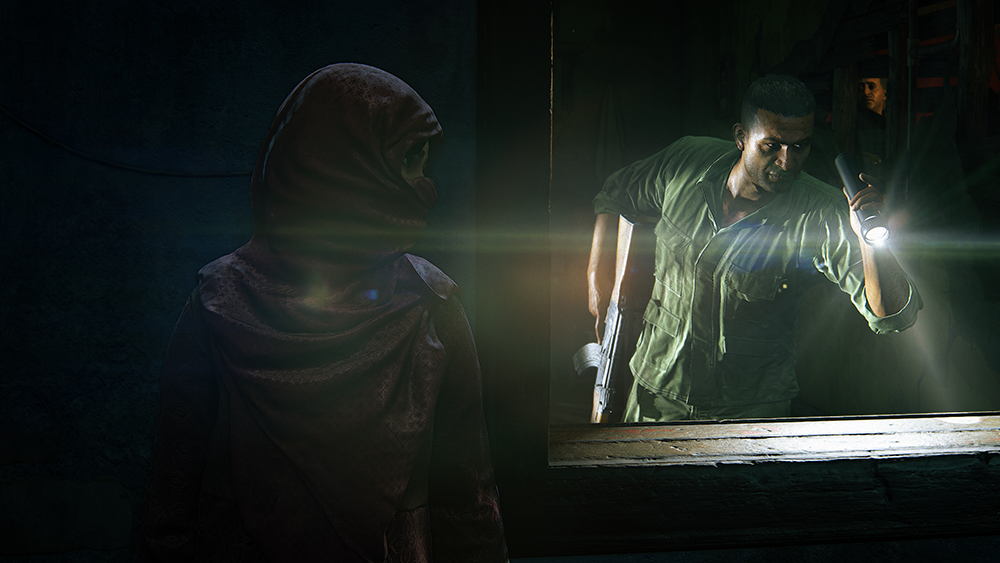 Article continues below advertisement
Wasn't there already an 'Uncharted 5'?
Technically, there wasn't an Uncharted 5 game. Instead, developer Naughty Dog released Uncharted: The Lost Legacy, a standalone expansion to Uncharted 4, in 2017. Instead of following the usual protagonist, Nathan Drake, players took control of Chloe Frazer in this canon spin-off.
While The Lost Legacy is technically the follow-up to the fourth Uncharted title and part of the main series, the developers don't seem to consider it an obvious sequel.
There have been rumors of another Uncharted game being in development for years. In early 2021, Bloomberg reported that while Oregon-based video game studio SIE Bend Studio had been assigned to work with Naughty Dog on a multiplayer title, some of the studio's employees were also assigned to an unnamed Uncharted project.
Unfortunately, the studio later asked for it to be removed from the Uncharted project.
Article continues below advertisement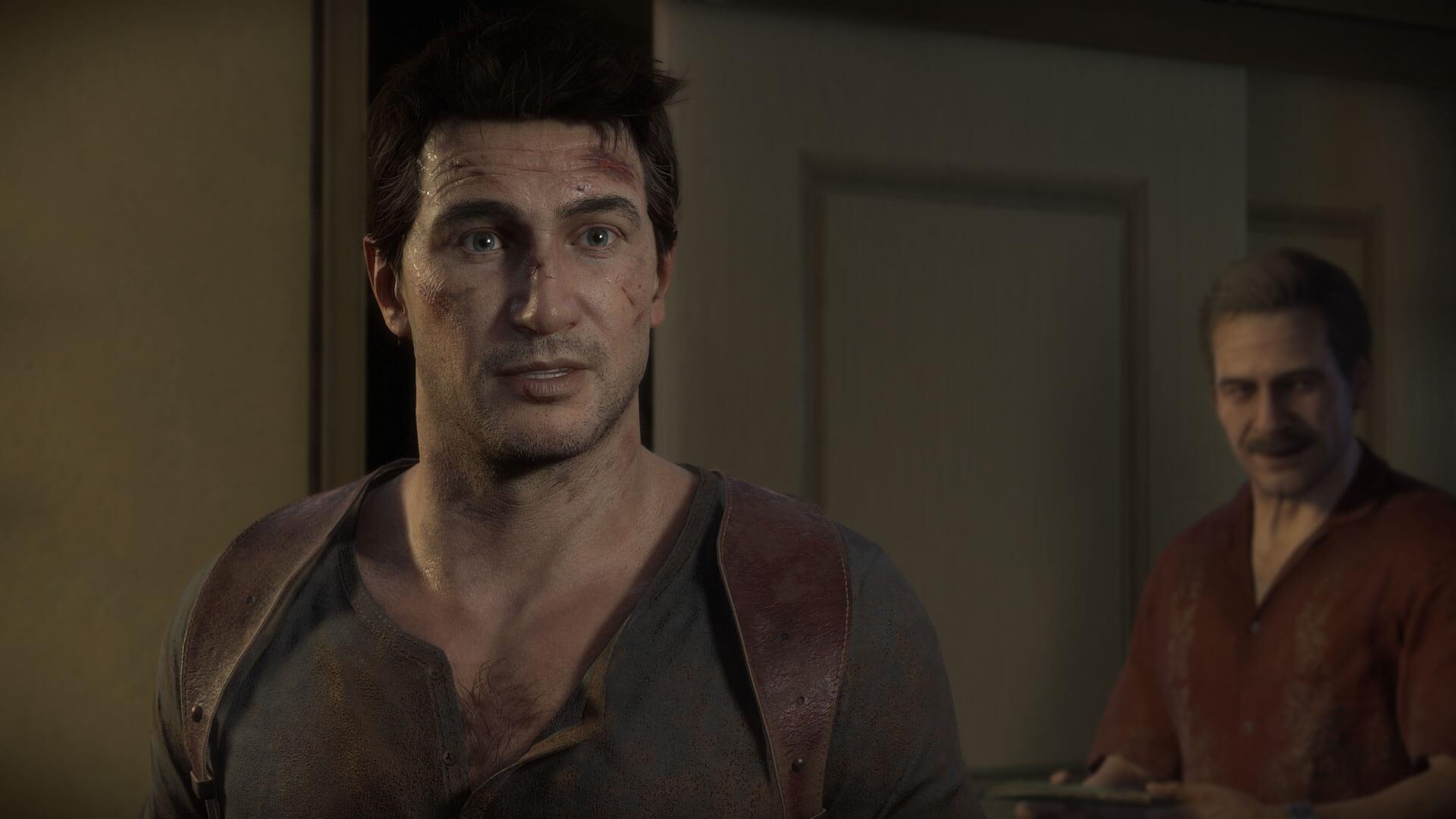 Is there another 'Uncharted' game coming?
While Uncharted 4 and The Lost Legacy wrapped up the main characters' storylines in a neat little bow, fans are still hungry for more Uncharted in the future. Unfortunately, there may not be much to look forward to as of now.
In a January 2023 interview with Buzzfeed, Naughty Dog co-president Neil Druckmann confirmed that the team is ready to graduate from Uncharted and focus on future projects.
Article continues below advertisement
"[Sony has] supported us every step of the way to follow our passions, meaning that just because something is successful, people think there's all this pressure and we have to make a sequel," Neil told Buzzfeed. "That's not the case. For us, Uncharted was insanely successful. Uncharted 4 was one of our best-selling games, and we're able to put our final brushstroke on that story and say we're done. We're moving on."
As of this writing, Neil is purely focused on the release of the acclaimed live-action adaptation of The Last of Us, for which he is a co-creator and episode director. On Jan. 27, the series was renewed for a second season merely two weeks after its premiere on HBO.
As for Uncharted, it would appear that there are no plans in motion for Nathan Drake's adventures to continue.
Uncharted: The Legacy Collection is now available for the PlayStation 5.