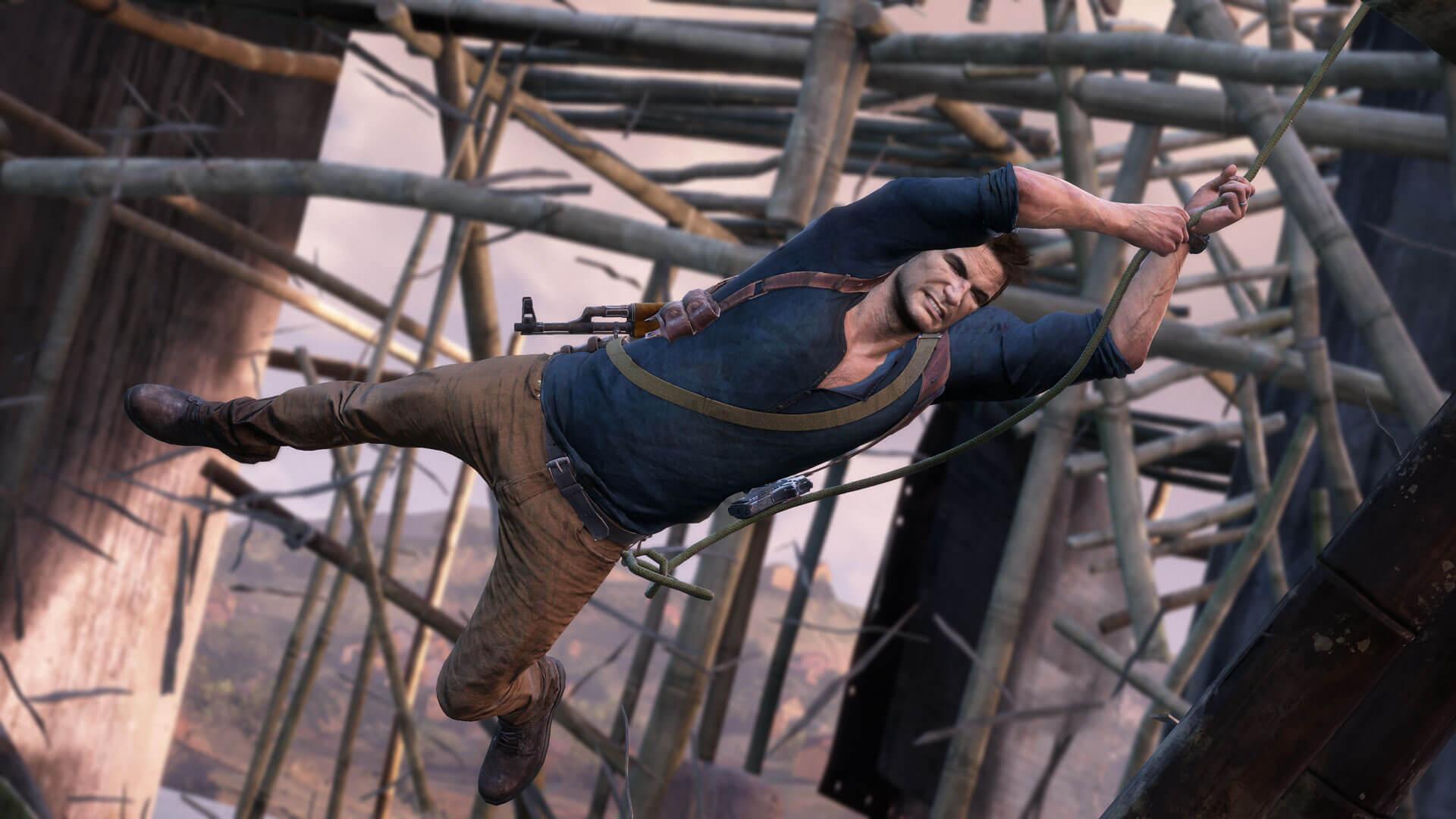 "Never Say Never" Says Naughty Dog Director on New 'Uncharted' Game
Fans of the long-running Uncharted series can now revisit the 2016 and 2017 titles Uncharted 4: A Thief's End and Uncharted: The Lost Legacy, now remastered for the PS5. It's been years since the franchise has seen a new game, and fans have long been wondering if there will be an Uncharted 6 coming out anytime soon.
Article continues below advertisement
Unfortunately, before we can get the sixth installment in the series, fans will have to wait for Uncharted 5 to be announced and released — and there's not much information on that project at this time. Here's what we know about the potential continuation of the award-winning Naughty Dog franchise.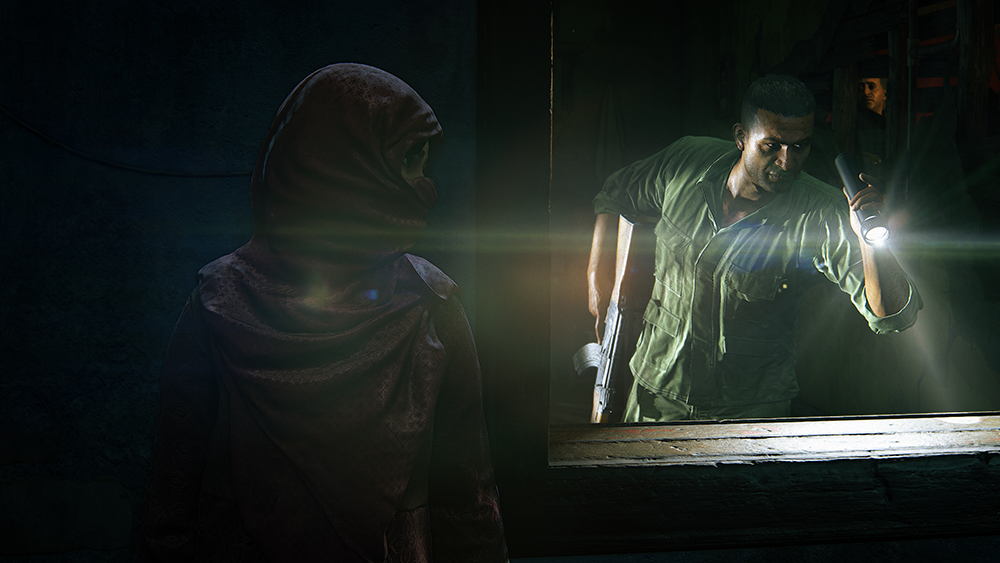 Article continues below advertisement
Wasn't there already an 'Uncharted 5'?
Technically, there wasn't an Uncharted 5 game. Instead, developer Naughty Dog released Uncharted: The Lost Legacy, a standalone expansion to Uncharted 4, in 2017. Instead of following the usual protagonist, Nathan Drake, players took control of Chloe Frazer in a third-person perspective.
While The Lost Legacy is technically the follow-up to the fourth Uncharted title and part of the main series, the developers don't seem to consider it an obvious sequel.
There have been rumors of another Uncharted game being in development for years. In early 2021, Bloomberg reported that while Oregon-based video game studio SIE Bend Studio had been assigned to work with Naughty Dog on a multiplayer title, some of the studio's employees were also assigned to an unnamed Uncharted project.
Unfortunately, the studio later asked for it to be removed from the Uncharted project, so it's unclear if another studio has taken over work on that game.
Article continues below advertisement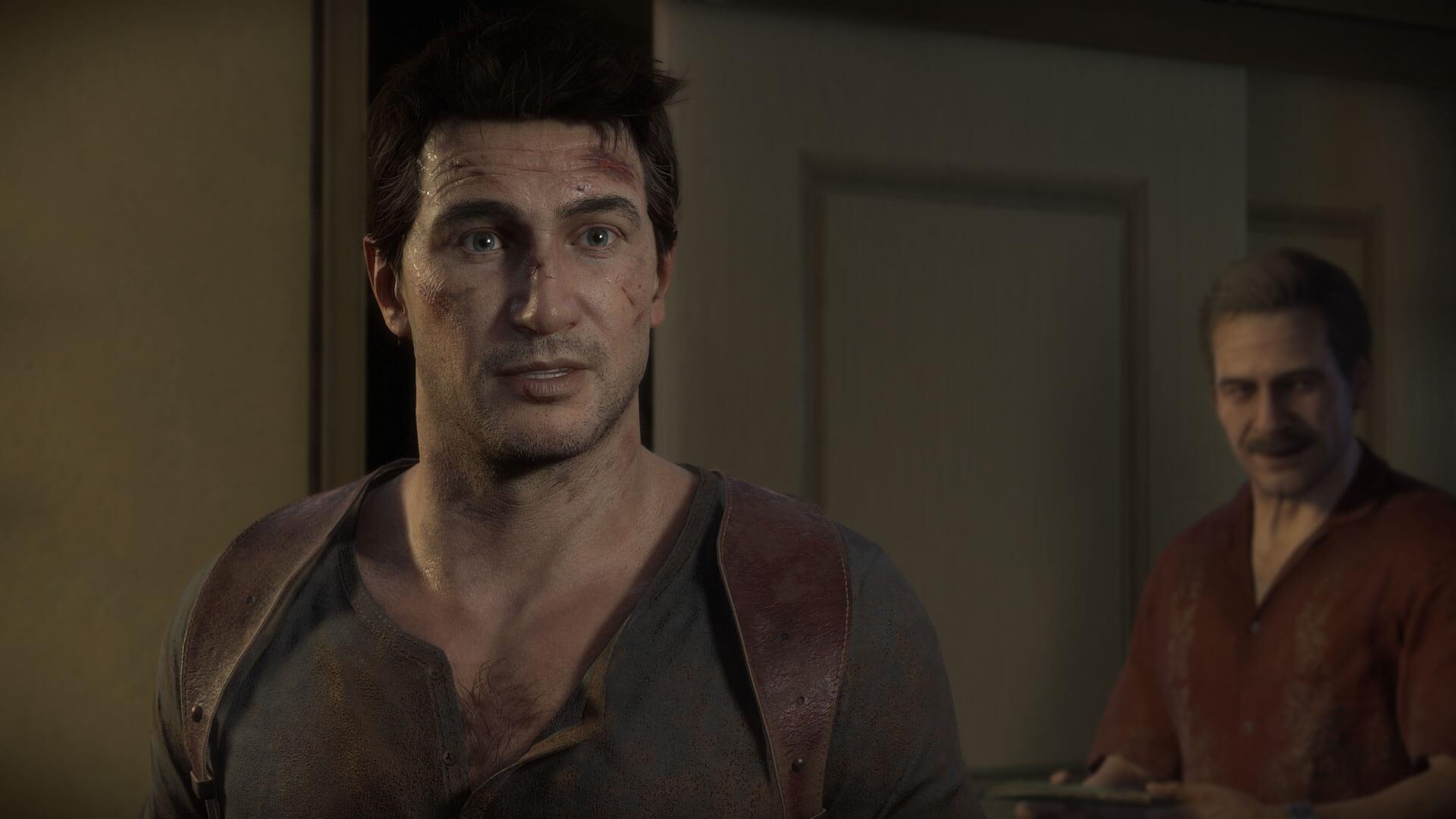 Is there another 'Uncharted' game coming?
While the most recent installment in the Uncharted franchise wrapped up the main characters' storylines in a neat little bow, Naughty Dog has proven before that just because they believe a franchise is finished doesn't mean they won't return to it.
Prior to the release of The Legacy Collection, Naughty Dog Creative Director Sean Escayg told GamesRadar+ that there's still a possibility they'll revisit the games for another installment.
Article continues below advertisement
"I think we can say for certain that we can never say never," he told the outlet. "Yeah. Uncharted is a franchise we love – that the studio loves. I love, and Kurt loves. It's a world we want to see more of. So, I can certainly say that."
Naughty Dog had previously believed it was done with The Last of Us franchise before deciding to create a sequel to the first game, and there have been rumors circulating for years about another game in development (though that's never been confirmed by Sony).
At this time, though, there are no concrete (or publicly confirmed) plans for a new Uncharted game. Since the developers seemed to believe that Uncharted 4: A Thief's End was the end of the line for Nathan Drake's story, you should pay attention for news of an Uncharted 5 before getting your hopes up for Uncharted 6.
Uncharted: The Legacy Collection is now available for the PlayStation 5.