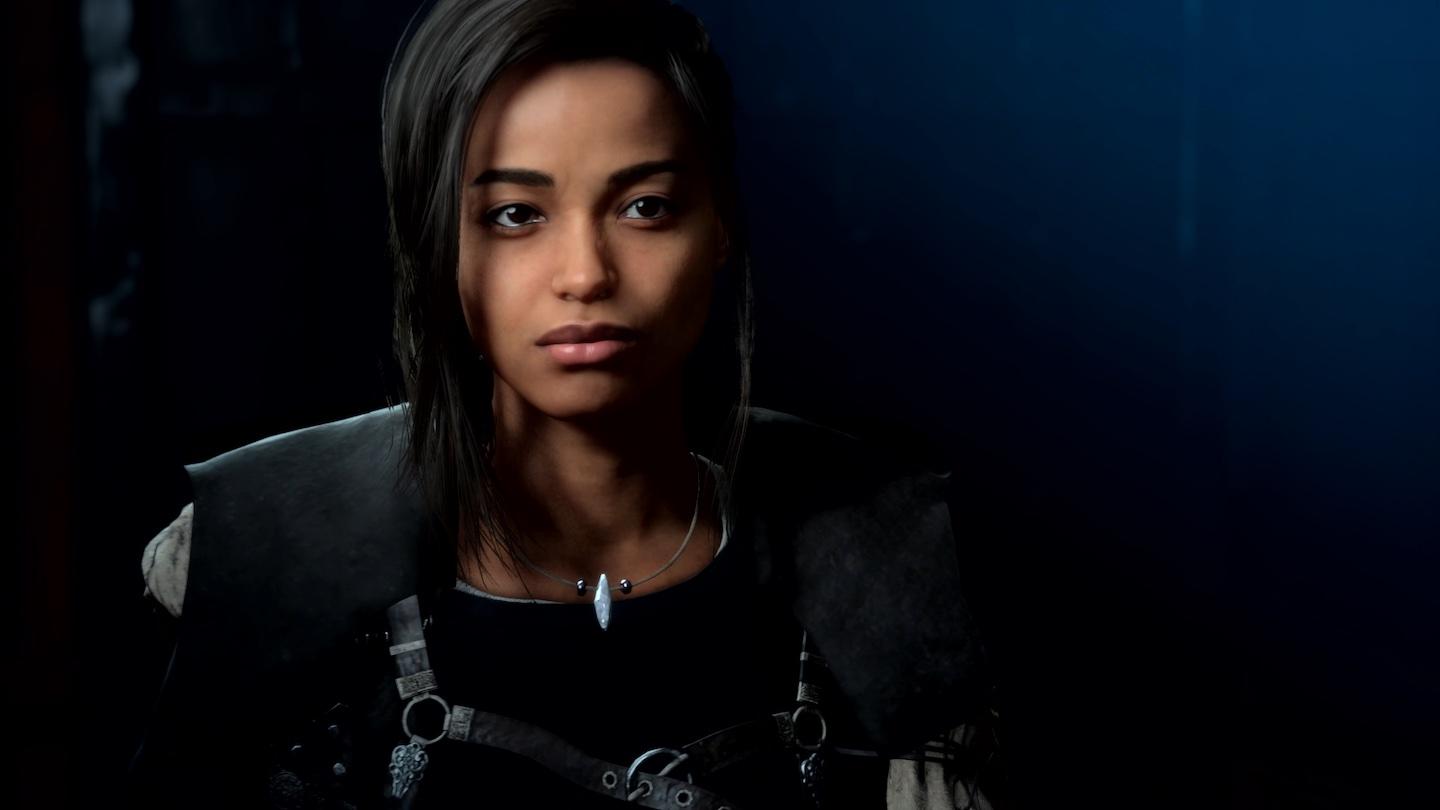 'Forspoken' Was Made For the PS5 — and Its Developers Want You to Experience It That Way (EXCLUSIVE)
The world of Athia unfolds through the magic parkour system laid out in Forspoken, the first game from Square Enix's new development company Luminous Productions. The game released to mixed reviews and performance issues from PC players, but those playing it on PlayStation 5 were able to experience the game as intended.
Article continues below advertisement
PC players have found various ways to resolve the issues found for the game on PC, but will the fantasy action RPG run on the Steam Deck?
When Distractify previewed the game in December, some of the developers talked about the game's future on the Steam Deck and other console platforms.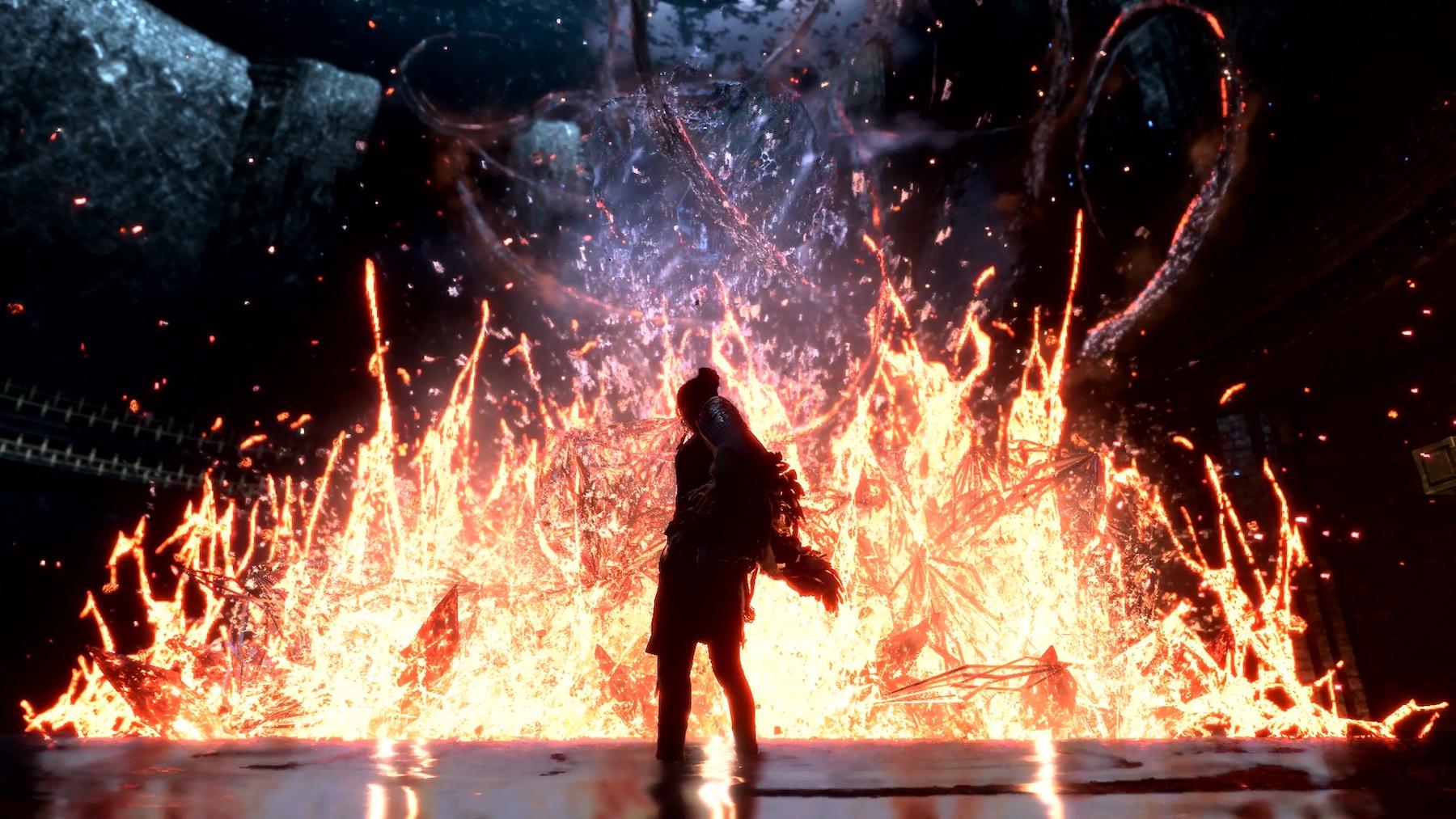 Article continues below advertisement
Is 'Forspoken' compatible with the Steam Deck? Not yet.
Forspoken was released for both PlayStation 5 and PC on Jan. 24, but unfortunately, the title is currently not supported by the Steam Deck.
"Valve is still learning about Forspoken. We do not currently have further information regarding steam Deck compatibility," the disclaimer for Forspoken reads on the Steam store.
Just because a game isn't technically labeled compatible for the Steam Deck doesn't mean you can't still play it on the portable PC console, though you're more likely to run into bugs and performance issues when you do.
In an interview with Director and Head of Luminous Productions Takeshi Aramaki, he told Distractify that the game will likely be made compatible for the Steam Deck in a later patch.
Article continues below advertisement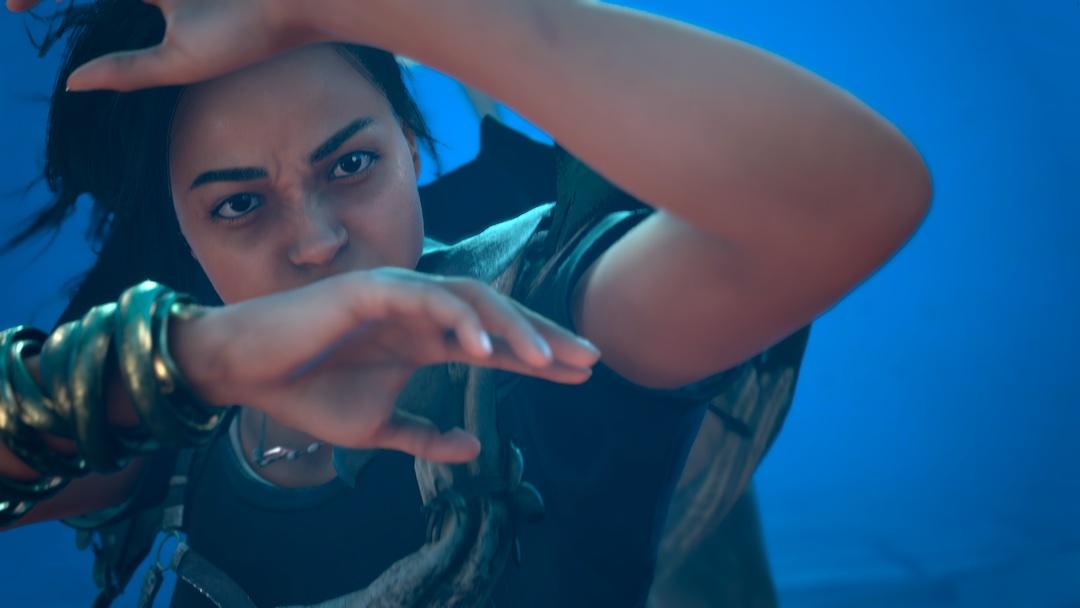 At the time of the interview, Aramaki said Valve was "still conducting optimization for the device."
"Given the fact that it is a game that's made for the PS5, there are still areas where it's not quite there yet," he said. "So [we] will still continue to optimize and work on optimizing for Steam Deck."
Article continues below advertisement
Takeshi Aramaki says 'Forspoken' was made for the PlayStation 5 — but will it be available on Xbox?
Though Forspoken may be available to PC players, Aramaki says the game was actually made with the PS5 primarily in mind.
"Forspoken was basically crafted around PlayStation, really drawing on its SSD capabilities and, for example, [the DualSense] adaptive triggers and so forth," Aramaki said. "So we really set out to create a gaming experience that's only possible on the PlayStation 5."
The game is also not available for the PS4, meaning you'll need the newest generation console if you want to experience the world of Athia. Aramaki made it clear that there are currently no plans to bring the game to Xbox.
"We can clearly state at this point that we are not considering other console platforms at this moment in time," he said. "It's not under consideration, but we can't say for sure what the future holds."