'Forspoken' Teases a Story Worth Considering (EXCLUSIVE)
'Forspoken' follows Frey in her accidental venture to Athia. Distractify tested the upcoming game and spoke with the developers. Here are our first impressions.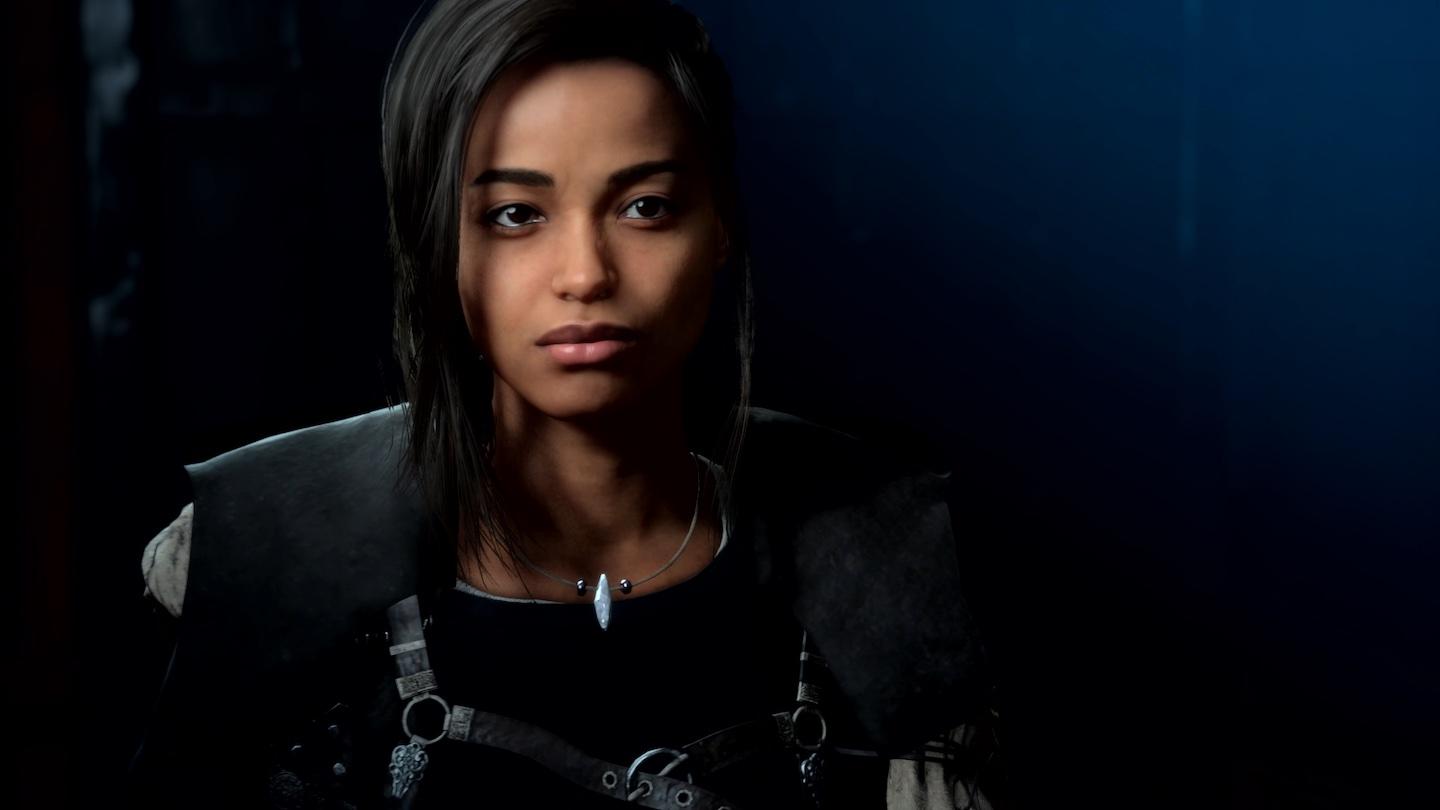 Video game developer Square Enix has been incredibly busy with all of its new projects: between the upcoming releases of Crisis Core Reunion, Octopath Traveller II, and the long-awaited Final Fantasy XVI, it's easy to say the studio and publisher has its hands full.
But beyond these continuations of previously existing franchises, Square Enix has also been working on some new IP, and Forspoken is the first to hit consoles.
Article continues below advertisement
"We wanted to reach beyond what we can... to create a brand new IP to reach audiences that we may have never been able to reach with other titles," said Raio Mitsuno, the game's creative producer.
The new action RPG will release exclusively for the PlayStation 5 and PC on Jan. 24, and ahead of its release, Distractify got to sit down to chat with some of the developers at Luminous Productions, as well as try out the upcoming title. Here are our first impressions.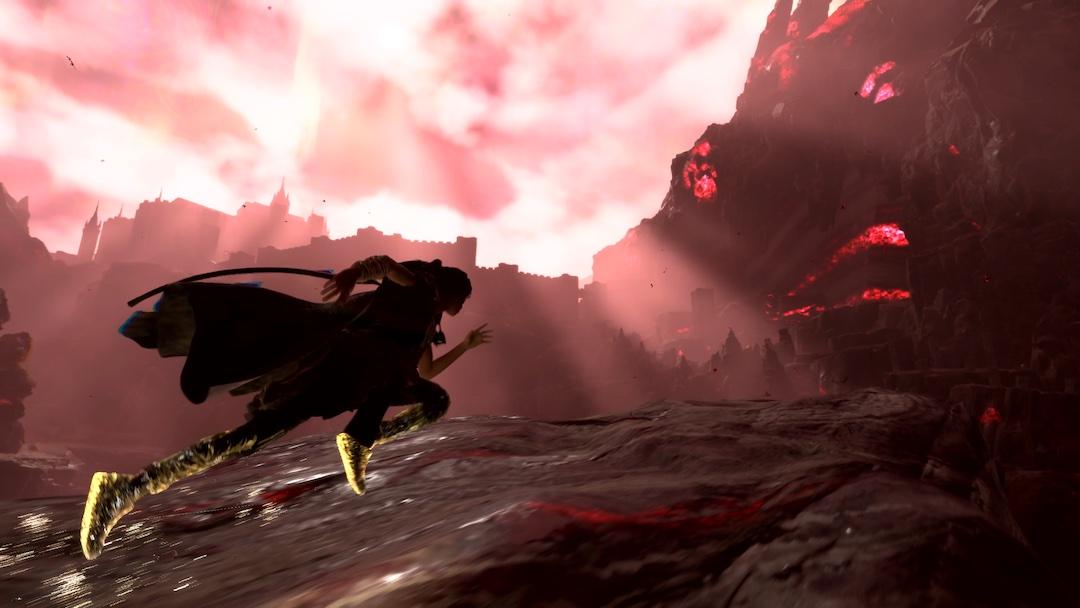 Article continues below advertisement
'Forspoken' first impressions — so much potential in one title.
Of the varying IPs that make up Square Enix's current roster, Forspoken seems to be an attempt to bring together many of its audiences, though just because you've played one Square Enix game doesn't necessarily mean Forspoken will be a perfect fit for you.
"It's hard to define a certain group of players who would get the most out of Forspoken because there's a little bit of everything for everyone," Raio Mitsuno said of the game.
Forspoken follows New Yorker Frey as she's suddenly transported to the fictional world of Athia, where she finds herself literally cuffed to a smart-mouthed bracelet that puts her on a collision course to save the people from the overreaching rule of the Tantas. What sets this game apart from others like it is the magic parkour — Frey can zip along the rough terrain, jumping and scaling impossible cliffs and craters in a series of graceful leaps and bounds.
Article continues below advertisement
"We placed the most importance on the magic parkour-focused open-world experience [so] you get maximum enjoyment out of the field actions, and that served as a basis for how large or vast the terrains within the open world are, as well as the density of the content that you'll find within that open world," Co-Director Takefumi Terada said.
Article continues below advertisement
There are more than 100 different spells for you to learn and combine, each tied to one specific element. During my preview, I only got a chance to test out earth and fire magic, though both provided me with plenty of ways to take down the enemies presented in my path. The game's narrative personally holds more appeal to me than its magic system, though I would be amiss if I didn't note how easy it was to pick up within the first few minutes of gameplay.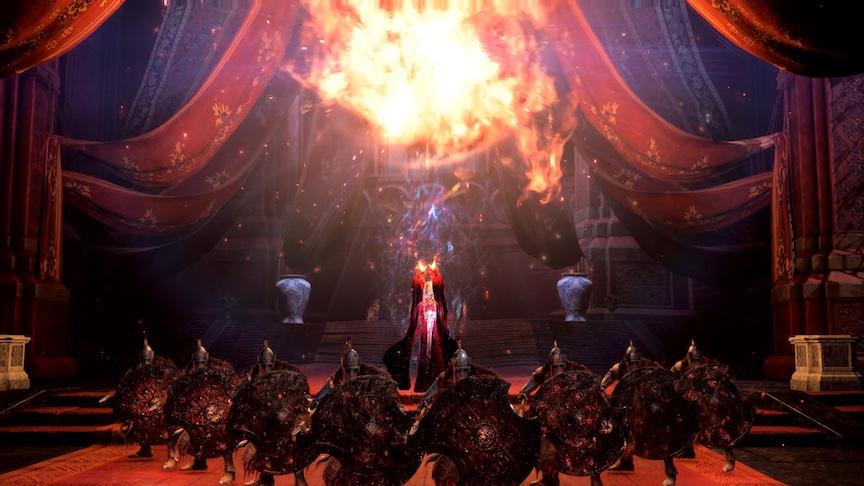 Article continues below advertisement
But even with a narrative reminiscent of classic fantasy novels, players have already found gripes.
When a new social media trailer was shared on the game's official Twitter account over the summer, it didn't take long for viewers to begin making memes of it, particularly poking fun at the snappy quips Frey makes. While my preview included plenty of running commentary from our displaced protagonist, none of it felt unwarranted or particularly irksome — especially when considering the narrative unfolding.
Forspoken is meant to be a "modern fish-out-of-water story," as Frey is transported from modern NYC to the fantasy world of Athia, and much of our main character's dialogue is realistic to how one would react to being put in such a situation — which is exactly how the developers intended her dialogue to sound.
Article continues below advertisement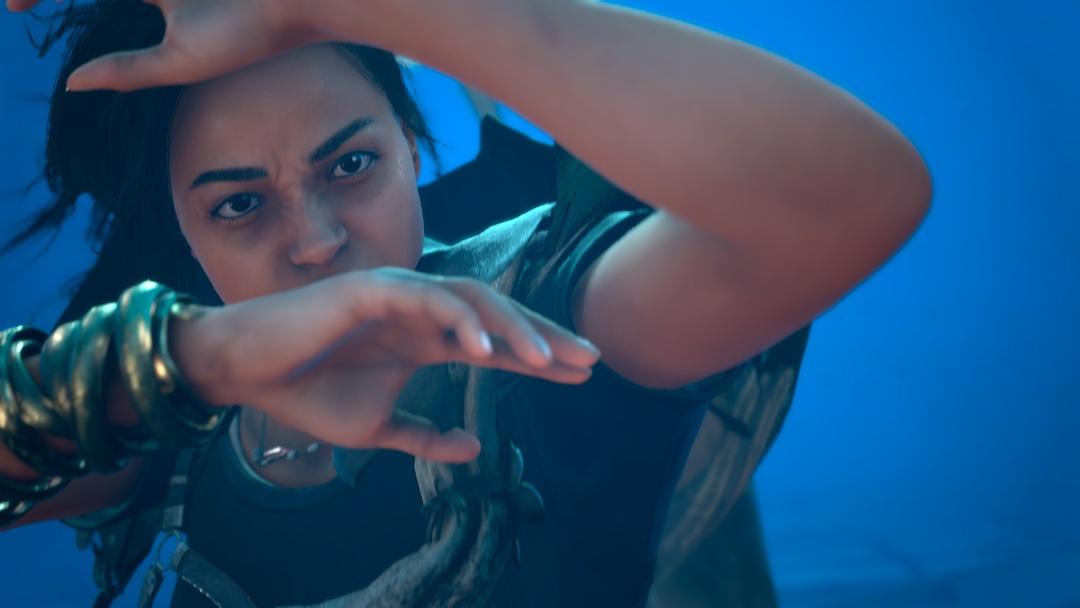 "We believe in the story, we believe in the character. And we knew that the one thing that's missing in [the backlash] is the context behind the dialogue or behind the characters — and you don't really get that full understanding until you play the game," Raio Mitsuno said.
Article continues below advertisement
While Forspoken may not come off as much of a high-brow fantasy RPG for fans of Elden Ring or even hardcore Final Fantasy players, it's balanced enough that those who dedicate the time to mastering the parkour and magic system will find new and innovative ways to take advantage of the game's open world. But if you're thinking of picking it up solely for the story, you'll be just fine button-mashing your way through Athia. (I can personally report this was a huge success for my own playthrough.)
So long as the narrative continues to hold through beyond the three chapters I personally tested, Forspoken has the potential to be a beautiful story-driven game that will pull at your heartstrings with each new chapter.
A Forspoken demo is now available for download on the PS5.