When Is 'Final Fantasy XVI' Coming Out? Here's What We Know About the Release Date
When is the release date for 'Final Fantasy XVI'? In June 2022, Square Enix provided the first major update on the game. Do we have a release yet?
As a highly anticipated title, Final Fantasy XVI remained elusive for several years. After the game's announcement at a Sony State of Play in 2020, there was little news about when the release date would be. In fact, the title has skipped several gaming events, such as the 2021 Tokyo Game Show, so that the dev team at Square Enix could continue polishing it.
As of December 2022, fans can officially mark their calendars for the release date of Final Fantasy XVI.
Article continues below advertisement
As part of the legendary JRPG franchise, XVI takes place in the fantasy world of Valisthea, a land that subsists on mountains of magical crystals. The six kingdoms of Valisthea are deep in conflict over control of each other's "Mothercrystals." Amidst the chaos, Clive Rosfield seeks revenge against his enemies for the tragedy that befell his home nation of Rosaria.
Here's what we know about the game and its release date.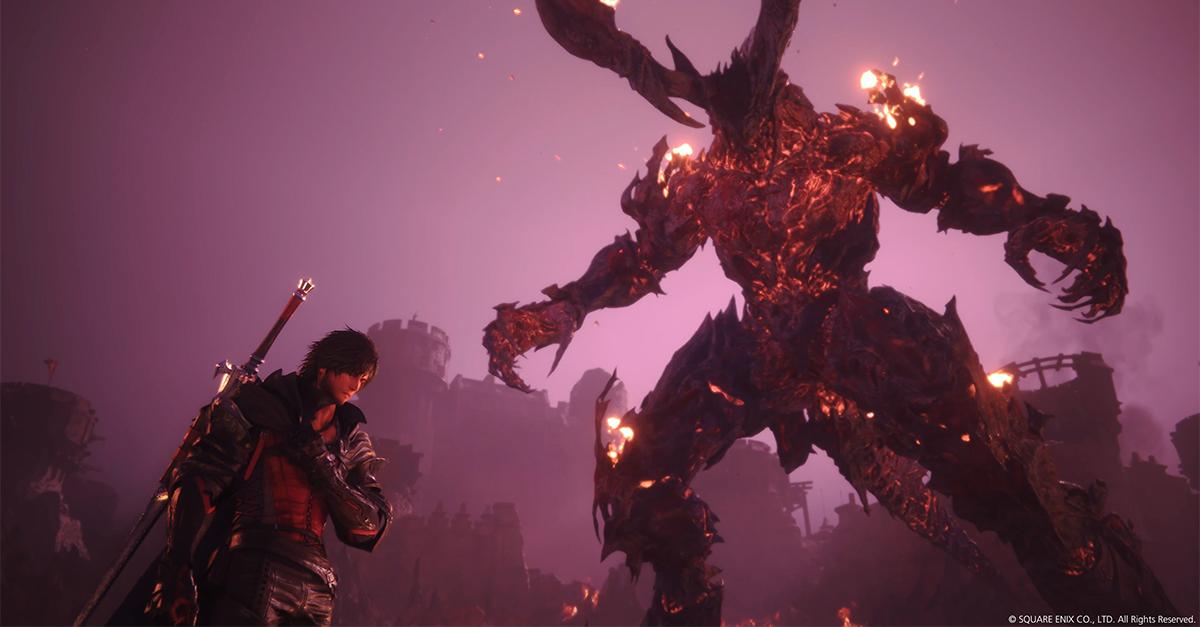 Article continues below advertisement
When is the release date for 'Final Fantasy XVI'? It's not exactly around the corner.
Since its initial announcement, news on Final Fantasy XVI was noticeably light. While we got regular news updates on the game's basic development, no new trailers were released for quite some time. Like many productions, the game was also delayed by more than half a year thanks to the ongoing COVID-19 pandemic, as confirmed by producer Naoki Yoshida on Twitter. In Spring of 2022, fans who were eagerly awaiting an update finally got a substantial one.
According to a Japanese Uniqlo magazine interview translated on Twitter, Final Fantasy XVI is nearly finished.
The translation reads: "We're in the final stages of development for the new numbered game in the series ... We aim to deliver a comprehensive game full of story and gameplay."
Article continues below advertisement
FFXVI would have two more major showings. One took place in June 2022, and most recently, as the final world premiere at the 2022 Game Awards. Before the Game of the Year was announced, Naoki Yoshida came on stage to present the latest preview of the game. What's more, the new trailer officially confirmed a release date. Final Fantasy XVI is scheduled to release on June 22, 2023. The game will be a timed exclusive for the PlayStation 5 and is expected to come to other platforms later on.
Between the confirmed release date for XVI, a masterful remake for Crisis Core, and the upcoming sequel to Final Fantasy VII Remake, fans of the Final Fantasy franchise have plenty of exciting titles to look forward to in the near future.
Final Fantasy XVI is coming to the PS5 on June 22, 2023.