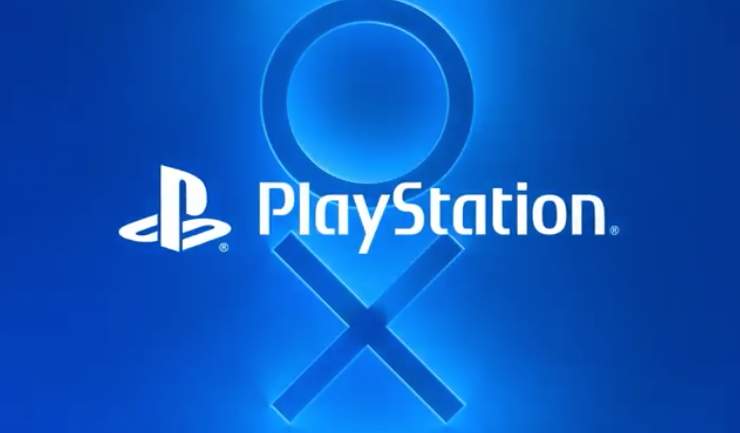 Sony's State of Play Livestream Has the Latest PlayStation News — Here's How to Watch
Even amid ongoing shortages, PlayStation cemented itself at the forefront of the ninth console generation with consoles like the PlayStation 5 and the highly anticipated PlayStation VR2. There are always so many games we look forward to in PlayStation's library, and PlayStation fans get even more to be excited about during State of Play livestreams. Want to keep up with the latest PlayStation news? Here's how you can watch the conference.
Article continues below advertisement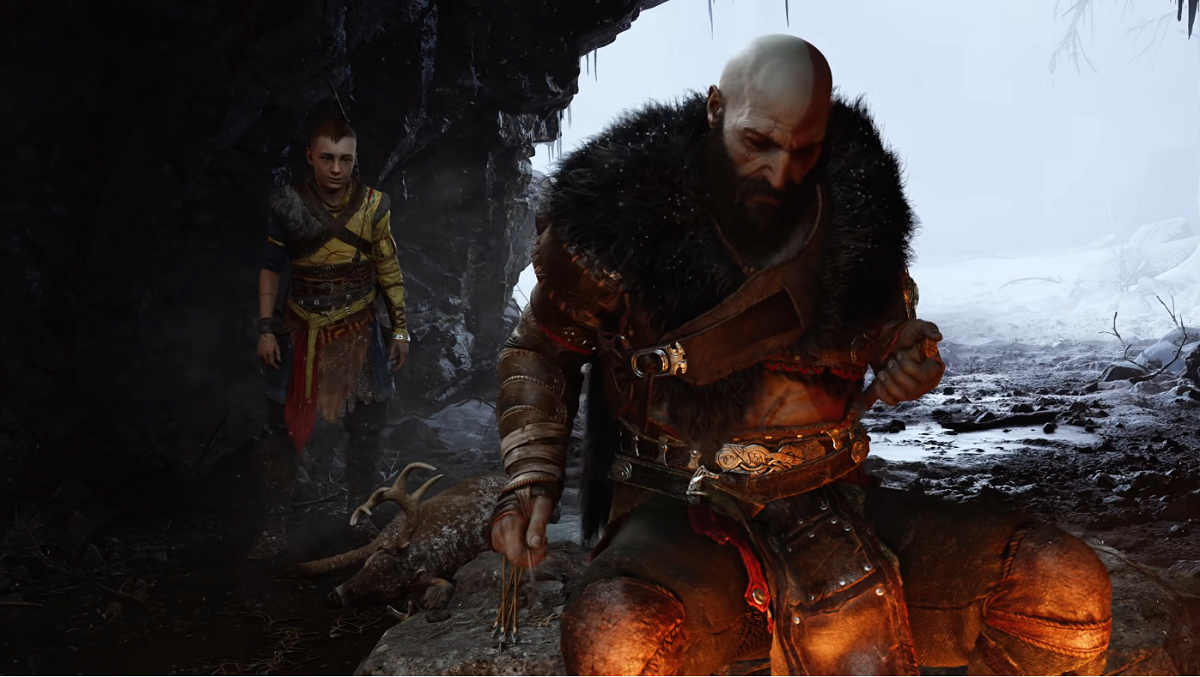 Similar to Nintendo Directs, Sony's State of Play is a short live stream conference that shares the latest news on upcoming PlayStation games. Fans can expect new trailers for previously revealed titles or even announcements for new games that no one saw coming. Sony typically announces a new State of Play a day or two before the official live stream. Luckily, whether you're at your computer or on the go with your phone, there are plenty of ways to watch it.
Article continues below advertisement
Here's how to stream the Sony State of Play.
State of Plays can last as little as 10 minutes to as long as 40, and the general length is something Sony will usually disclose whenever they announce a new one. If you want to keep up, then it's thankfully pretty simple. State of Plays will often be streamed on any regular social media video platform.
You can check out a State of Play on PlayStation's official Twitch page or YouTube channel. Just make sure your internet is stable for your viewing pleasure.
A State of Play can include anything from exciting indies to updates on highly anticipated titles. Usually, Sony will be pretty upfront about what they'll include in a given State of Play — i.e., they'll give a general idea of the kinds of games and content we can expect to see during a State of Play so fans can temper their expectations. This is similar to the way Nintendo would specifically mention if there wasn't going to be a Super Smash Bros. character announcement during a Direct.
Article continues below advertisement
How often do State of Play streams occur?
It's not always easy to predict when the next State of Play. Similar again to Nintendo Directs, an upcoming stream is usually announced a day or two before it goes live and not a moment sooner.
They often come up by surprise and have fans waiting an entire day with bated breath to see what new announcements and reveals could appear during the stream. As for when the next one will take place, your best bet would be to wait until Sony makes a formal announcement.
Here's hoping that your PlayStation faves get mentioned during the next State of Play!