Here's Why Your PS5 Turns on by Itself — and How to Fix That
Why does your PlayStation 5 turn on by itself? The latest generation of Sony console has plenty of bells and whistles that you can turn on and off.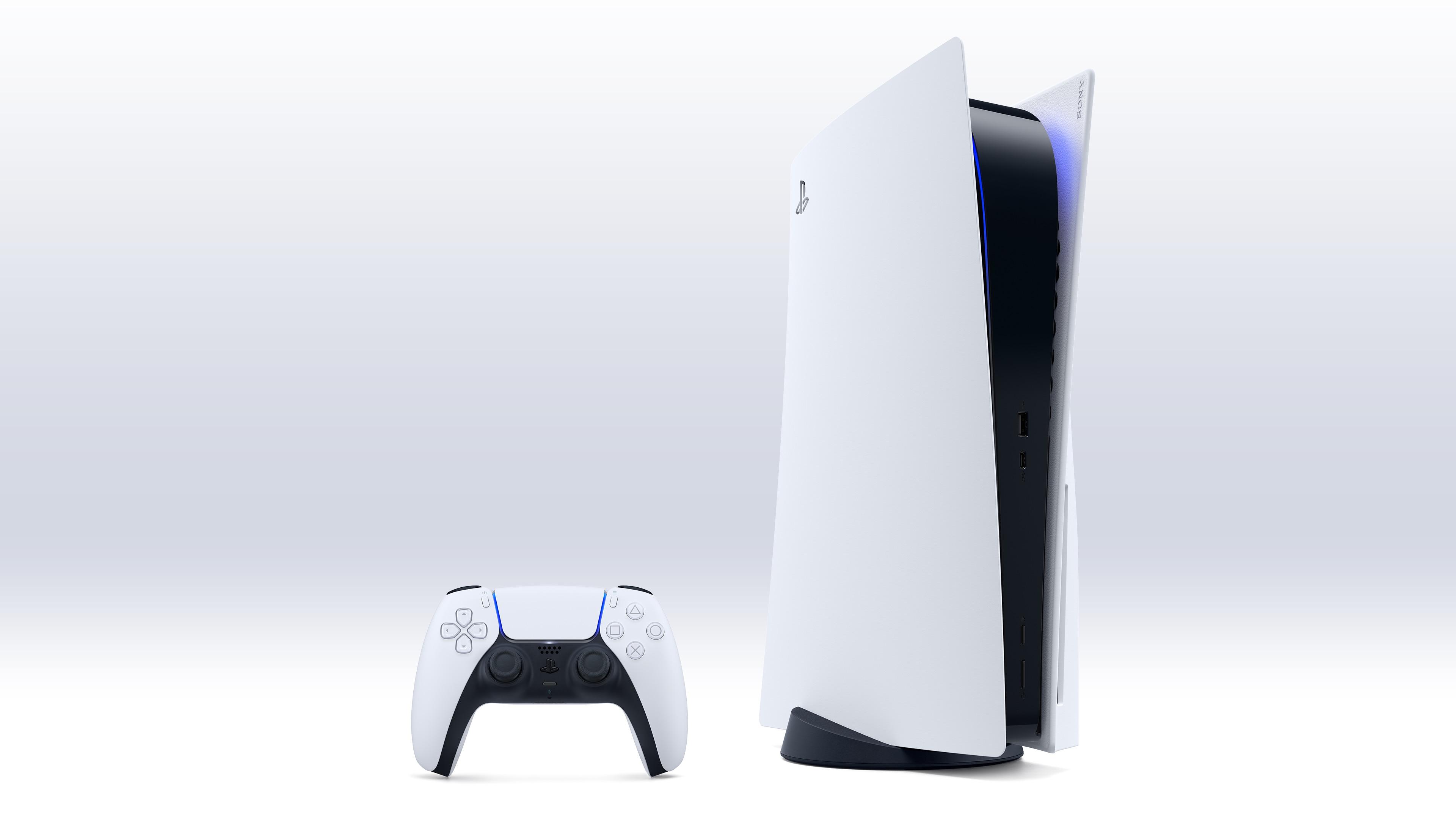 If you've been lucky enough to get your hands on a PlayStation 5, you might have noticed that the system can turn on by itself. That signature PlayStation console beep may suddenly take you by surprise as the console abruptly springs to life without your doing anything. No, the uprising of artificial intelligence isn't here. At least not yet. But there are a number of reasons why your PS5 could be turning on by itself. Thankfully, this is a setting that you can adjust if you want.
Article continues below advertisement
New generation consoles have been notoriously difficult to obtain. The ongoing COVID-19 pandemic has caused an global semiconductor chip shortage, impacting the production of new consoles. The latest models like the PlayStation 5, the Xbox Series X, and even the Nintendo Switch OLED system have become incredibly rare, with restocks selling out faster than you can blink. And it makes sense, considering how much these new consoles can do.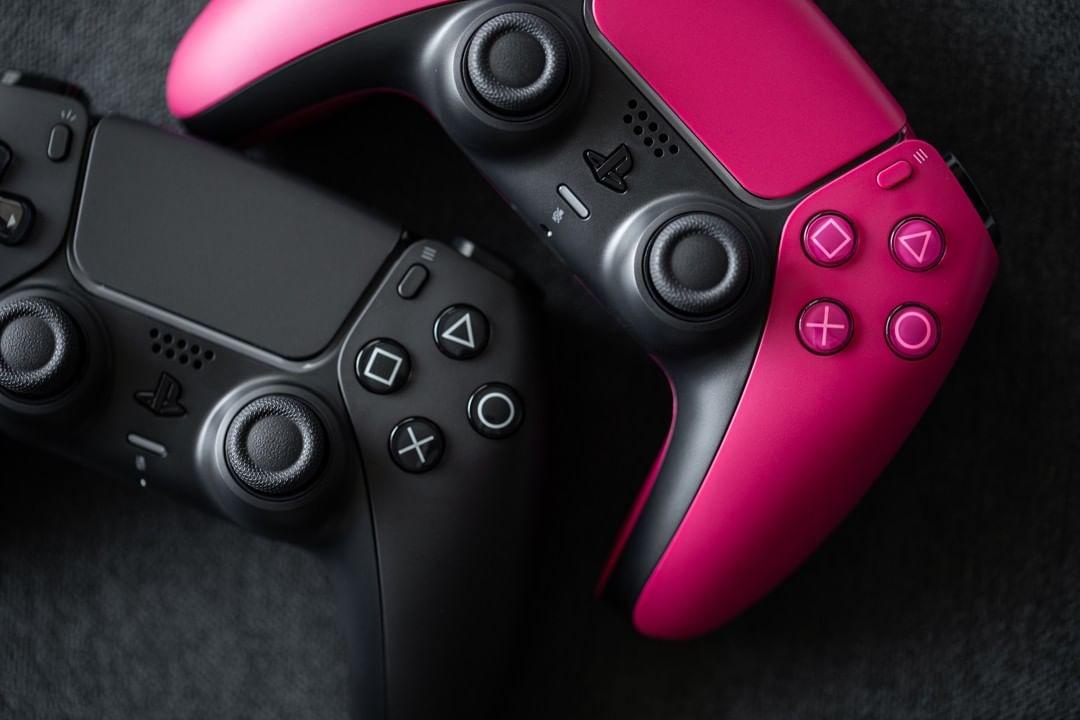 Article continues below advertisement
Why is your PS5 turning on by itself?
There are a number of reasons why your PS5 is turning on by itself. Luckily, these are features, not bugs. In fact they're usually features that you can access through your console's settings menu.
One reason could be your HDMI device link. If you turn off your system but leave it on the HDMI input that your console is on, then turning on your TV to that input channel can turn on your console as well. Switching to that input can also activate your PS5.
If you have it on Rest Mode with the "Stay connected to the internet" option on, then your console may turn on automatically to download updates or upload data to the cloud.
Again, these are features afforded to the next-gen console. The Nintendo Switch sports similar features where turning on the console while it's inserted into the dock will turn on your TV and switch to the proper input automatically. They're neat little advanced features, but you can turn them off if you're annoyed by them.
Article continues below advertisement
In the System Menu for the PlayStation 5, you can select "HDMI" and find the option "Enable HDMI Device Link." Turning this setting off will make sure your HDMI input won't turn your console on without your knowing. For the Rest Mode option, find the "Features Available in Rest Mode" menu in your Settings. Find "Enable Turning on PS5 from network" and turn this option off.
The PlayStation 5 features more functions than users might be aware of, so make sure you know how your console is behaving.