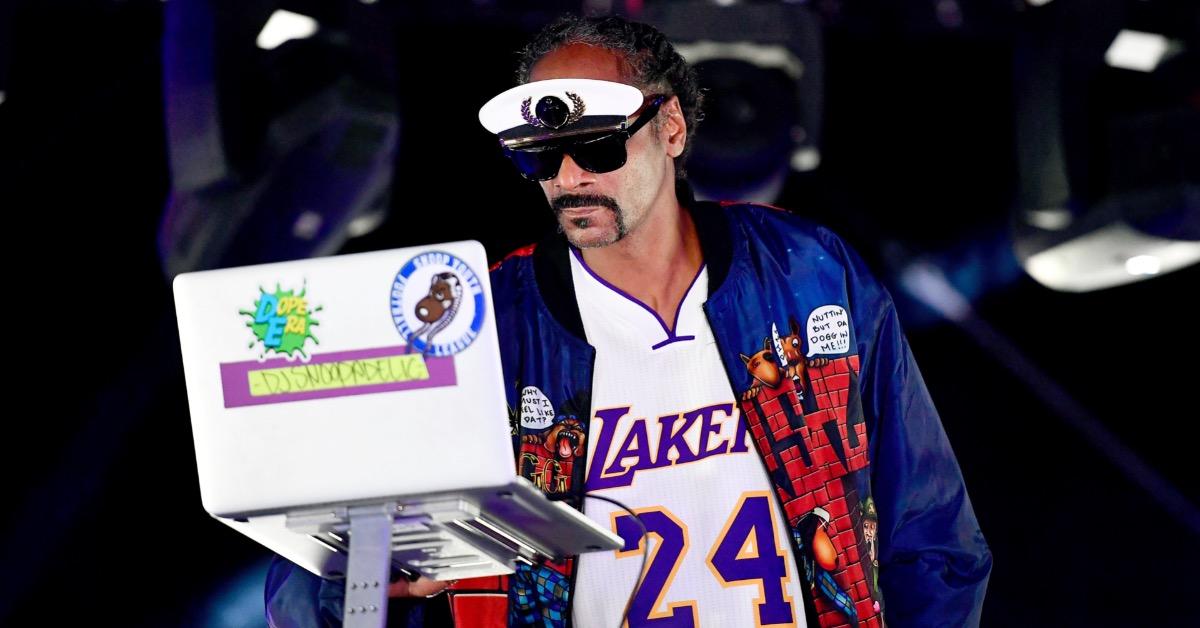 Rapper Snoop Dogg Has Officially Joined FaZe Clan as a Content Creator
Millions of fans are familiar with Snoop Dogg's classic, catchy songs as well as with his unique, larger-than-life persona. It goes without saying that there is quite literally nobody else on earth like Snoop, and the artist is constantly proving to fans his ability to stay fresh and relevant.
Article continues below advertisement
Case in point, his latest rumored business venture: joining video game collective FaZe Clan. So, is Snoop actually in FaZe? Here's what we know about the rapper's affiliation with the esports group.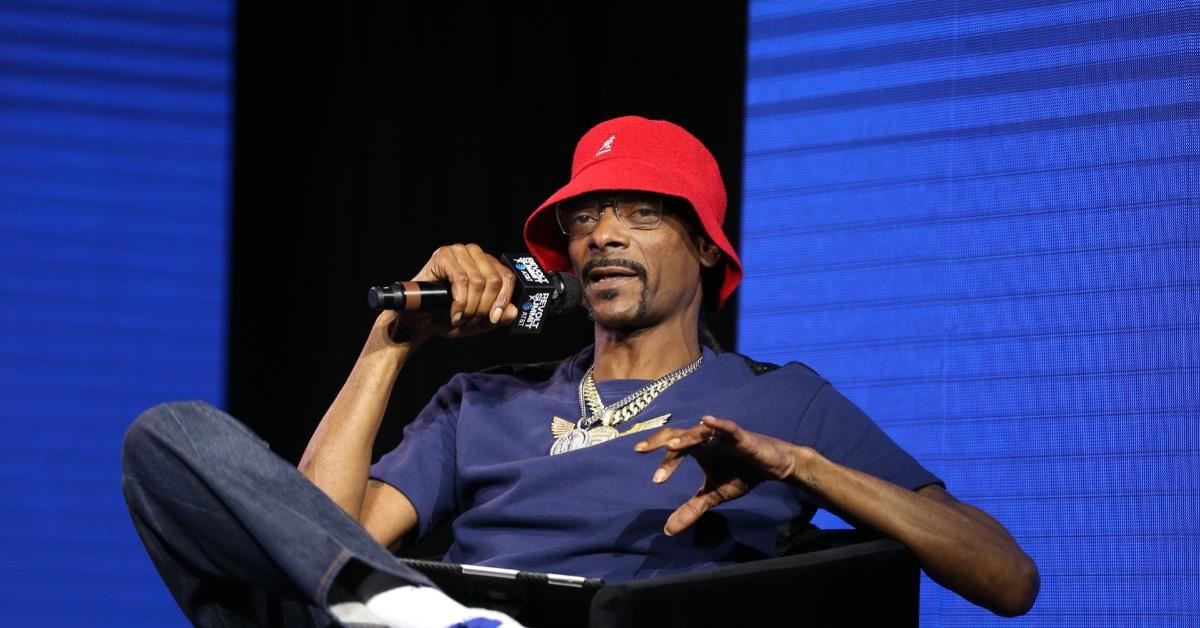 Article continues below advertisement
Is Snoop Dogg in FaZe Clan?
It seems as though Snoop has taken his interests beyond the spoken word yet again, as it was just confirmed that he will be taking on a new role within FaZe Clan as a content creator, per NME. On top of that, Snoop is also set to become a member of FaZe Clan's board of directors once the company goes public on the stock market, which is set to happen in 2022.
As for his role within the video game group, Snoop will "co-create content, participate in key business initiatives, and launch merchandise with the brand," according to the company, all done under the alias FaZe Snoop.
The rapper noted that it was actually his son who proposed the partnership to him, opening his mind to a new way to connect with young people.
Article continues below advertisement
"The youth identifies with their brand and that's something my son Cordell knew, which is why he brought us together," Snoop said, according to the publication.
Cordell explained that he had the foresight to predict synergy between his dad's brand and FaZe's, something that ended up working out perfectly.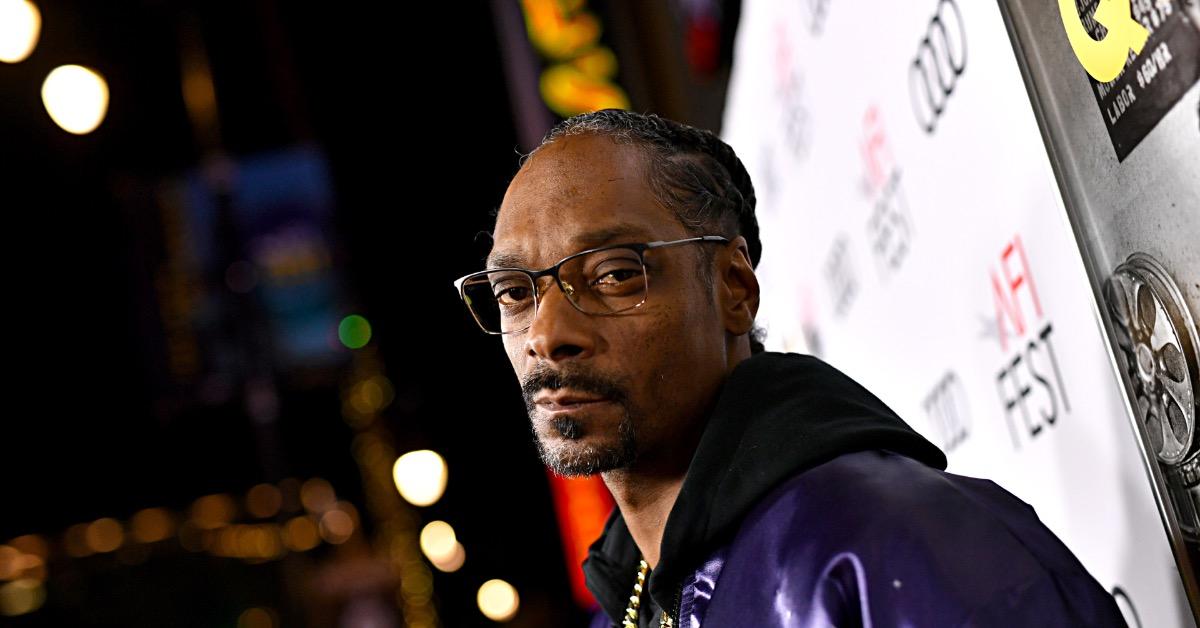 Article continues below advertisement
"As I've been watching what FaZe Clan has been building in the gaming space, I knew there was a natural connection with what my dad has been doing," Cordell explained. "When I look at the two brands, I was inspired by the synergy they could create so I brought them together in this partnership. I can't wait for the world to see what we are about to do."
It appears as though the excitement is mutual, as FaZe Clan's chief strategy officer, Kai Henry, said that this partnership has been a long time coming.
"The organic relationship between FaZe and Snoop has been building for years now, so we are thrilled to officially welcome FaZe Snoop to the family," he explained.
Snoop has actually shown quite a penchant for the budding competitive gaming category over the last few years. Prior to linking up with FaZe, Snoop was already a Twitch bigshot, regularly streaming on his account Doggydogg20. He even started his own esports league, the Gangsta Gaming League.
As of now, only time will tell how FaZe Snoop will play into the FaZe Clan's overall dynamic, but the inclusion of such a big name is exciting, to say the least.