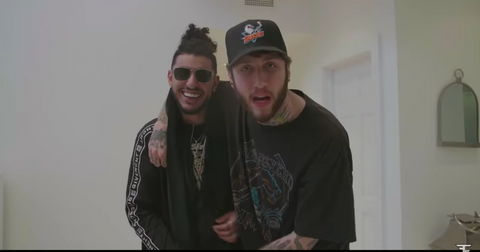 Who Lives in the FaZe House? Meet the Members of the ESports Collective
By Shannon Raphael

Updated
Before there was a Hype House or a Clubhouse Beverly Hills, or even a Team 10 house, there was the FaZe House — a collective of ESports gamers. Since 2016, the top ESports players and content creators have resided in the FaZe House, which has changed locations multiple times in the years since, with each residence being more luxurious than the last.
Who lives in the FaZe House? It's filled with quite a few popular gamers.
Now, the group is living in a $30,000,000 home, and they're finally letting fans see inside. Plus, they're spilling on which ESports stars get to call the mansion home.
Who lives in the FaZe House? Read on to find out which gamers made the cut, and to see some photos from the tour.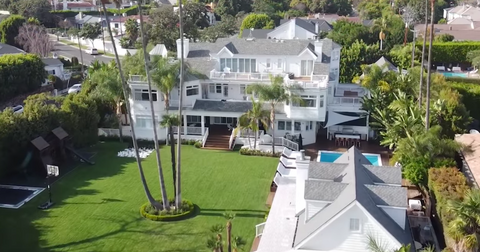 1. FaZe Banks aka Ricky Banks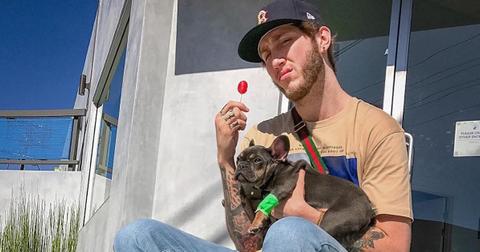 Banks was one of the original members of the FaZe Clan (and he considers himself to be the chief operating officer), so it's no surprise that he's leading the charge when it comes to the new digs for the collective. He started his YouTube channel way back in 2011 with Call of Duty videos, and his channel now has more than 5.3 million subscribers.
He's also known for his high-profile relationship with fellow gamer Alissa Violet, but the two called it quits in 2019. And this breakup may be the reason why Alissa is not living in the new FaZe House, and why she's part of the Clout Gang instead.
2. FaZe Kay aka Frazier Khattri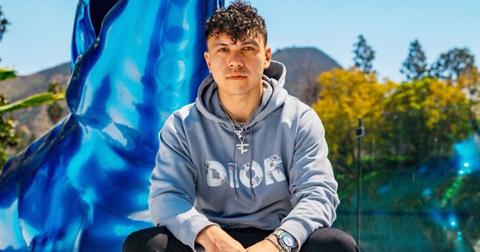 With 3.96 million YouTube subscribers, FaZe Kay is another director of the FaZe Clan, and he also got his start by playing Call of Duty. The 22-year-old Brit created his channel in 2012. He broke up with model Charlotte Parkes in 2020 after a two year relationship.
He was given a lifelong ban from Fortnite after he posted cheating hacks on his channel.
3. Jarvis aka Jarvis Khattri
Jarvis is the younger brother of FaZe Kay, and he first got acquainted with the FaZe clan after being featured in his brother's videos. Though he's currently banned from playing Fortnite, he still managed to snag a room in the collective.
4. FaZe Rug aka Brian Awadis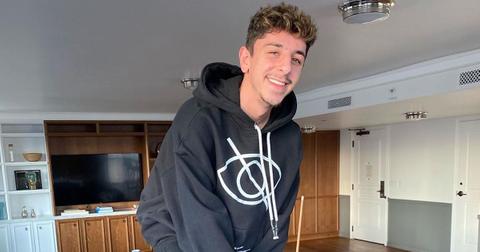 Rug is the director of the FaZe clan, and he's more of an honorary resident of the FaZe House. In the tour video for the mansion, he admitted that he's still living at home in San Diego with his family instead of moving to the FaZe House.
The 23-year-old has nearly 15 million subscribers on his channel, and he's one of the few members of FaZe House who is able to successfully post gaming videos and regular content pieces. His family often stars in his videos, so it makes sense that he is continuing to live with them.
5. FaZe Teeqo aka Jakob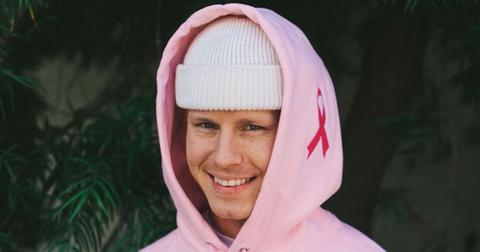 The 26-year-old Swede was featured leading a workout class in the FaZe house tour, and he's also a director of the group. The home features a soccer field, which is likely due, in part, to Teeqo's longtime passion for the sport.
His YouTube channel has nearly 2.3 million subscribers, and he features gaming videos and regular vlogs.
6. Cizzorz aka John Cizek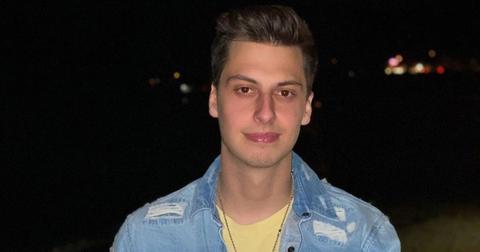 Cizzorz is one of the more recent additions to the FaZe Clan, as he joined the group in 2018. But, he's been posting gaming videos for quite some time now, since he began his channel in 2011.
His YouTube channel has more than 4.3 million subscribers.
7. FaZe Rain aka Nordan Shat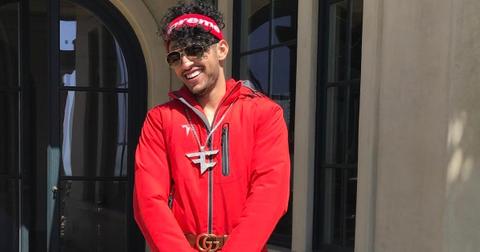 The 23-year-old Toronto native has 5.3 million subscribers on YouTube, and he originally came to fame with his TrickShotting channel. His videos have gotten him more than one billion views.
8. FaZe Temperr aka Thomas Oliveira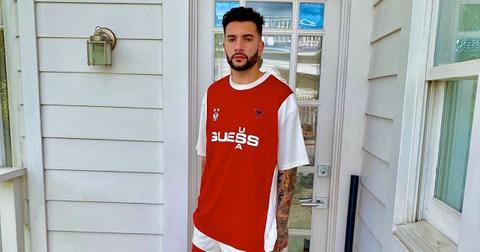 Temperr is the owner and CEO of the FaZe Clan, so it's not surprising at all that he resides in the mega mansion for the group. The 26-year-old started his popular channel in 2010, and the FaZe channel has more than 7.5 million subscribers.
9. TeaWap aka Amir
Arguably the most crucial member of the FaZe House is TeaWap, who serves as the group's video editor. At 21 years old, he's also one of the youngest people living in the house.
10. Brandon Dalton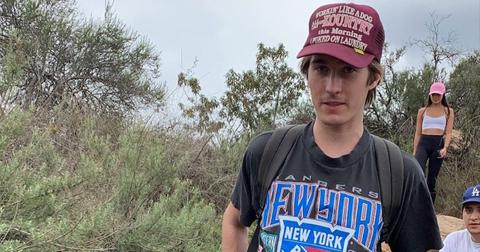 Like TeaWap, Brandon isn't a gamer for the FaZe clan, but his position in the group is of the utmost importance. He's Banks' personal assistant, which means he got his own room in the house. Not much else is known about Brandon, but he'll surely be in more videos to come.
11. FaZe Adapt aka Alexander Hamilton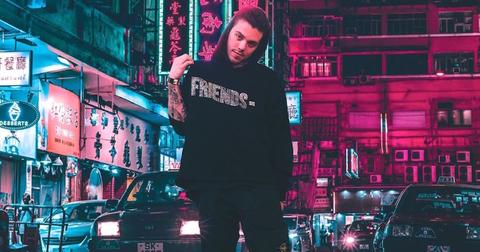 In addition to sharing a name with a Founding Father, FaZe Adapt's contribution to the group is that he brings nearly 6 million subscribers. He first was a member of the SOAR Gaming group, before he shifted his talents over to the FaZe clan.
An honorary member of the group is FaZe Elizabeth, who has been a maid to the collective for several years now. Though she won't be living at the house, she will be there quite often, and Banks gave her a special shout-out in the video. Watch the FaZe House tour below.