Daisy Keech Is Starting Clubhouse Beverly Hills After Leaving Hype House
Clubhouse Beverly Hills is yet another collective of TikTok stars that will rival Hype House. And former Hype House member Daisy Keech is joining.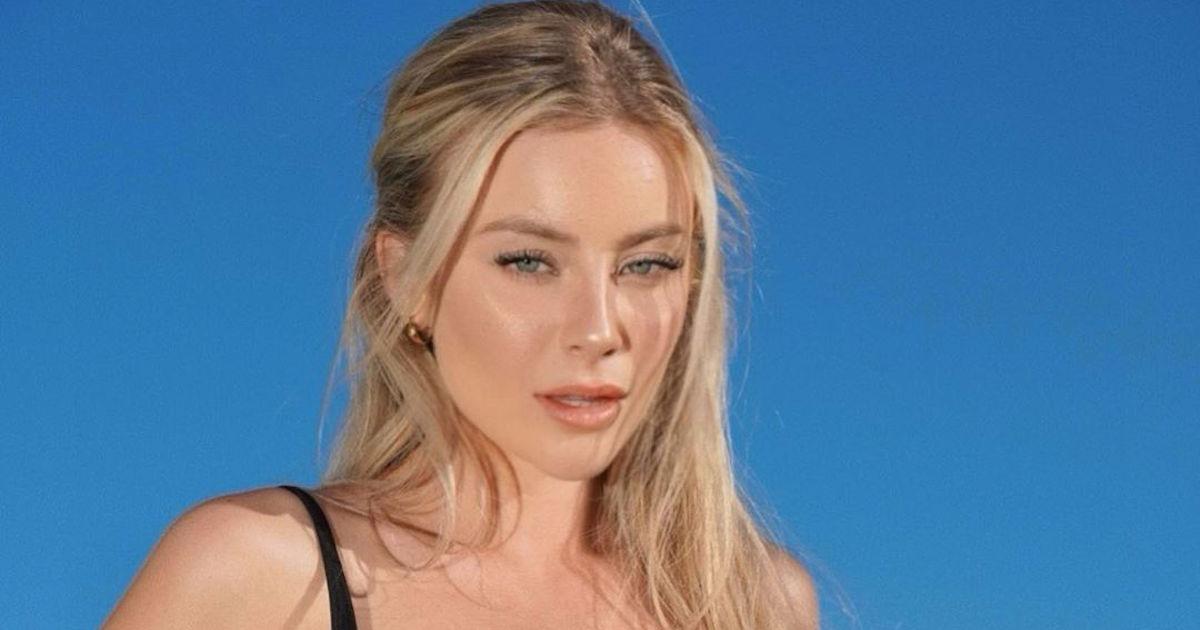 Step aside, Hype House. There's a new TikTok collective residence that will soon be the talk of the app, and it's Clubhouse Beverly Hills. Daisy Keech made headlines in recent weeks for the rumors that she was either kicked out of or voluntarily left the Hype House. For those who may not know, the Hype House is a Los Angeles residence that hosts some of TikTok's top names — including lilhuddy, Charli D'Amelio (who doesn't actually live there), Addison Rae, and Thomas Petrou, among others.
Article continues below advertisement
It was later rumored that Daisy — who was one of four members of Hype House who actually lived in the home — was not given a voice when it came to the creative side of the collective. Daisy later moved out, and she cut ties with Hype House.
She wasn't the only one of the original members to leave, and it was speculated that she was leading the charge on a new TikTok group. Those rumors were confirmed when Daisy dropped a video on YouTube, during which she gave a tour of Clubhouse Beverly Hills.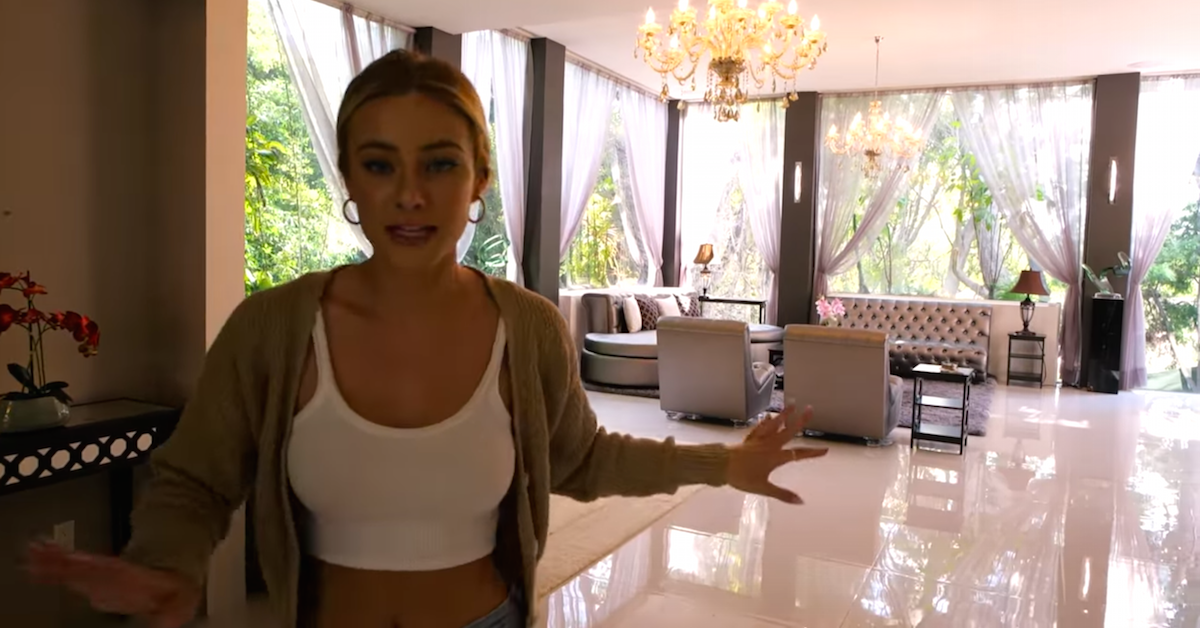 Article continues below advertisement
What is Clubhouse Beverly Hills with Daisy Keech? Read on for all the details of TikTok's newest influencer residence, for the refresher on what happened between Daisy and Hype House, and to learn who else is rumored to be living in the clubhouse.
What is Clubhouse Beverly Hills? It's Daisy Keech's new home.
Though it was rumored that Daisy had left Hype House on bad terms, the influencer didn't tell her side of the ordeal until March 28, when she dropped a video on her YouTube channel entitled, "Truth About Hype House." In it, she explained how she and TikTok star/vlogger Thomas Petrou had decided to create the Hype House after they both branched off from Jake Paul's Team 10 house. Thomas had been fired from the house, and Daisy then befriended him after he began photographing her.
Article continues below advertisement
Daisy then alleged that she and Chase Hudson aka lilhuddy put down $18,000 each as part of a deposit, while Thomas and a few other Hype House members only put down $5,000.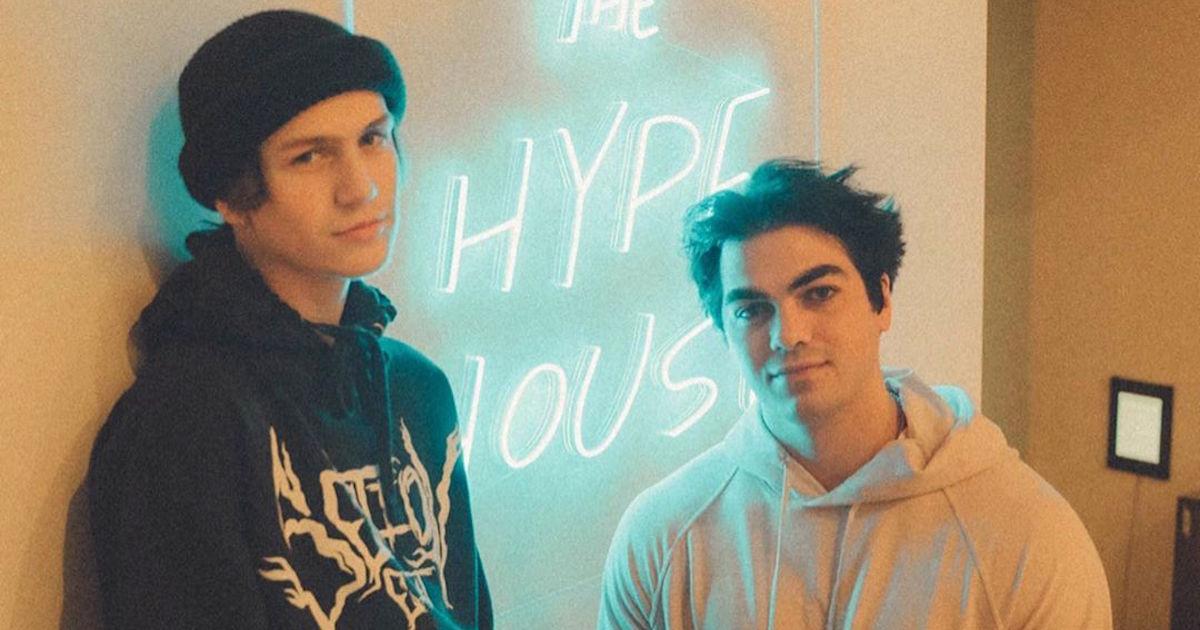 Article continues below advertisement
Thomas and Chase then portrayed themselves as the sole founders of the group, though Thomas hadn't financially contributed as much as others had. Daisy was also blocked from accessing the social media accounts for the house. She decided to leave, as it was clear that she was not given her due credit.
Daisy is also allegedly suing Thomas and Chase for acting as though they were the only founders of the home. But, Daisy is finally getting her revenge with Clubhouse Beverly Hills.
Just two days after she first explained her side of the ordeal, Daisy posted another video about her new home, and it makes Hype House look like a cottage.
"Everything happens for a reason, and just when you feel like life is falling apart, it really is coming together. I promise you. Everything is really happening for the greater good," Daisy said about getting to live in the Clubhouse in the beginning of her video.
Article continues below advertisement
The 12,000 square foot home will give each of its residents plenty of room to create content in. The home has its own private pool, a movie theatre, and sprawling bedrooms. Daisy also explained that the home will be different from Hype House because residents will be content creators on multiple platforms, not just TikTok.
New York based real estate investor Amir Ben-Yohanan is one of the people behind Clubhouse BH.
Who is in Clubhouse Beverly Hills with Daisy Keech?
In her tour video, Daisy did hint at who her roommates in Clubhouse Beverly Hills might be. Fitness influencer Mariana aka Maarebeaar, model Abby Rao, Leslie Hannah Belle, Jay Laurent, Son Films, Main Label, and Chase Keith will all reportedly be living with Daisy.
Thomas Petrou hasn't commented on Daisy's new digs, but he has disabled the comments section on his Instagram page.