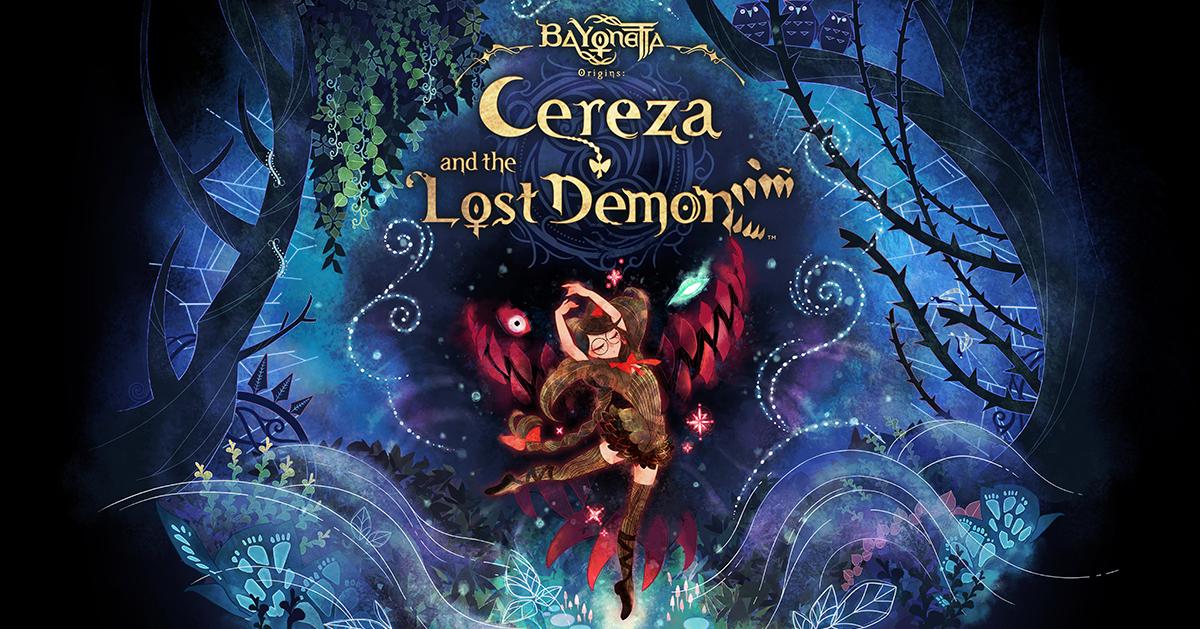 When Does 'Bayonetta Origins' Take Place? The New Game Follows a Young Cereza
After the controversial and divisive nature behind the ending to Bayonetta 3, it would seem that Cereza's story is (thankfully) not over. But the next game in the Bayonetta series looks to be very different than her previous action-packed adventures.
During the 2022 Game Awards ceremony, the team at PlatinumGames unveiled a brand new story set in the Bayonetta universe. Its full title — Bayonetta Origins: Cereza and the Lost Demon — teases a very different tale for the titular witch.
Article continues below advertisement
Bayonetta Origins was first teased in an Easter Egg found within Bayonetta 3. In the in-game shop, players can purchase an "Old Picture Book" that initially serves no purpose other than to decorate the main menu. After completing the main story, players can revisit past game chapters to find four mysterious keys to unlock the book. Doing so leads you to a brief storybook-like minigame that sets the stage for Bayonetta Origins.
When does Bayonetta Origins take place?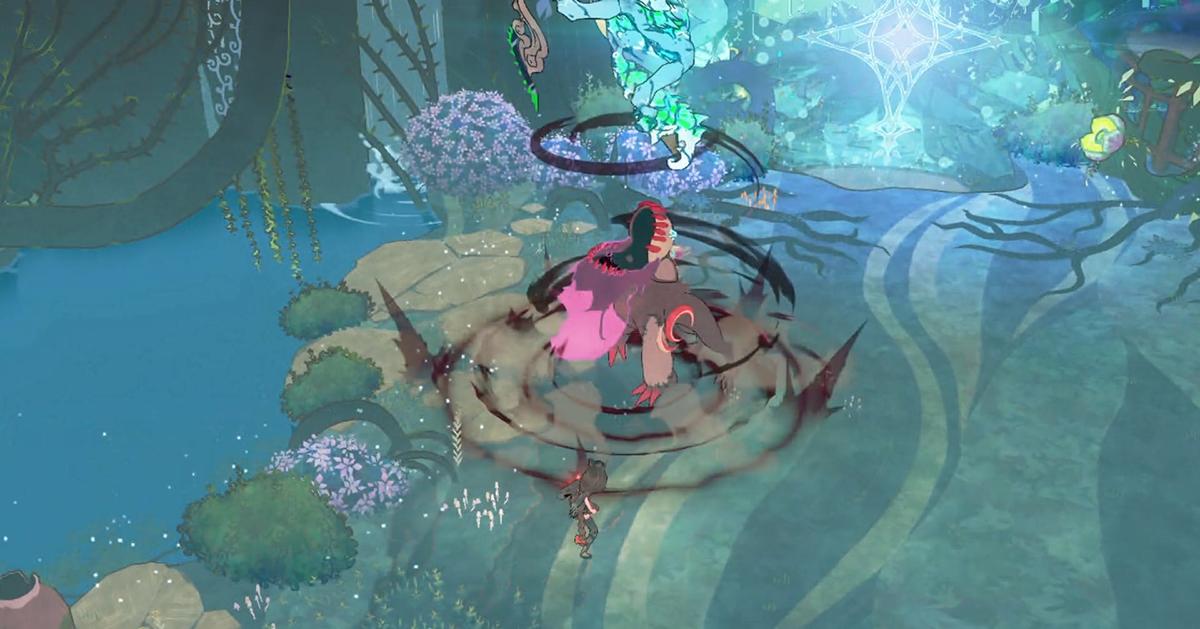 Article continues below advertisement
When does 'Bayonetta Origins' take place? Here's what we know.
As the title suggests, Bayonetta Origins depicts a younger version of the titular witch — known in her childhood as Cereza. The game follows Cereza during her years as an Umbra Witch trainee as she journeys into the mysterious Avalon Forest in search of a way to rescue her mother from imprisonment.
Players can control Cereza as well as Cheshire, her demon-possessed stuffed toy, as they work together to solve puzzles and defeat monsters in this quirky top-down action-adventure title.
Bayonetta Origins takes a considerable deviation from the high-octane character action gameplay that the series is known for. Yet despite this change, it seems to have its place within the game's confusing canon. With Bayonetta having interacted with Cereza as a time-traveling toddler in the first game, we can reasonably assume that Origins takes place several years after those events, when an adolescent Cereza has officially taken on her training in the dark arts.
Article continues below advertisement
For those who may have been disappointed with the conclusion to the long-awaited Bayonetta 3, this new origin story may just portend the idea that Cereza's journey isn't finished quite yet.
Article continues below advertisement
Will there be other 'Bayonetta Origins' games?
The naming convention of Bayonetta Origins certainly raises some eyebrows. If this title is any indication, this could very well lead to an overall expansion of the Bayonetta universe. After all, there could easily be more origin stories to tell with characters like Bayonetta's companion, Jeanne.
As of this writing, the team at PlatinumGames hasn't officially announced any more Bayonetta Origins games, but the ending to this first one could very well pave the way for more.
Bayonetta Origins: Cereza and the Lost Demon arrives on the Nintendo Switch on Mar. 17, 2023.