Random Kid Gets Arrested After Rushing the Stage at The Game Awards 2022
The random kid who interrupted The Game Awards 2022 by rushing the stage during the Game of the Year acceptance speech has been arrested.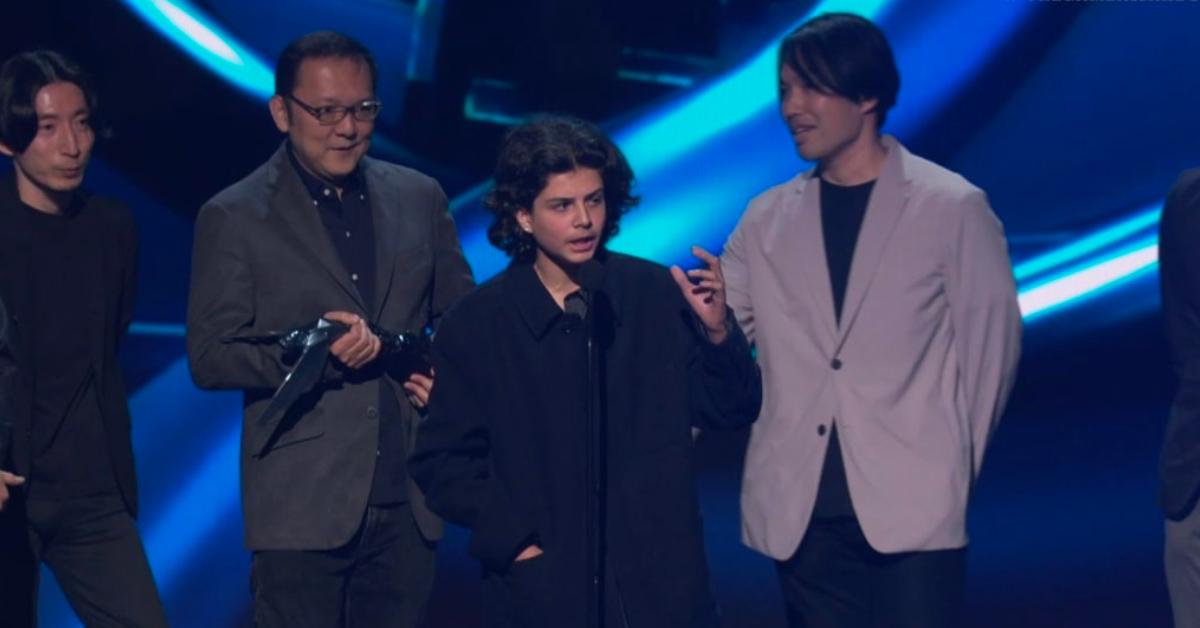 The Game Awards 2022 came and went, but not without awarding some of the year's best games and revealing several new trailers and game announcements. From the annual event showcasing the first clip of The Super Mario Bros. Movie to Hideo Kojima unveiling Death Stranding 2, there's much to be excited about in 2023.
Article continues below advertisement
The show seemingly went by without a hitch, but after Elden Ring was announced as the Game of the Year winner, things took a chaotic turn. As the developers headed to the stage to accept the award, a random kid followed them up there and was arrested immediately after interrupting their moment.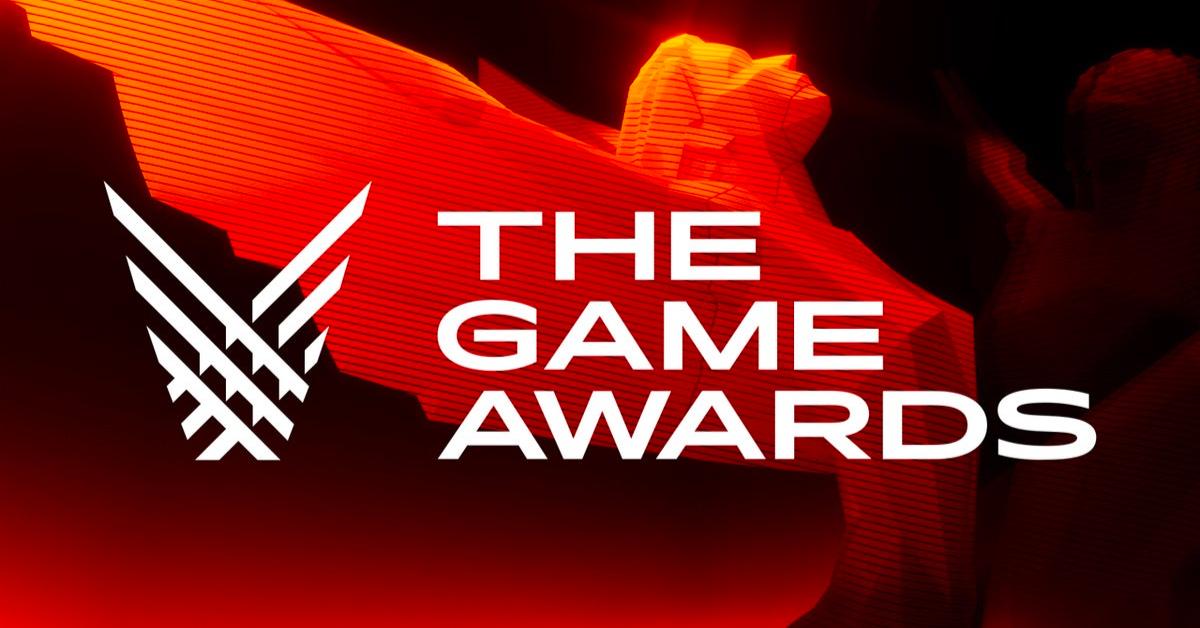 Article continues below advertisement
The kid who rushed the stage at the 2022 Game Awards has been arrested.
Yes, you read that right — shortly after the award show, host Geoff Keighley tweeted that "the individual who interrupted our Game of the Year moment has been arrested." OK, let's take a step back and explain what exactly happened.
Once the GOTY winner was announced, the Elden Ring development celebrated while walking toward the stage. An unknown individual then appeared and casually followed them on stage for the award acceptance. He hung back and clapped during director Hidetaka Miyazaki's speech, but he soon interrupted and took over the microphone.
Article continues below advertisement
The kid eventually turned to a confused audience and muttered something unrelated to the night: "Hey, my turn. You know, real quick, I want to thank everybody and say I think I want to nominate [sic] this award to my reformed orthodox rabbi, Bill Clinton. Thank you, everybody." Uh, care to elaborate on what a former POTUS has to do with the Game Awards?!
Article continues below advertisement
The Elden Ring team seemed baffled at the turn of events, and everyone in attendance and at home quickly realized this wasn't planned (ugh, TBT to the infamous Oscar's slap). The Washington Post even observed host Geoff Keighley "forcing a smile and waving for security as the crasher delivered an incoherent speech."
As stated before, security quickly escorted the kid off stage and into police custody.
The jarring ambush was reportedly premeditated by the kid and his friends, as a person on Twitter shared chat logs from Discord that show a server reacting to the stunt before the individual took the microphone. "He's gonna shout out his rabbi when they're done," one user said.