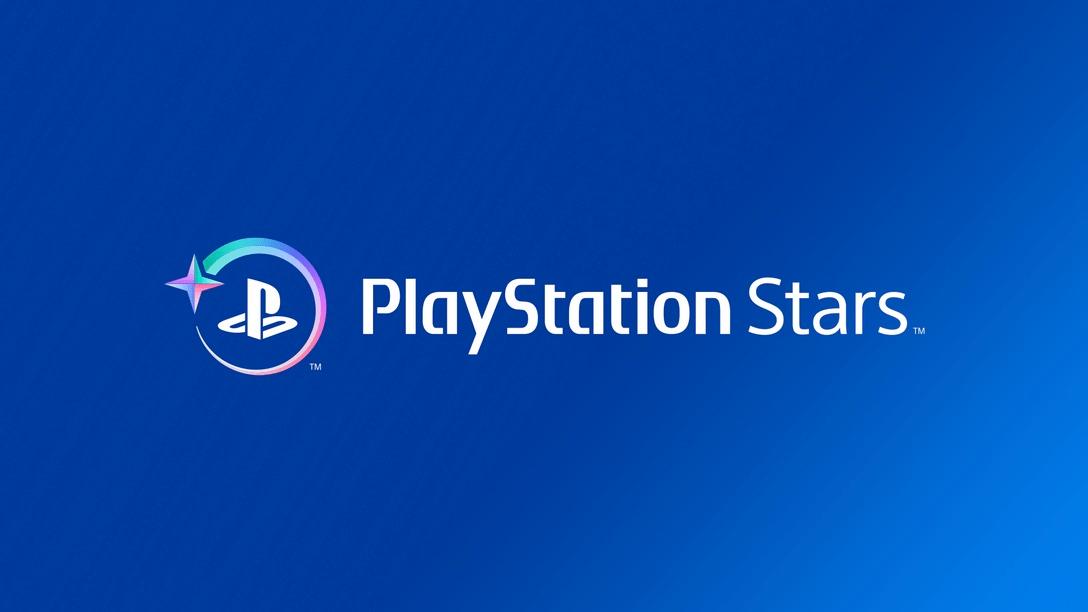 Sony Will Soon Reward You for Playing Your PlayStation
Sony's PlayStation console has become a favorite among many gamers, especially with exclusive titles like Horizon Zero Dawn and The Last of Us raking in both awards and players.
Though the company's latest console, the PS5, has continued to be next-to-impossible to find, that hasn't stopped it from having a great sales performance as many hunt down its latest drop.
Sony recently announced PlayStation Stars coming to consoles soon — but what exactly is PlayStation Stars?
Article continues below advertisement
What is PlayStation Stars?
Announced in mid-July, PlayStation Stars is a loyalty program created by Sony for PlayStation users, rewarding them for logging more hours and completing certain "campaigns and activities."
"Our 'Monthly Check-In' campaign simply requires you to play any game to receive a reward, while other campaigns require you to win tournaments, earn specific trophies, or even be the first player to platinum a blockbuster title in your local time zone," VP of Network Advertising Grace Chen wrote.
Article continues below advertisement
Players will earn "loyalty points" for participating, which may be redeemed for credit on your PSN account or certain products from the PlayStation Store. If you have a subscription to PlayStation Plus already (it seems at any tier), you'll also receive points for making purchases through the PlayStation Store.
In addition to these points, Sony will also be debuting "digital collectibles" for players to collect through this program.
"They are digital representations of things that PlayStation fans enjoy, including figurines of beloved and iconic characters from games and other forms of entertainment, as well as cherished devices that tap into Sony's history of innovation," Grace wrote. "There will always be a new collectible to earn, an ultra rare collectible to strive for, or something surprising to collect just for fun."
Those within the program will be able to build their collection as they play and earn points.
Article continues below advertisement
Is PlayStation Stars free?
Oftentimes, loyalty programs are available for consumers to sign up for at no charge, as the goal with them is to influence them to spend more money within the company. In the gaming world, though, it's not uncommon for these types of programs to expect a little money out of pocket upfront. Think: GameStops' PowerUp Rewards program, which has a Pro tier that comes at an additional cost.
Article continues below advertisement
According to the press release on the PlayStation blog, PlayStation Stars will be "free to join" when it launches later in 2022. It is a separate program from PlayStation Plus, so even if you already have a membership with the gaming company, you'll need to sign up for this separately.
At this time, it's unclear what the points to currency exchange rate will look like, though we'll likely know closer to the program's release.
When will PlayStation Stars be released?
At this time, there's not an exact launch date for the loyalty program, though it's expected to debut before the end of 2022. According to the blog post, Sony will is currently in the early testing phase of the program, and will later launch it in "phased regional rollouts."
More information will likely be made available at a later date.