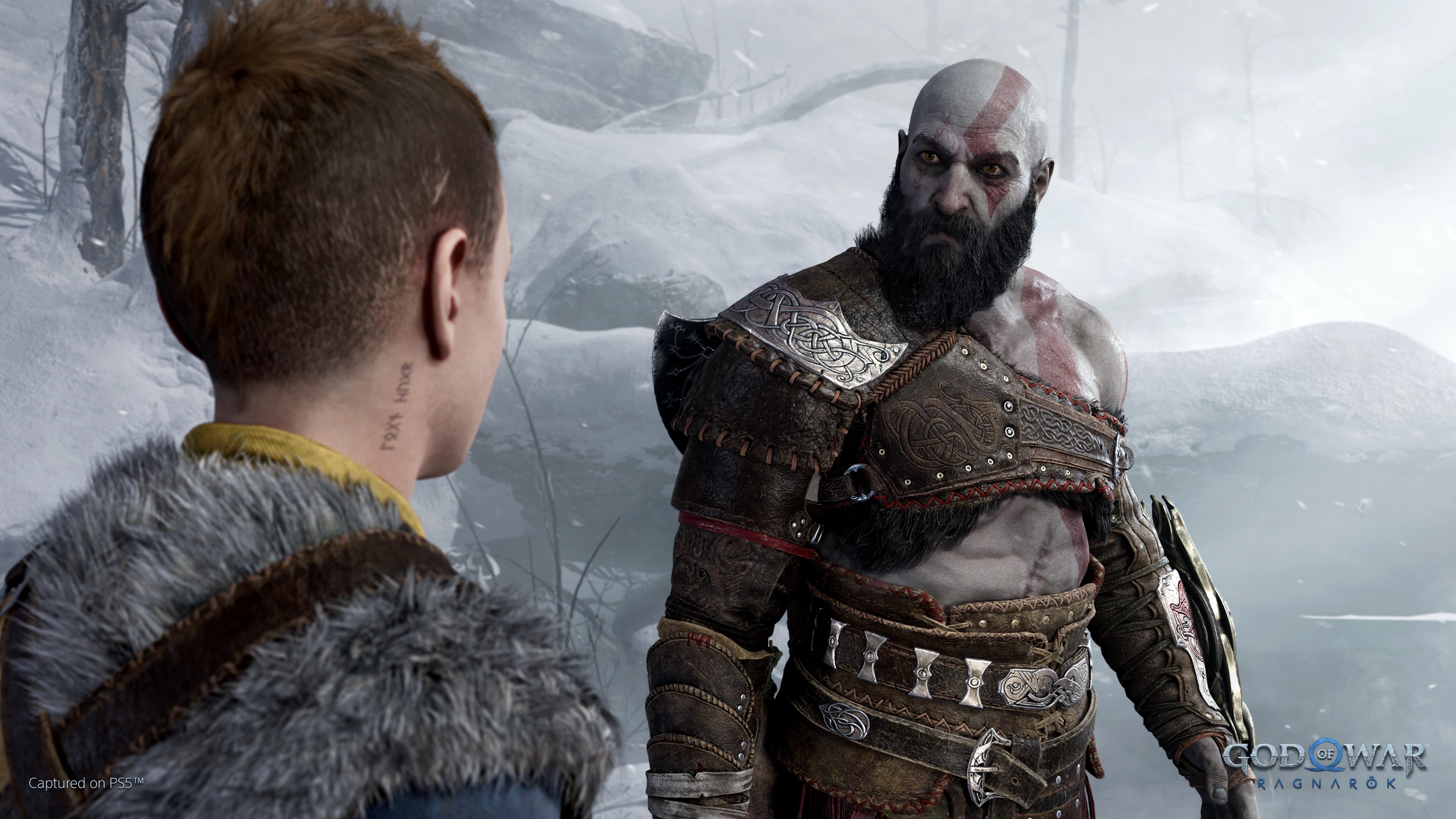 'God of War Ragnarok' Will Conclude Kratos's Story in 2022
By Sara Belcher

Mar. 9 2022, Published 7:23 p.m. ET
When the first God of War game was released for PlayStation in 2018, it quickly became a hit among players. The Sony exclusive title has won multiple awards since its release, and despite its popularity, Santa Monica Studios has confirmed that its sequel, God of War Ragnarok, will be the last game in the franchise.
Fans of this hit cinematic title have been waiting for news of its release date — so when is God of War Ragnarok coming out? Here's what we know.
Article continues below advertisement
When does 'God of War Ragnarok' release?
While God of War Ragnarok has been confirmed to be in the works for years, there still isn't news on when exactly the game is expected to release for PlayStation consoles. Many were hoping to see the PlayStation exclusive hit consoles sometime in 2021, though that did not come to fruition.
At this time, all of the listings to preorder the title state that it will be released sometime in 2022, though there isn't an exact date announced yet. We're not even quite sure what time of year it could release.
Article continues below advertisement
Ragnarok was originally scheduled to release in 2021 alongside Horizon Forbidden West, though both titles were pushed to this year. Forbidden West released in February.
"For both [Horizon Forbidden West and God of War Ragnarok], they're frankly affected by access to performance capture and talent," Sony's head of worldwide studios Herman Hulst said in September 2021 following a State of Play presentation.
"For God of War, the project started a little later. So we've made the decision to push that game out to next year, to ensure that Santa Monica Studio can deliver the amazing God of War game that we all want to play," he continued.
Some users online noticed that there was a placeholder date of Sept. 30, 2022, in many of the online databases, though again, that has yet to be confirmed as the release date.
So long as the title doesn't get delayed again, it's likely we'll see it by the end of 2022 at the latest — so you won't have to wait much longer to conclude the saga.