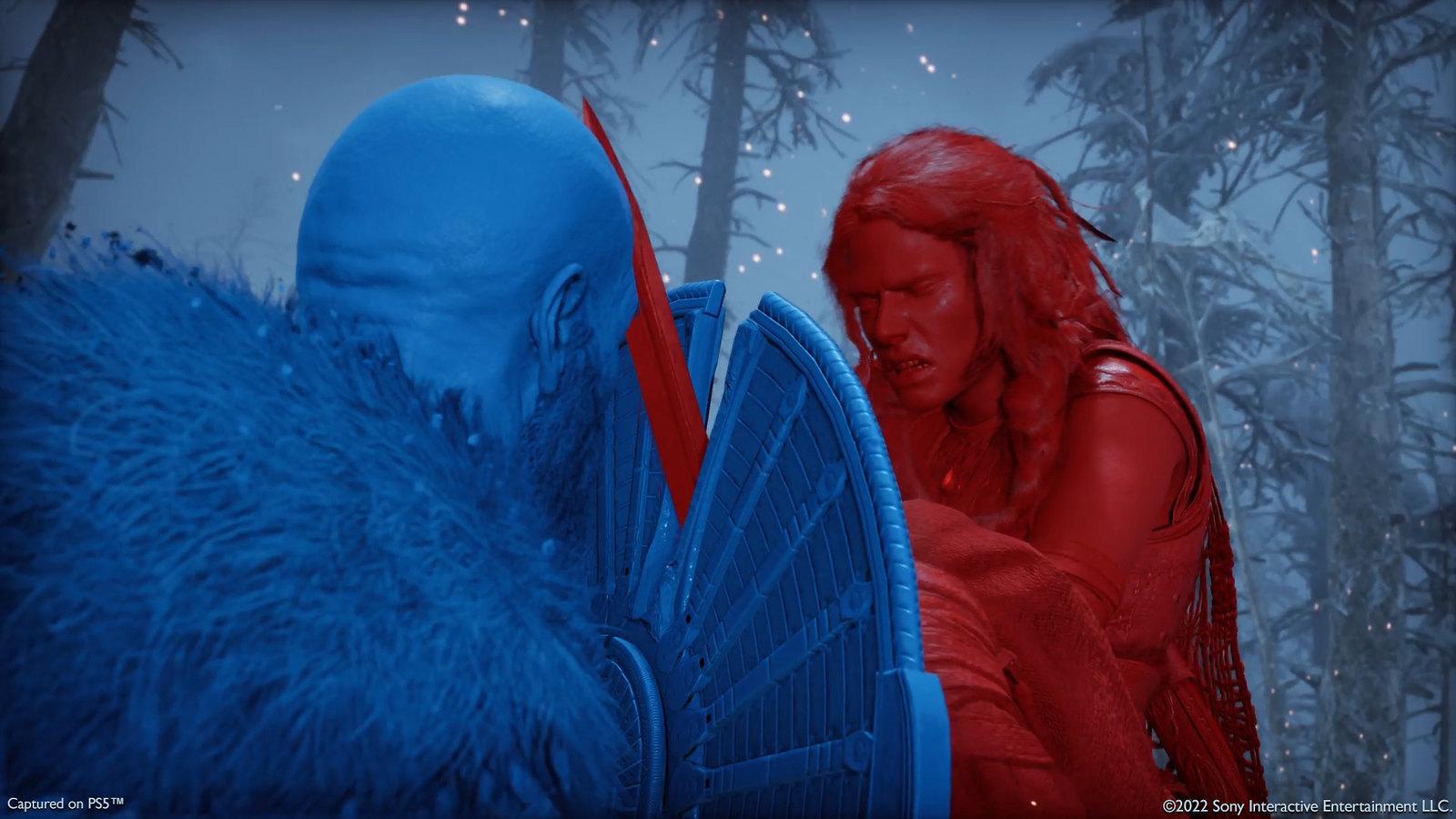 Sony Reveals Accessibility Features in 'God of War: Ragnarok'
As video games continue to become more advanced and immersive experiences, more people have started considering themselves gamers. But as new and interesting games continue to hit the market, many of them have also started implementing different accessibility features to make them more accessible for every player.
Article continues below advertisement
Though we don't yet have a release date for God of War: Ragnarok, the developers at PlayStation have finally revealed a bit more gameplay footage — including the accessibility features implemented in the game to accommodate a variety of disabilities. In total, there are more than 60 different features being added to the game to make for an experience that can be more widely enjoyed. Here are some of the features that were teased.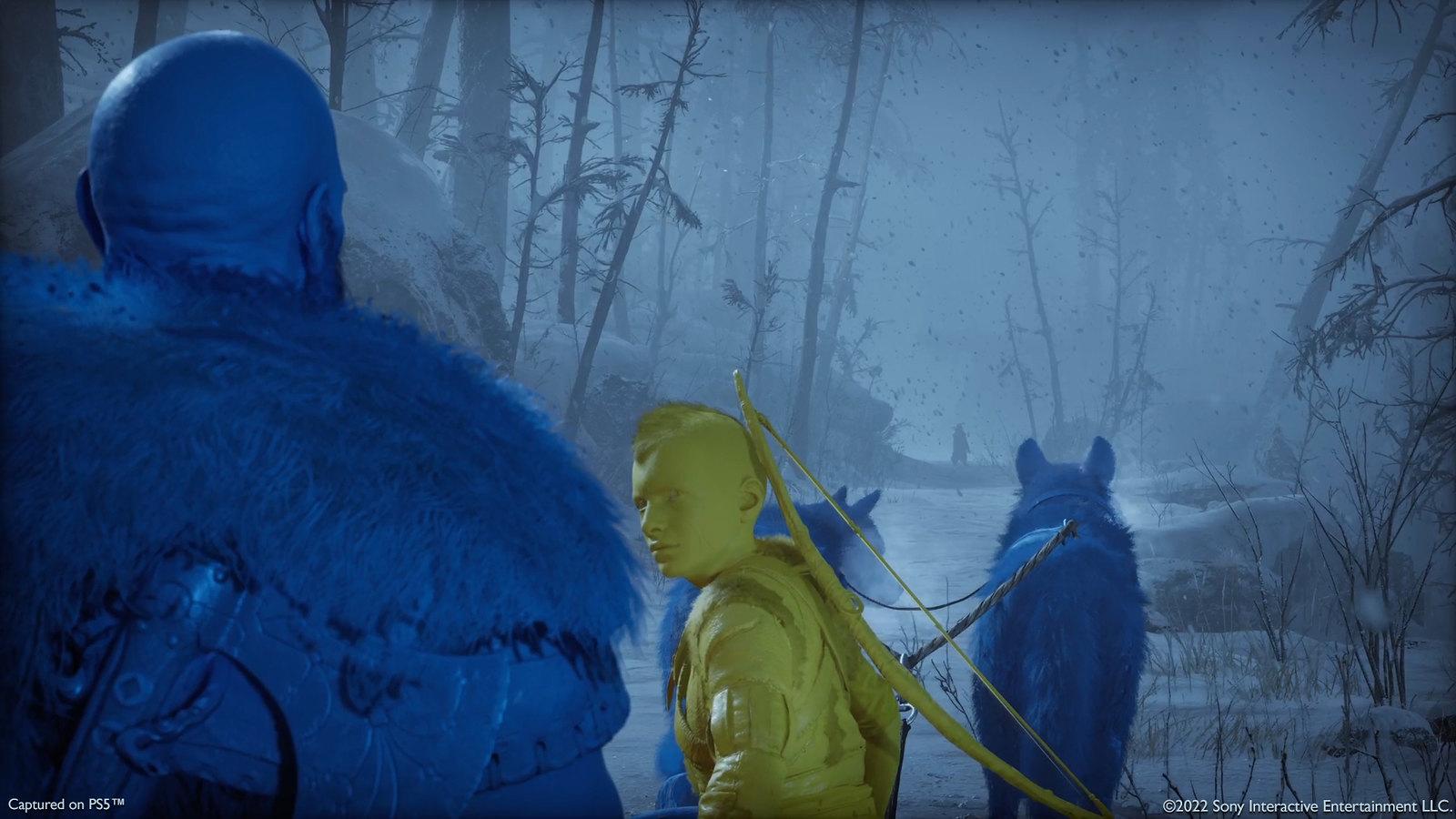 Article continues below advertisement
Sony revealed extensive accessibility options that will be in the upcoming 'God of War: Ragnarok.'
For starters, subtitles and captions in Ragnarok will not only have bigger size options, but you can also change the captions' color depending on the speaker and even blur the background behind the subtitles to make the text easier to read in the midst of a particularly busy scene. There are also additional captions that better help hard-of-hearing players understand the ambient noises in the game and help with certain audio-reliant gameplay clues.
One of the biggest features that will be part of God of War: Ragnarok is the high contrast mode. This allows players to add a specific color to different characters, enemies, or other targets in the game, making them stand out more harshly against the background to allow for better visibility.
With this, players can also desaturate the background, allowing the characters on-screen to stand out even more.
Other improvements include the ability to make icons bigger to allow for better visibility, a complete overhaul of the controller remapping system to allow you to choose what buttons trigger what effects in-game, and various assists for movement, quest navigation, and audio cues. There's also an audio description version of the trailer that has been released online.
Even those who don't require these features will likely find themselves utilizing them for a smoother gameplay experience.