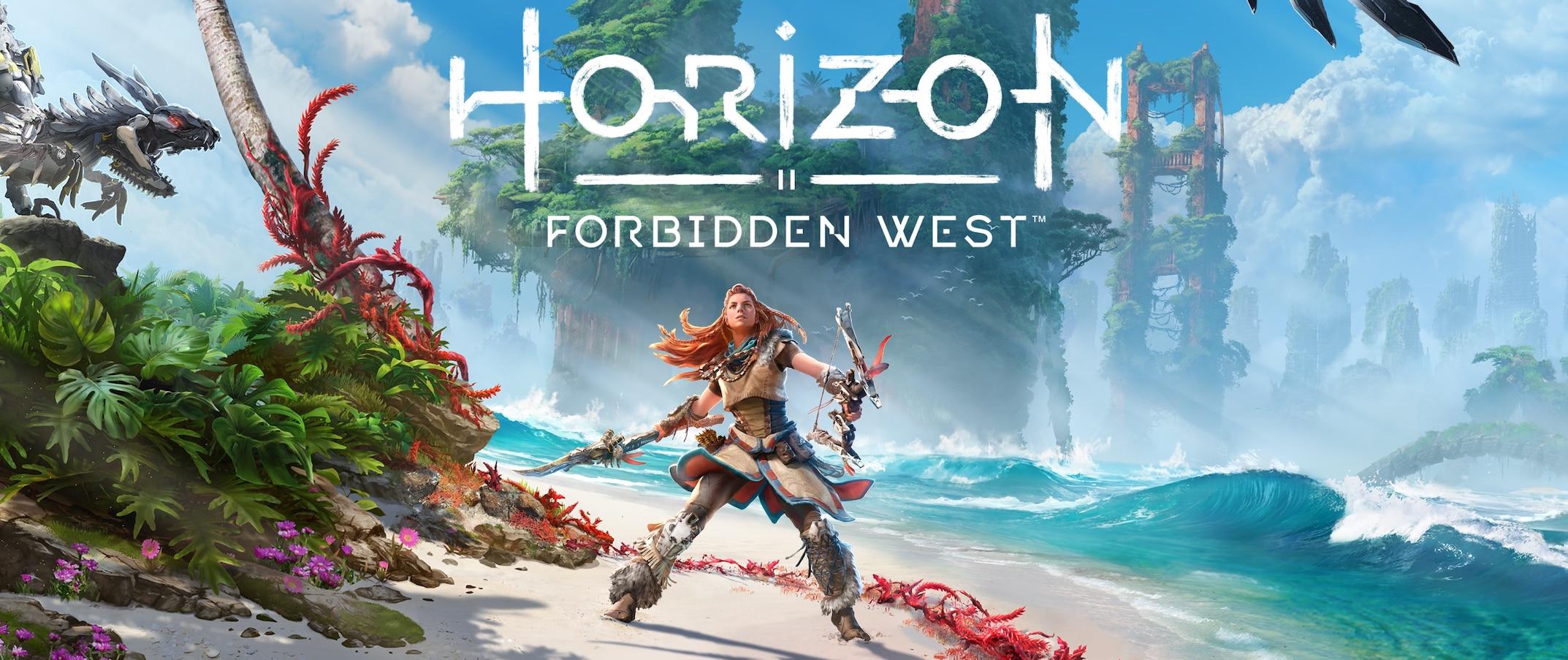 What to Know About the New Game Plus Mode in 'Horizon Forbidden West'
If you happened to get our hands on the ever-elusive PlayStation 5 console, then you've probably been taking advantage of the first-party games that have been made specifically with the new console's specs in mind. Horizon Forbidden West, the sequel to the award-winning Horizon Zero Dawn, released for the console in late February 2022, continuing Aloy's journey.
Now, the game has finally received a new game plus mode, bringing a new experience to the title. Here's what that means.
Article continues below advertisement
What is new game plus?
For those who complete Aloy's second adventure all the way through, you'll have the opportunity to play through the game again, only this time at a harder difficulty. While Horizon Forbidden West already comes with multiple modes of difficulty, for those who are looking for a challenge that the game's default hardest setting doesn't satisfy, you can play through it again with new game plus.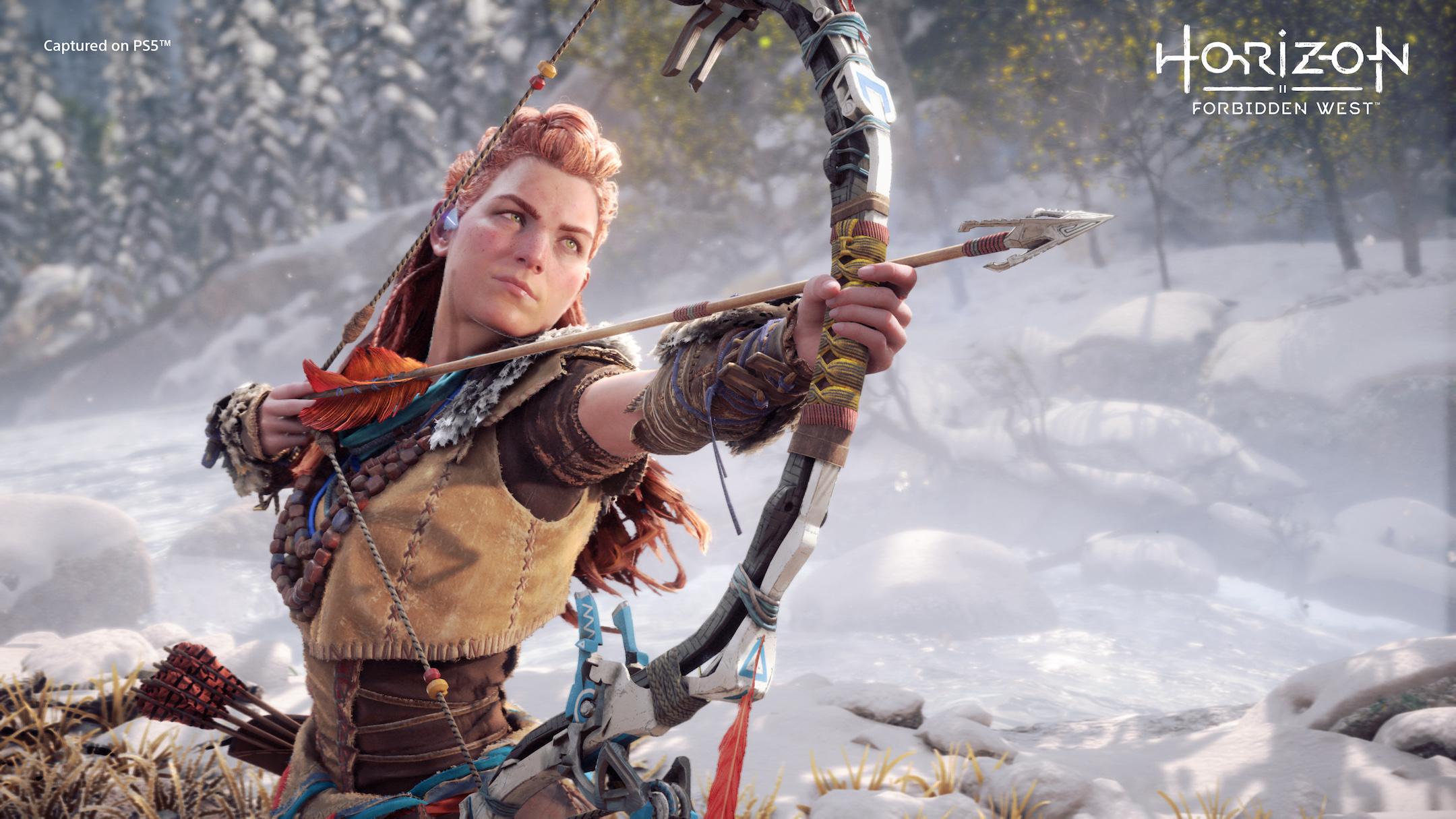 Article continues below advertisement
By taking on the challenge of new game plus, players will start the journey with all of their skills and weapons from their previous save file, giving a new feel to the game as they play through it again.
With this, there will be new weapons and cosmetics you can unlock on your journey that are exclusive to the new mode, and there are even more trophies for you to obtain that are exclusive to the new mode. If you're looking to snag the game's platinum trophy, you'll have to play through it again.
When is new game plus coming to 'Horizon Forbidden West'?
As the game has been out since February 2022, the new game plus feature has long been asked for by fans who finished the game months ago. Thankfully, Guerrilla Games released the update including the new game plus mode on June 2, 2022 — meaning you can pick up the game right now and start earning those new trophies.
Along with the addition of new game plus, the developers also added some new features that it outlined in a Reddit post, giving players even more reasons to revisit the title.
Article continues below advertisement
In addition to some quality of play changes to make the game run smoother and fixing bugs in main quests and side quests, the developers also reduced the armor health for the Quen Imperial Guard to make it a less difficult enemy to face off against.
An Ultra Hard mode has also been added to gameplay for those who didn't think the first go-around was hard enough (but want their new game plus save to be even harder). You can also reset your skills functionality through the game's main menu.
All of these changes, along with the addition of new game plus, have given players reason to pick up the game — whether they finished it shortly after it was released or not. This is the biggest content update the game has received since its launch, and at this time there are no more content updates that are known to be in progress for Horizon Forbidden West.