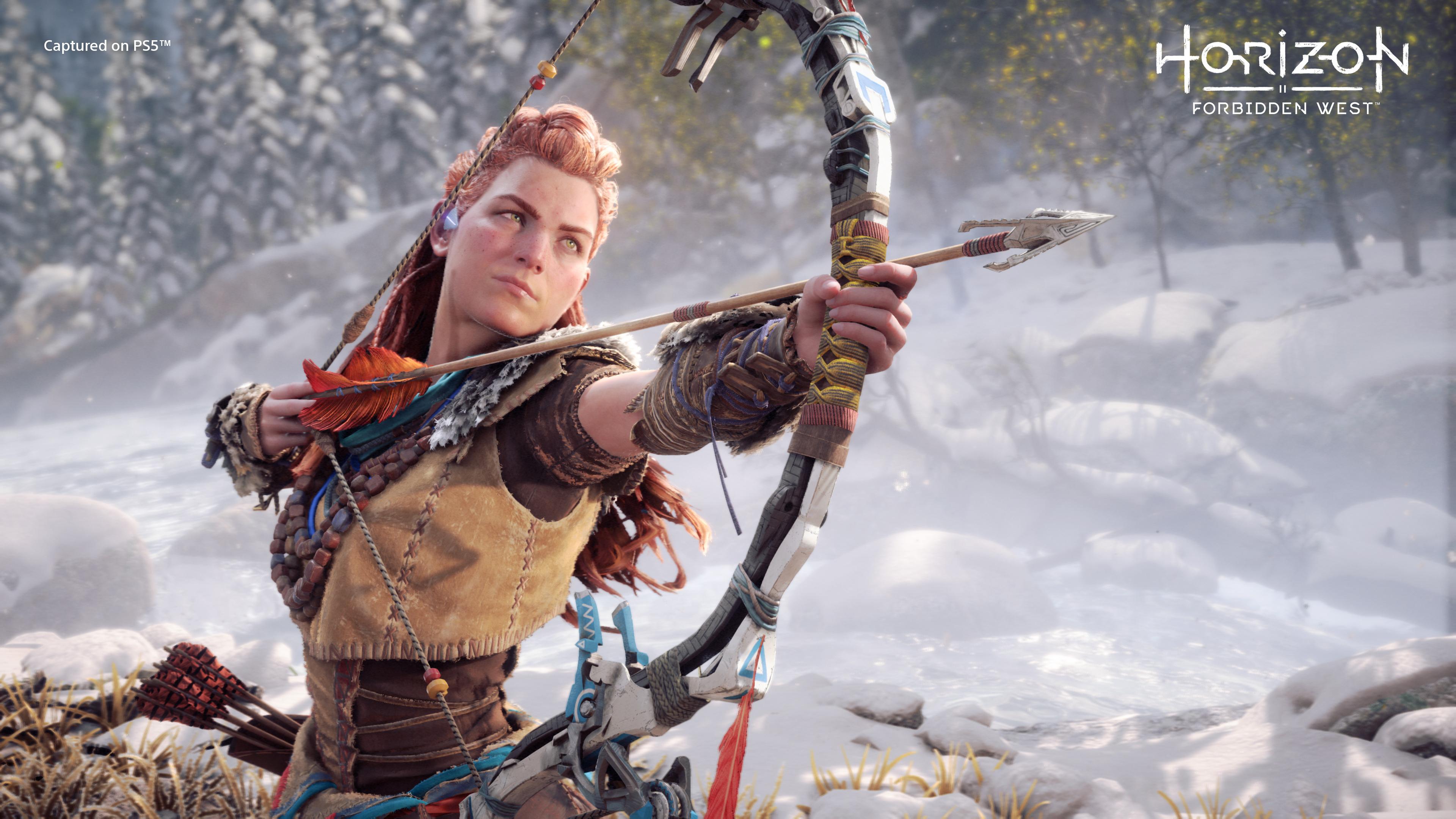 Does 'Horizon Forbidden West' Have a PC Release Date?
There are plenty of games made for the PlayStation that have since been made available on PC. Does 'Horizon Forbidden West' have a PC release date yet?
Sony's PlayStation consoles boast a roster of award-winning exclusive titles like The Last of Us, God of War, and Horizon Zero Dawn, that keep players returning to the company's consoles. But while many of these games previously were only available to play on certain generations of PlayStation consoles, they have recently begun being made available for PC.
With the release of Horizon Forbidden West, the Zero Dawn sequel, many are wondering if the game will get a release date for the PC.
Article continues below advertisement
Is there a release date for 'Horizon Forbidden West' on PC?
Unfortunately, those who powered through the franchise's first installment, Horizon Zero Dawn, on PC will have to wait a while longer before they'll see the sequel become available. While Sony has made it clear that it intends to bring more of its games to the PC, expanding its playing audience even further, none of the PlayStation exclusives seem to become available on Steam for months after their initial release.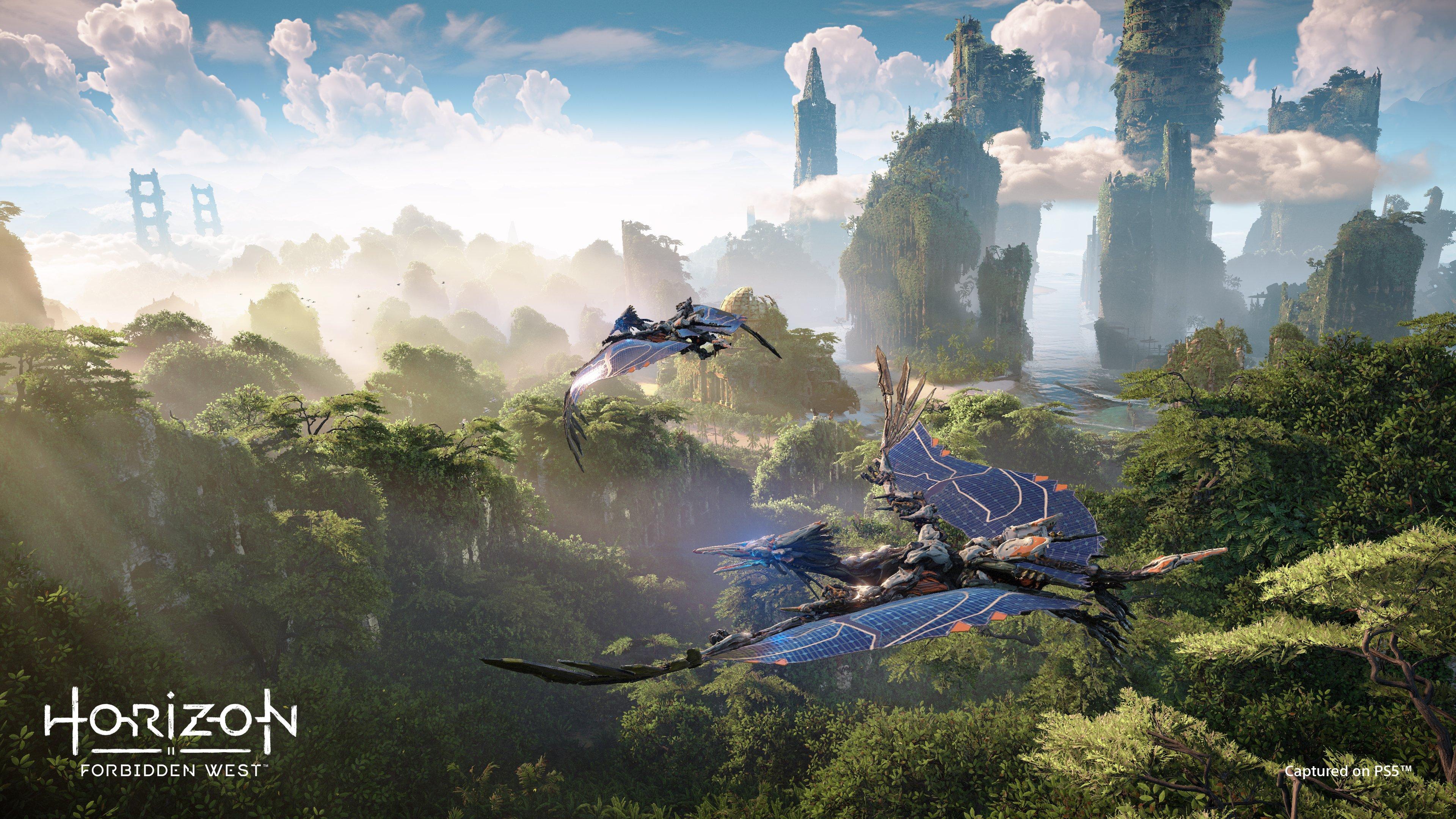 Article continues below advertisement
Horizon Zero Dawn made its debut for the PlayStation 4 in 2017, becoming one of the console's award-winning exclusives, but it wasn't made available to PC players until August 2020.
Many of the other Sony-exclusive games that are currently available for PC players weren't ported until years after the game's release. The soonest a PlayStation game has been made available for the PC is Helldivers, which was released on March 3, 2015, and brought to the PC in early December that same year.
"Releasing one first-party AAA title to PC doesn't necessarily mean that every game now will come to PC," Sony's head of worldwide studios, Herman Hulst, said of Horizon Zero Dawn's PC launch in October. "In my mind, Horizon Zero Dawn was just a great fit in this particular instance. We don't have plans for day and date [PC releases], and we remain 100 percent committed to dedicated hardware."
Article continues below advertisement
All that being said, don't count the game out for an eventual port to PC. Given the company's decision to port its award-winning titles to PC, it seems that Sony would be likely to do the same for Horizon Forbidden West in the future. It may be a few years, though, before the game gets its PC release date.
Article continues below advertisement
What PlayStation games are currently available for the PC?
At this time, only a handful of Sony-exclusive games have been ported to the PC, but the company has previously said that it plans to bring more of its games to the PC in the future.
Right now, players can buy these Sony games through Steam:
Helldivers Dive Harder Edition
Everybody's Gone to the Rapture
Guns Up!
Horizon Zero Dawn
Predator: Hunting Grounds
Days Gone
God of War
Sony is also planning to bring Nathan Drake's story to PC users sometime this year. Uncharted: Legacy of Thieves Collection is set to release on Steam sometime in 2022, though at this time there is no exact release date.
This bundle includes both Uncharted 4: A Thief's End and Uncharted: The Lost Legacy. Unfortunately, there is not a way to play the other games in the Uncharted franchise on PC at this time.