Here's Why We Think 'Horizon Forbidden West' Is Getting a Sequel
Will there be a 'Horizon Forbidden West' sequel? Nothing has been confirmed yet, but here's why we think there will be another game in the series.
Spoiler alert: This article contains spoilers for Horizon Forbidden West.
The video games Horizon Zero Dawn and Horizon Forbidden West have been huge hits so far. Zero Dawn became a PlayStation classic, and there have been tons of positive reviews about Forbidden West since it came out in February 2022. These games about a post-apocalyptic world follow the story of a young woman named Aloy. She's on a quest to discover who she really is, but along the way, she discovers secrets about how the world ended in the first place.
Article continues below advertisement
At the end of Zero Dawn, fans speculated that there could be a sequel, but for a while, we couldn't be sure. Years later, news of Forbidden West came out and confirmed all of our suspicions. So, does that mean that the second game will get a sequel of its own? We think so — and here's why.
Will there be a 'Horizon Forbidden West' sequel?
So far, no one has confirmed a third game in the series, but there are clues toward the very end of the game that set one up pretty well. Right before the final boss battle, a woman named Tilda van der Meer reveals that she's a member of Far Zenith, a group of ultra-rich people who left Earth for a new colony named Sirius right before the world ended.
Article continues below advertisement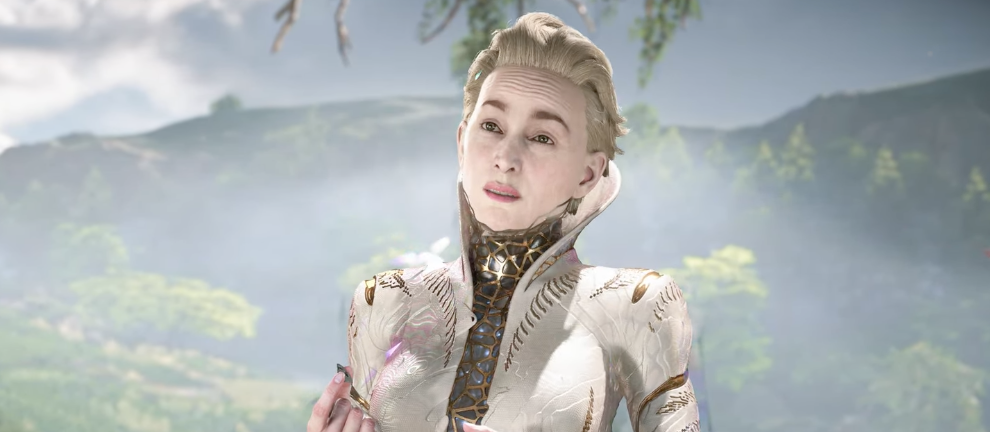 Because of all this brand new information, Aloy realizes that this isn't the end of the fight. Even though Far Zenith is no longer a threat to Earth by the end of the game, them coming back to the planet in the first place meant there's an even bigger threat coming.
Article continues below advertisement
At the very end of the game, Aloy speaks to Elisabet Sobeck in a monologue where she talks about how there's one more fight they have to win.
"My friends have a new mission," Aloy said, "to spread the word and ask for help." Here, we see each of Aloy's friends going back to their respective tribes to ask them all to support her in this battle. So, if there's going to be another fight, there's got to be another game.
How does 'Horizon Forbidden West' end?
At the beginning of Forbidden West, Aloy believes that she has to get the sentient AI GAIA and its sub-functions back together to destroy the "blight" that's killing animals, contaminating water supplies, and infecting crops. But toward the end of the game, we realize that isn't nearly all that needs to be done.
Article continues below advertisement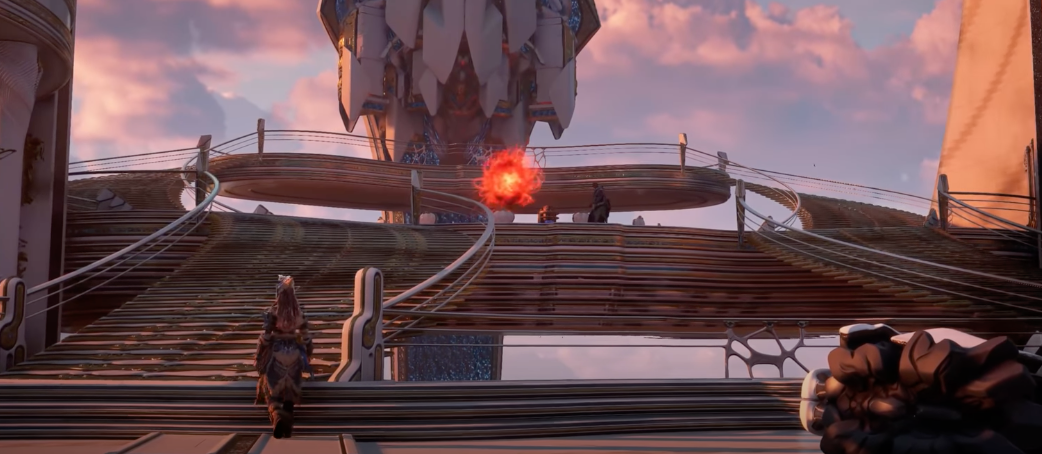 Eventually, we learn that a signal was sent from far off in space that prompted the end of the Earth. At first, Aloy and her allies believed that the signal came from Far Zenith who wanted to destroy the life that was already on the planet so that they could recreate the world that would be best for them.
Article continues below advertisement
But actually, Far Zenith was running away from a monster of its own creation. These super-rich people wanted to be able to transfer their consciousness into any other kind of being, organic or digital. The group basically succeeded and created a consciousness that could live independently and had its own sentience.
Article continues below advertisement
The problem here is that this sentient consciousness, which they called Nemesis, would grow to hate Far Zenith after decades in isolation. It destroyed the Sirius colony and followed the group to Earth in order to find kill them all to get revenge — but Tilda had her own plan. It turns out, even after 1000 years, she was still in love with Elisabet. The two had only dated for a short time before Elisabet ended things, but Tilda never forgot her.
Eventually, Tilda learned that Aloy was a clone of Elisabet. She admired that even though Aloy had such a rough upbringing, she was intelligent and strong. In the end, she betrayed the other members of Far Zenith so that she could kidnap Aloy and escape to a far-off planet where Nemesis couldn't find them. But, of course, Aloy didn't let that happen.
Horizon Zero Dawn and Forbidden West are available exclusively for the PS4 and PS5 now.