We Finally Have All the 'Smash Ultimate' DLC Characters for Fighter Pass Vol. 2
The full roster for 'Super Smash Bros. Ultimate' is finally complete with the newest DLC announcment. Here's a look back at this round of fighters!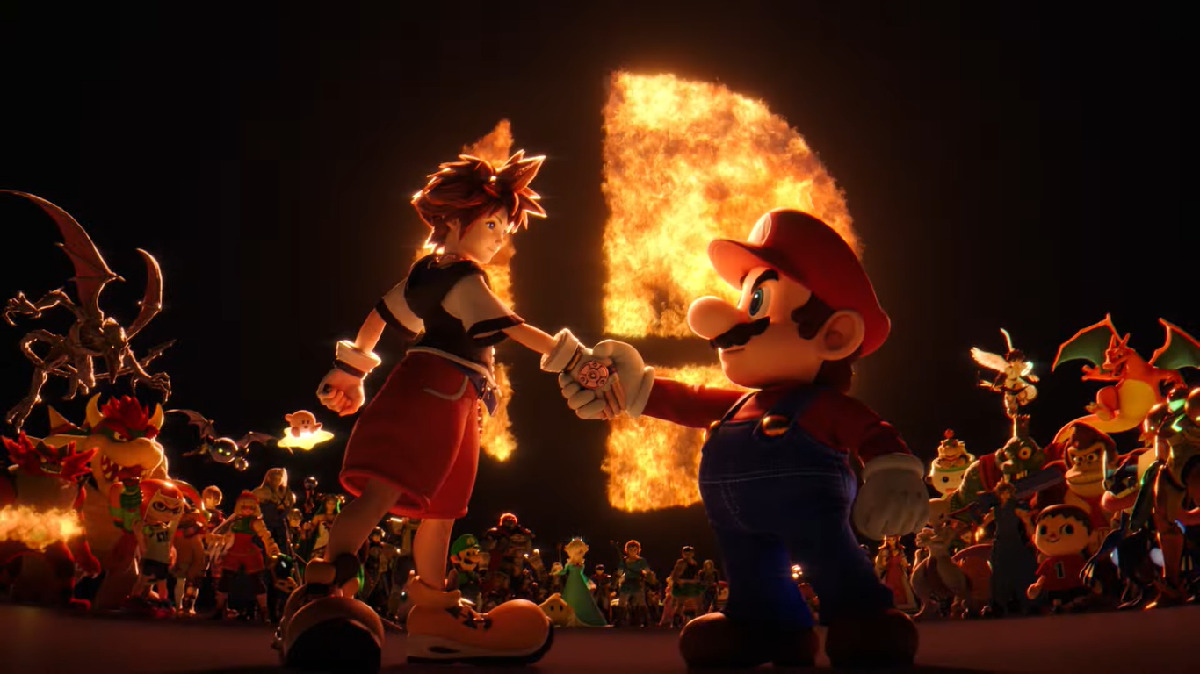 All of the DLC fighters for Super Smash Bros. Ultimate have finally been announced. With the highly-anticipated arrival of Sora from Kingdom Hearts, we've officially reached the end of the road for new Smash fighters, and what a road it's been.
Article continues below advertisement
The first character announcement fans received for new Smash Ultimate DLC was in the form of Joker from Persona 5, revealed mere minutes before the game's midnight launch in December 2018. Joker kicked off Fighter Pass Vol. 1, which included characters from Dragon Quest, Fatal Fury, and Banjo-Kazooie, to name a few.
Director Masahiro Sakurai later revealed Fighter Pass Vol. 2, which would see the release of six new DLC fighters. As of today, we finally know who all of them are!
Min Min (Arms)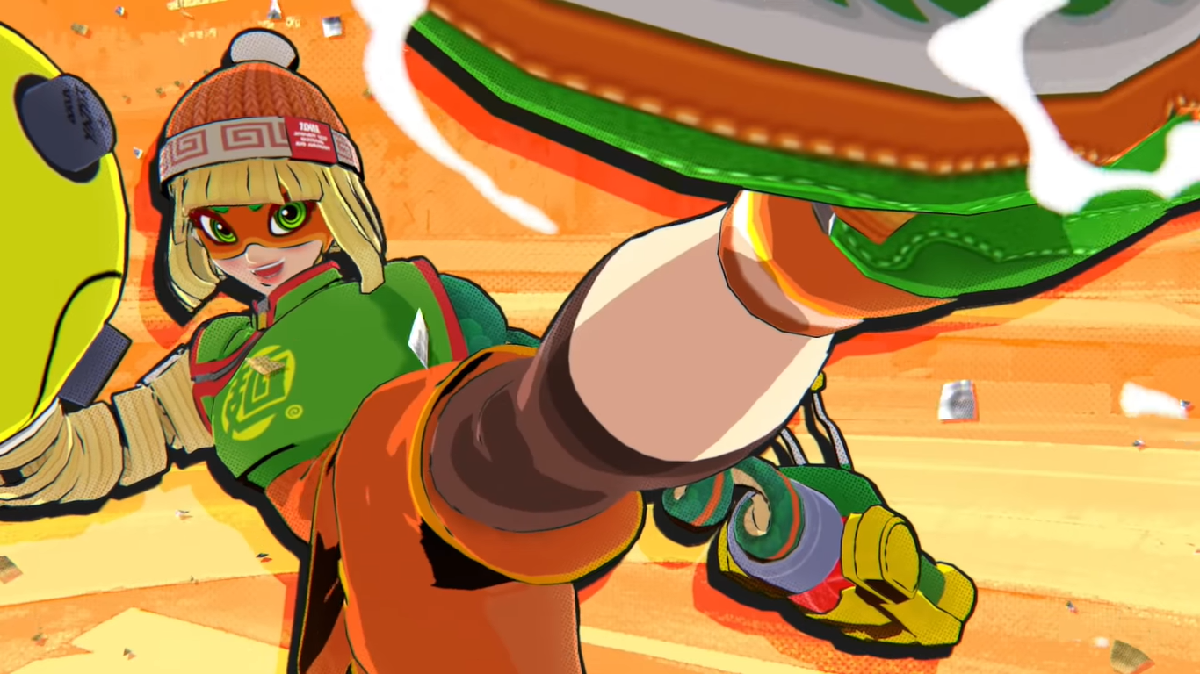 Hailing from the Nintendo Switch-exclusive fighting game, Arms, Min Min was the first character to kick off Fighter Pass Vol.2 back in June 2020 (and also the first female DLC character to be added to Smash Ultimate). True to her game of origin, Min Min is a fighter who likes to hit from afar using her extendable arms and a wide array of fists with different abilities.
Spring Man, the main mascot for Arms, is featured in Smash Ultimate as an assist trophy and not a playable character.
Article continues below advertisement
Steve (Minecraft)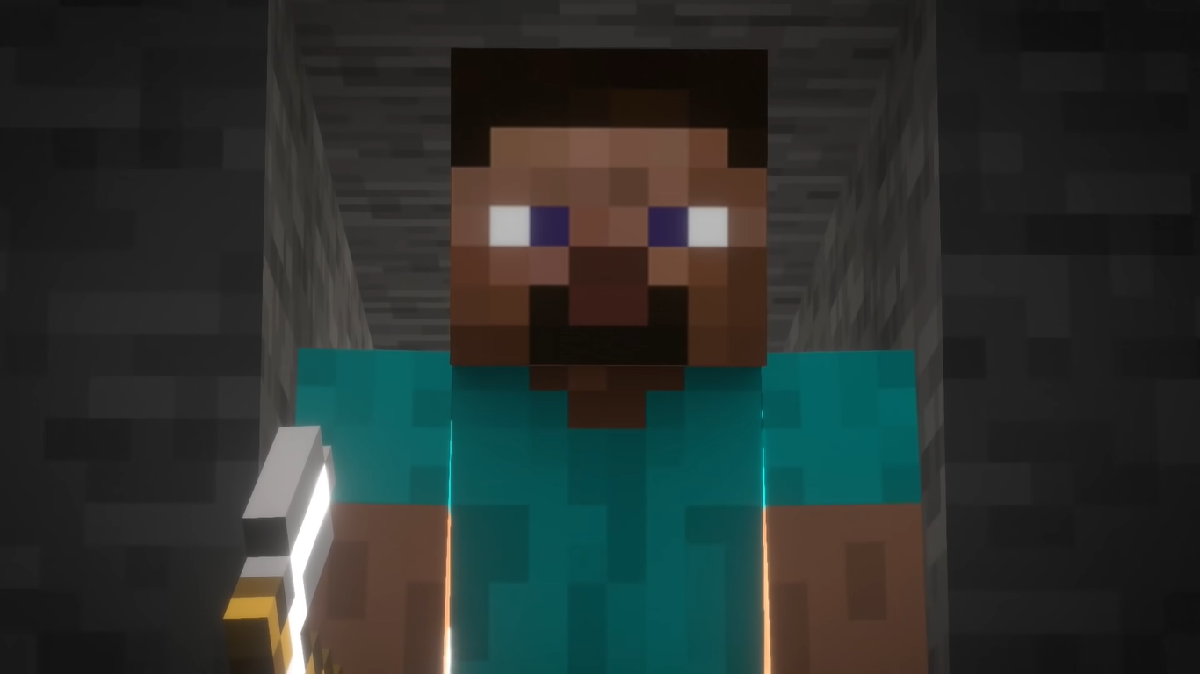 Minecraft made a splash in Smash with the inclusion of its mascot, Steve, in October 2020. Unique among the DLC fighters, Steve is able to mine the stages for materials he can use to strengthen his weapons and attacks. His alternate costumes include Alex and even Enderman.
Article continues below advertisement
Sephiroth (Final Fantasy VII)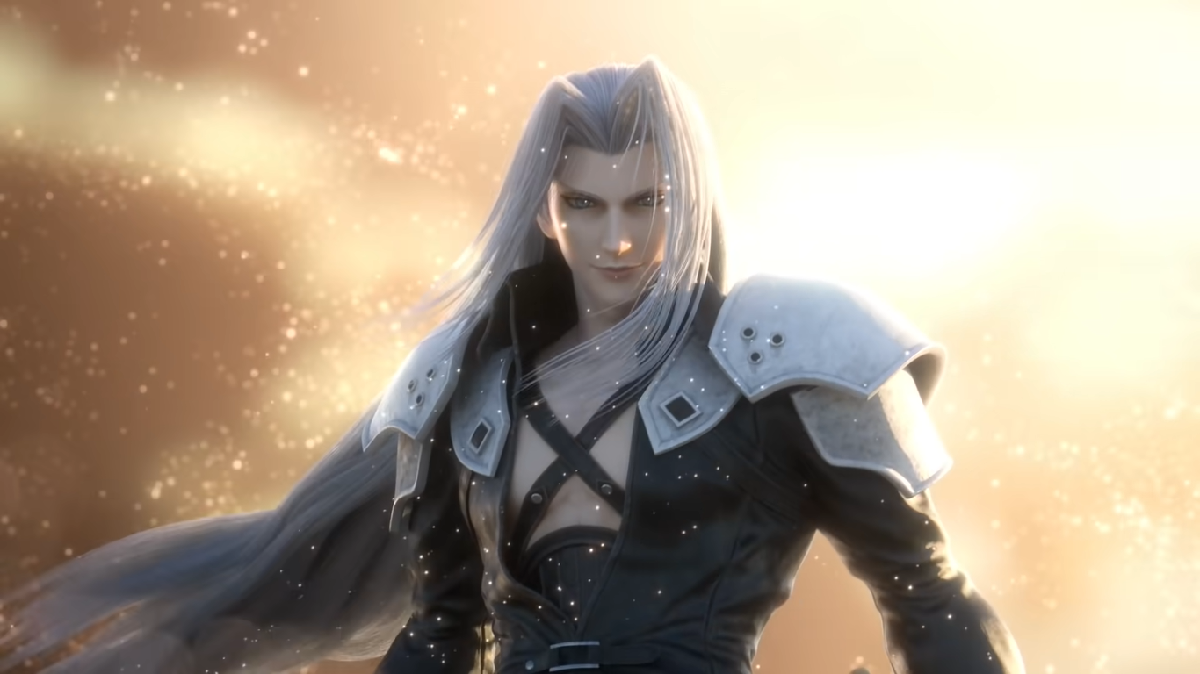 Joining his fated rival, Cloud Strife, Sephiroth cut his way into Smash Ultimate in December 2021. The character makes use of his absurdly long katana, dangerous magic projectiles, and versatile "Scintilla" counter to make quick work of opponents. Sephiroth also brought with him a number of battle tracks from Final Fantasy VII.
Article continues below advertisement
Pyra/Mythra (Xenoblade Chronicles 2)
From the Switch-exclusive action RPG, these two female sword fighters joined Smash Ultimate in March 2021 as one character. Pyra and Mythra can seamlessly switch from one character to the other in battle. Pyra hits hard and heavy with her flaming strikes, while Mythra keeps the pressure on with a flurry of lightning-fast slashes.
Article continues below advertisement
Kazuya (Tekken)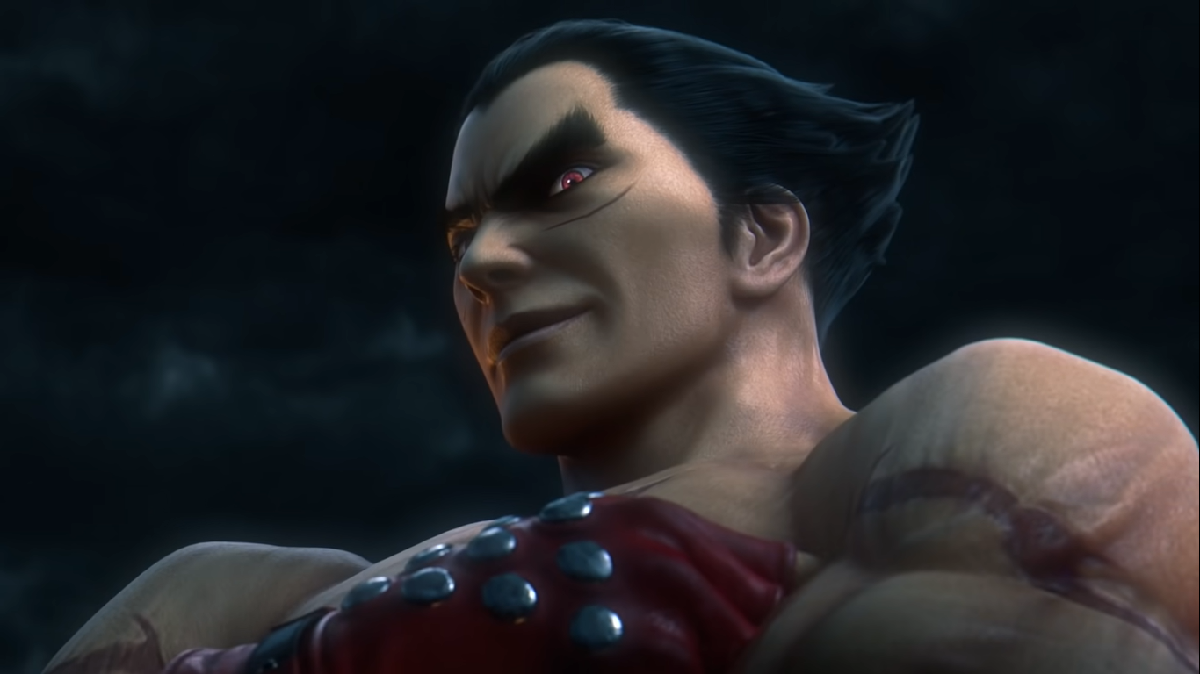 June 2021 saw the release of Kazuya, from the Tekken fighting game series. The Smash Ultimate team reportedly worked very hard implementing the many attacks and specific mechanics from Kazuya's game of origin to make sure his depiction felt genuine. As such, he has a large number of unique inputs for each of his different attacks.
Article continues below advertisement
Sora (Kingdom Hearts)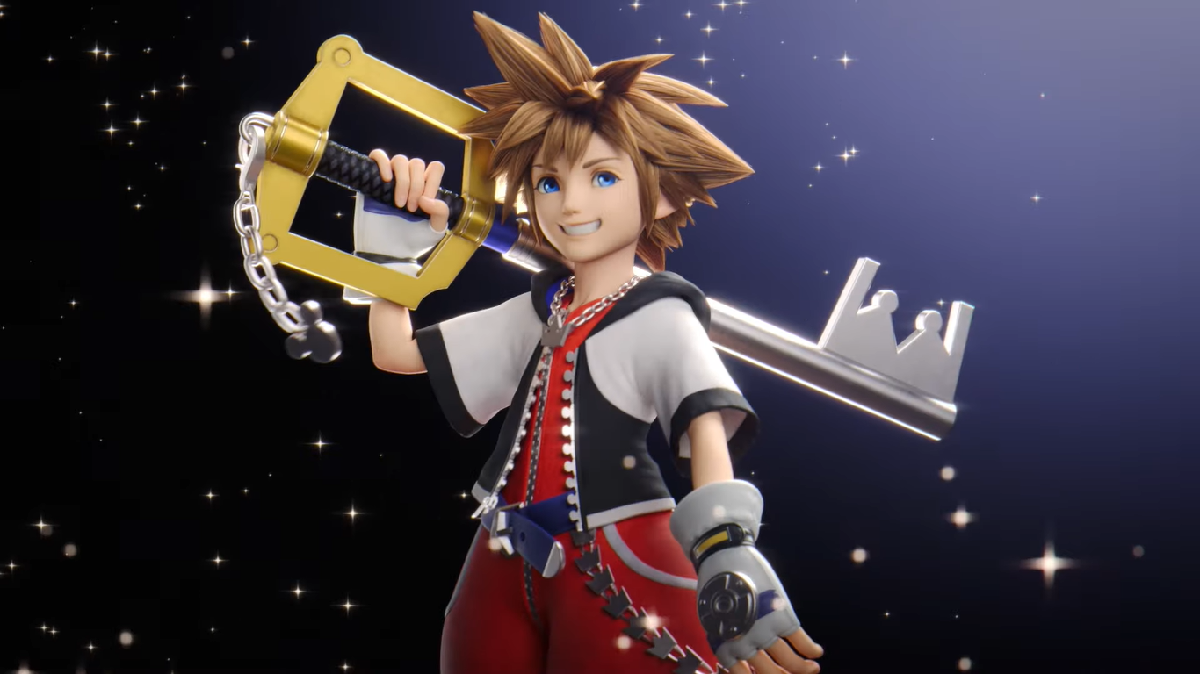 Last but certainly not least, Fighter Pass Vol. 2 ended the era of Smash Ultimate DLC by revealing Sora from Kingdom Hearts as the final DLC character. According to Sakurai in his reveal presentation, the optimistic Keyblade wielder from the Disney/Square Enix RPG series was the most requested character from Smash players in a community poll held six years ago. Sora fights using his Keyblade to deliver rapid strikes and magic blasts at his foes.
Sora will be released on October 18.