New Game Plus Is Finally Available in 'God of War: Ragnarok'
'God of War' fans are wondering when will 'God of War: Ragnarok' get a new game plus mode? Are there plans for new game plus in 2023?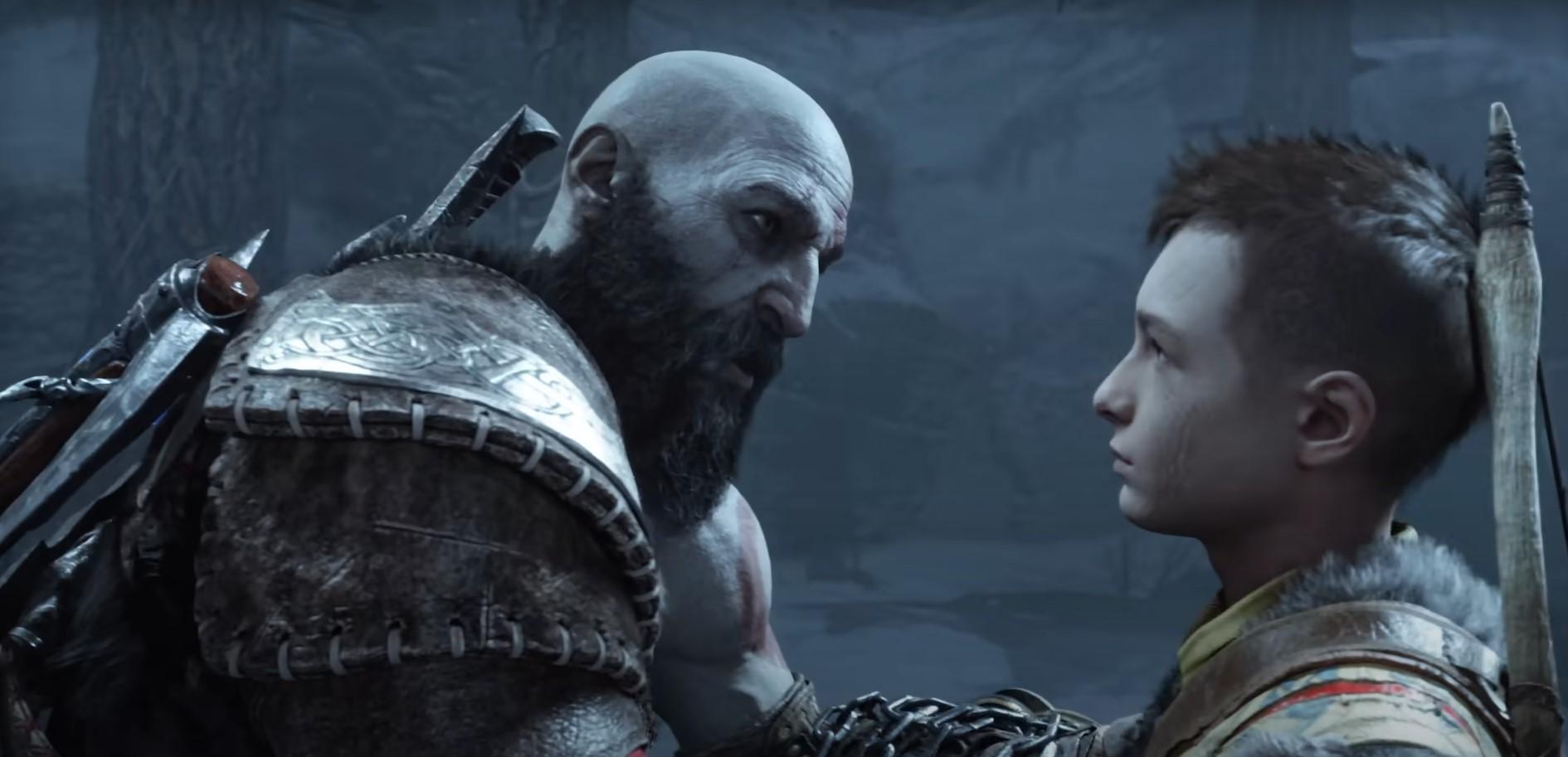 As a hotly-anticipated PlayStation title, God of War: Ragnarok certainly delivered when it was released in November 2022. However, ravenous fans still want more.
Article continues below advertisement
God of War was the critically acclaimed, Santa Monica Studios-developed soft reboot of the original God of War series on the PlayStation 2 and 3. In addition to a new gameplay direction and an update to the then-current generation PlayStation 4, God of War and its sequel God of War: Ragnarok both take a more contemplative view of the character of Kratos, the titular God of War.
Of course, the prestige of God of War rests on delivering gameplay that brings fans back asking for more, and fans want to know if Ragnarok has a New Game Plus mode.
Article continues below advertisement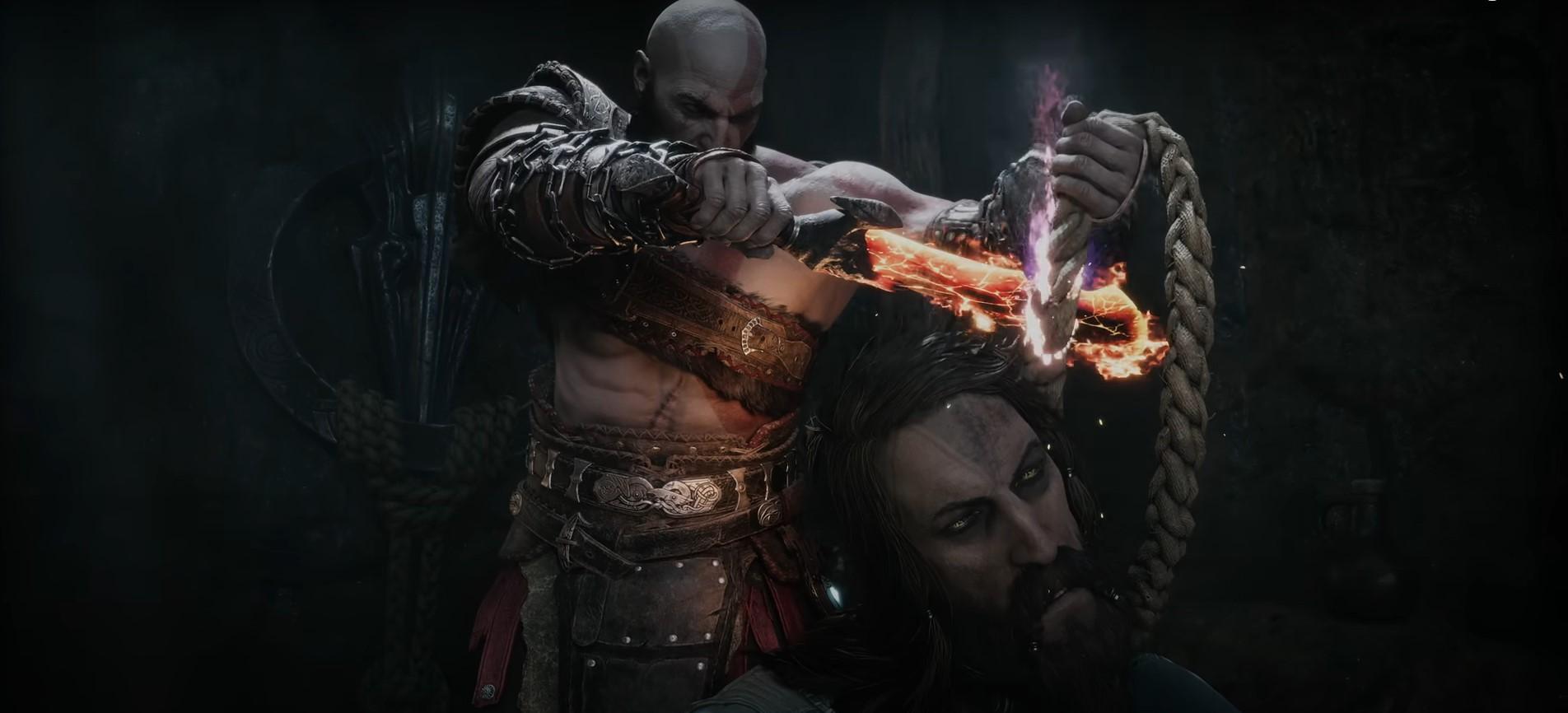 Does 'God of War Ragnarök' have a new game plus?
For those not in the know, New Game Plus is typically a game mode that unlocks after finishing a game. This mode allows players to carry over their experience and equipment over into a harder second playthrough of the game. This is distinct from playing the same game on a higher difficulty, since most New Game Plus modes carry over progression from your first game.
Article continues below advertisement
2018's God of War offered a New Game Plus mode in an update patch released several months after the game's launch. It offered many new options, including carrying experience, weapons, and gear over from an earlier play-through of the game. Players could enjoy a higher difficulty and could even craft and unlock new items and armor.
Article continues below advertisement
On April 5, Sony revealed that an update including New Game Plus is now available for God of War: Ragnarok.
"Your equipment, weapons (including the Draupnir Spear), and skills will carry over from your previous save, so you'll be able to use your entire arsenal from the beginning of your journey," Grace Orlandy, the lead community manager at Santa Monica Studio, wrote in the PlayStation blog post.
In addition to all of the gear carrying over to the new save file, players will also have a higher-level cap, new enchantments, and new armor sets and appearances to pick from. The developers also promise that New Game Plus will switch up some difficult boss battles, making them more challenging for those looking for another opportunity to show off their skills.
There's plenty to make a replay worth it in the New Game Plus update.
God of War: Ragnarok is now available on PlayStation 4 and 5.