The Norns Appear to Provide Cryptic Advice to Kratos in 'God of War: Ragnarök'
Who are the Norns in 'God of War: Ragnarök'? The mythical Norse figures provide cryptic aid to Kratos and Freya on their respective journeys.
Gamers and Norse mythology enthusiasts alike have plenty to look forward to in God of War: Ragnarök. The long-awaited sequel to the critically-acclaimed soft reboot game comes out on PlayStation 4 and 5 on Nov. 9.
Three years after the events of the first game, Kratos and his son Atreus must once again travel the nine realms of Nordic legend to find a way to prevent Ragnarök, the prophesied Asgardian end of the world. Meanwhile, Atreus seeks answers about his godly lineage as Loki.
Article continues below advertisement
Though some creative liberties are to be expected, the game continues to expand on its unique interpretation of classic Norse mythology. More gods, warriors, and mythical figures will most assuredly make their appearance as Kratos and Atreus continue their quest.
Eventually, Kratos encounters the Norns, who provide cryptic advice to him on his journey. Who are these Nordic figures and what warnings do they offer?
Spoiler alert! This article contains spoilers for God of War: Ragnarök.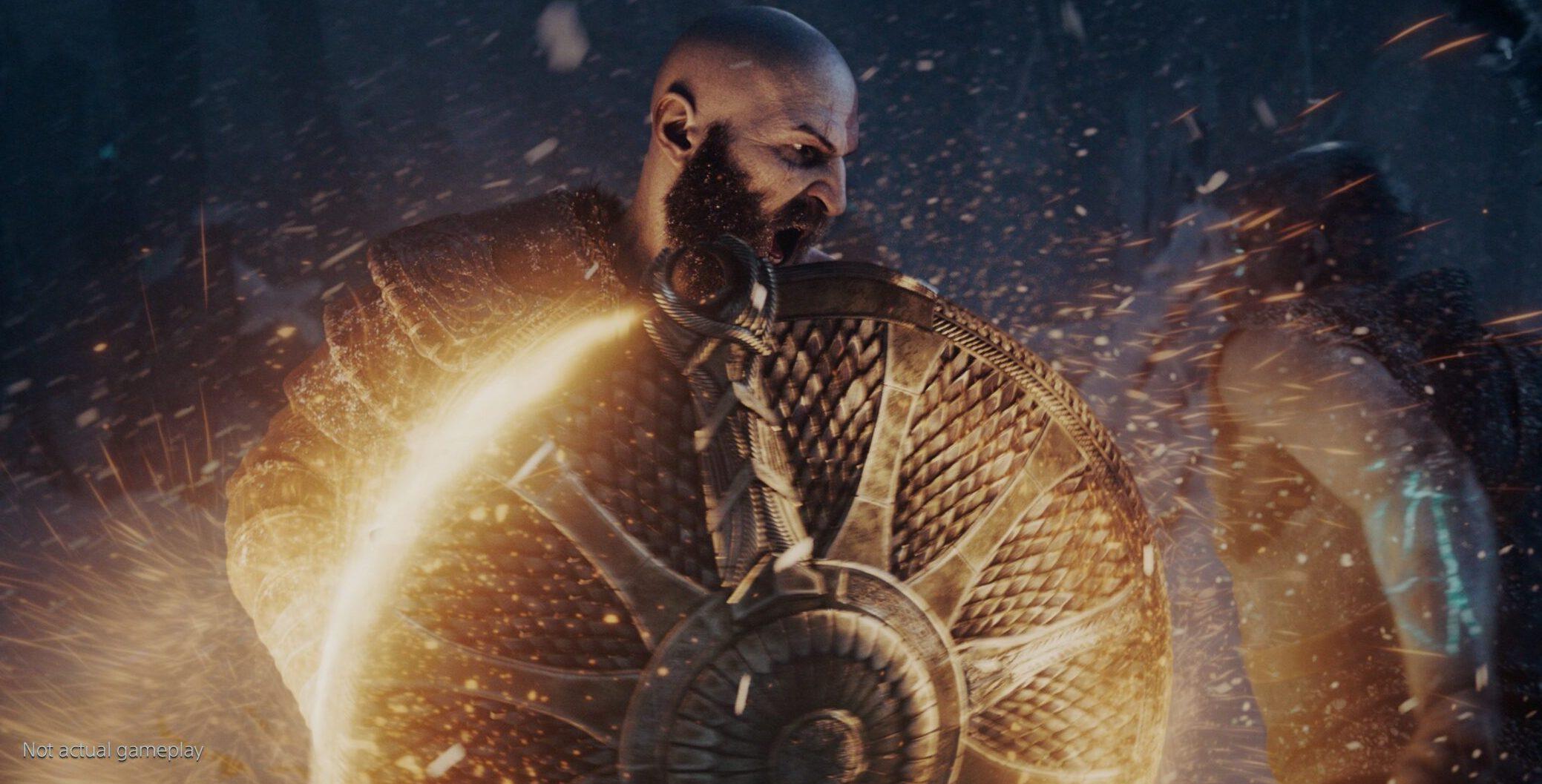 Article continues below advertisement
Who are the Norns in 'God of War: Ragnarök'?
The Norns are all-important deities in traditional Nordic lore. They come in the form of three women named Skuld, Verdandi, and Urd. Of their many responsibilities, they are typically tasked with tending to the World Tree that connects the nine realms. They are also known to see or even shape people's destinies and can provide metaphoric advice to people about their own futures.
They are similar in nature to the Greek Sisters of Fate or even the Weird Sisters seen in The Sandman.
The Norns — also known as the Nornir in God of War — are mentioned briefly in the 2018 game. Their chests appear throughout the game, and Kratos and Atreus typically loot them for upgrades and valuables. However, they appear in earnest in God of War: Ragnarök as they provide cryptic advice to both Kratos and the exiled Valkyrie Freya.
After Atreus is whisked away to Valhalla, Kratos and Freya seek the council of the Norns, hoping to use their knowledge of the future to aid them on their quests.
Article continues below advertisement
Their moment is captured in leaked footage. In a fashion typical of their mythos, they don't provide explicit help. Rather, they give Kratos cryptic messages that don't provide any clear direction.
As if to taunt him, they narrate his actions and dialogue as it happens, flaunting their knowledge of the future and Kratos' powerlessness to change it. They warn him of his impending death at the end of his journey, which was teased at the end of the 2018 game.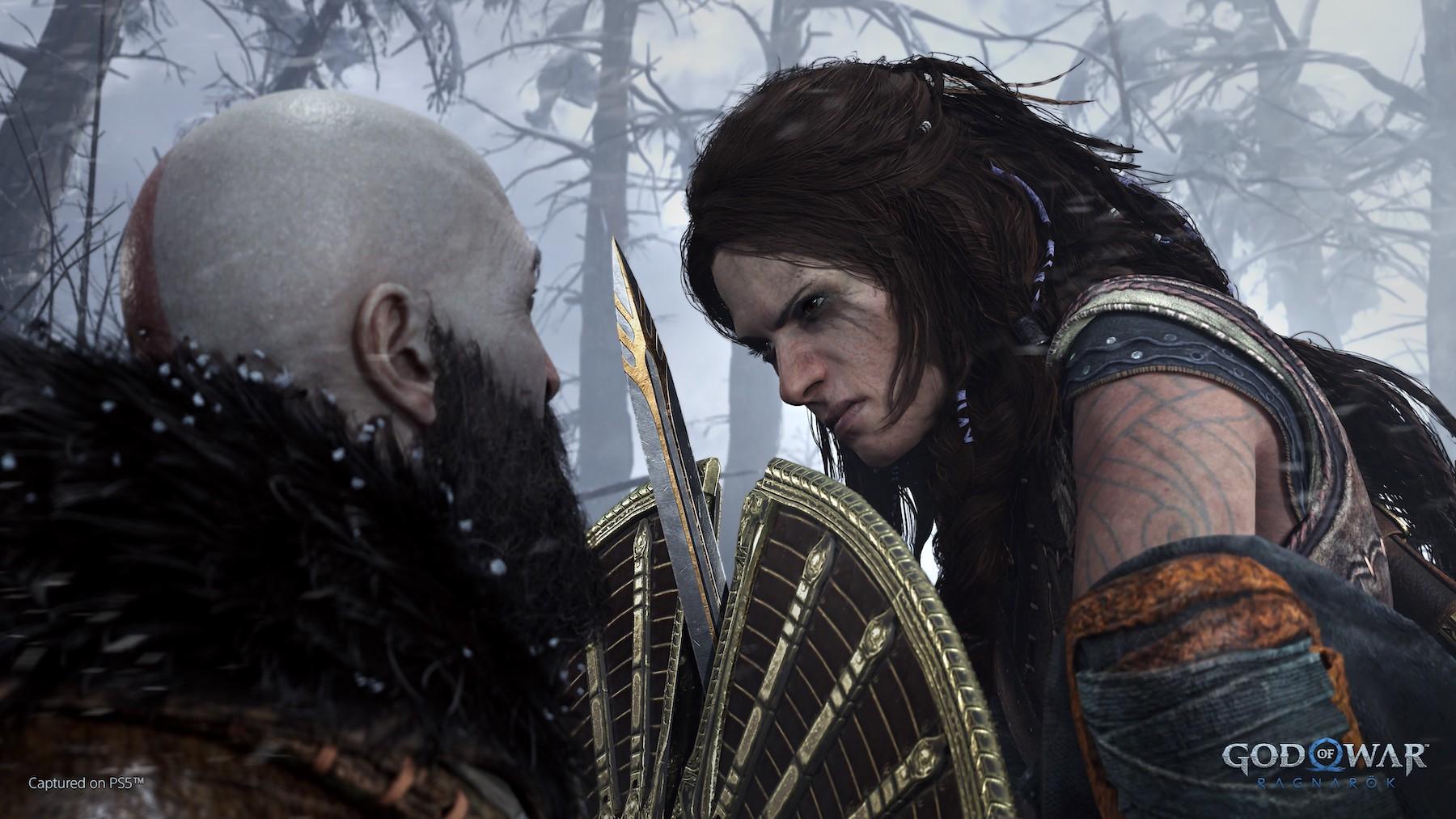 Article continues below advertisement
The Norns also take jabs at Freya, knowing that her son's "needless death" had come despite (even because of) her best efforts. They even go so far as to dash their hopes of learning the future, admitting to them that there is no grand destiny for them to change. They simply call Kratos and Freya "so predictable" that the sisters simply understand where the choices they have made will lead them.
The Norns in the sequel aren't necessarily all-powerful, but their informed guesses about people's destinies are never too far off.
God of War: Ragnarök arrives on PlayStation 4 and 5 on Nov. 9.