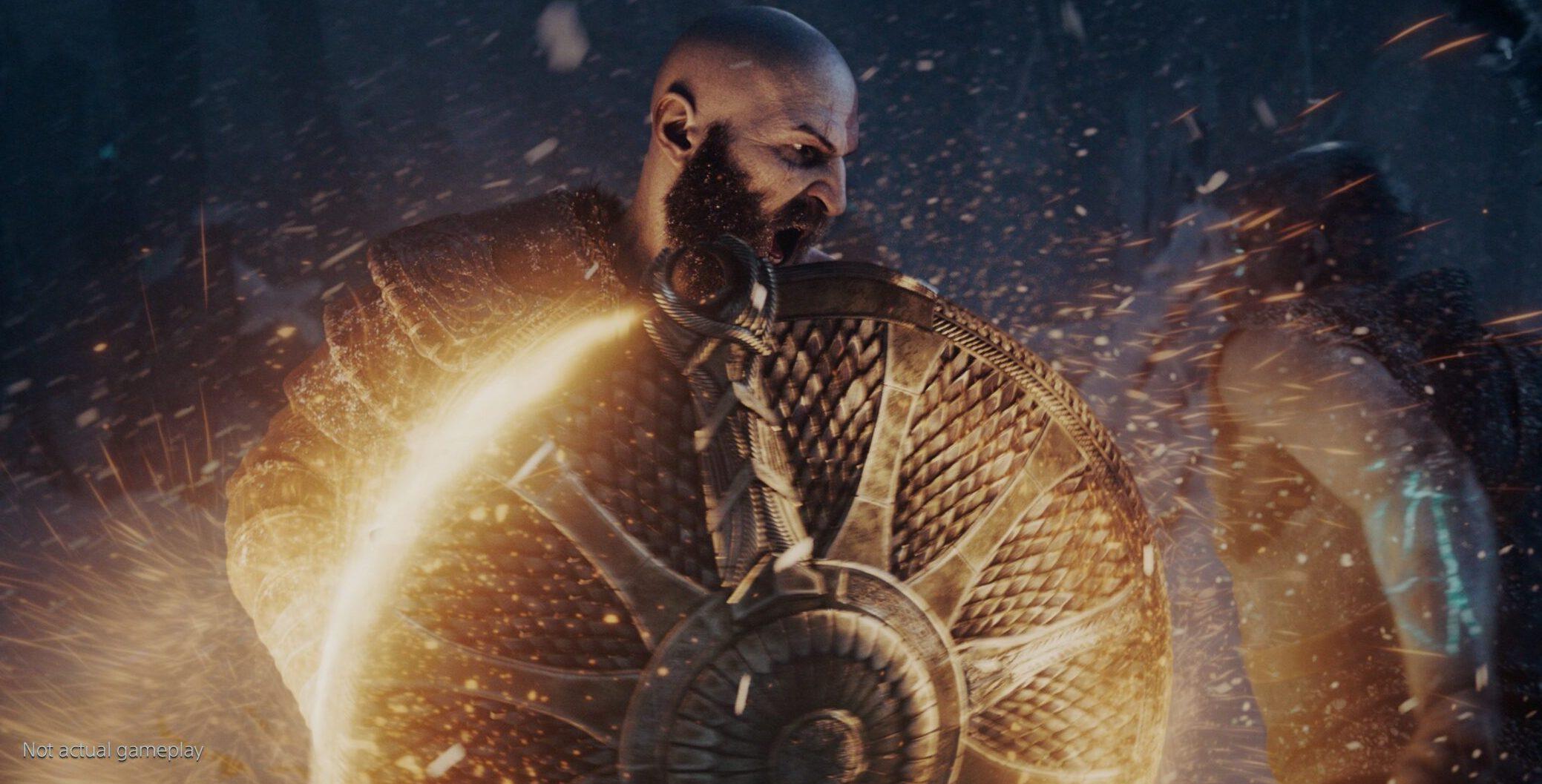 'God of War: Ragnarok' Won't Be Available on PC at Launch — Will It Ever?
There are only a few months left before the long-awaited God of War: Ragnarok will finally be released. This sequel to the 2018 God of War game will conclude Kratos and Atreus's storylines, finishing off the award-winning PlayStation-exclusive series.
While the PlayStation 5 has become a popular console, despite its difficulty to locate, Sony has slowly begun rolling out its catalog to PC users. That raises the question: will Ragnarok be available on PC?
Article continues below advertisement
Will 'God of War: Ragnarok' be coming to PC?
At this time, there is no confirmation from Sony as to whether or not Ragnarok will be made available to PC players, but it's not likely to be available when the game launches on Nov. 9.
While Sony has made more of its titles available to PC players, they often release months (or sometimes years) after the original game releases. The 2018 God of War wasn't made available on PC until January 2022 Additionally, games like Horizon Forbidden West don't have any PC release dates.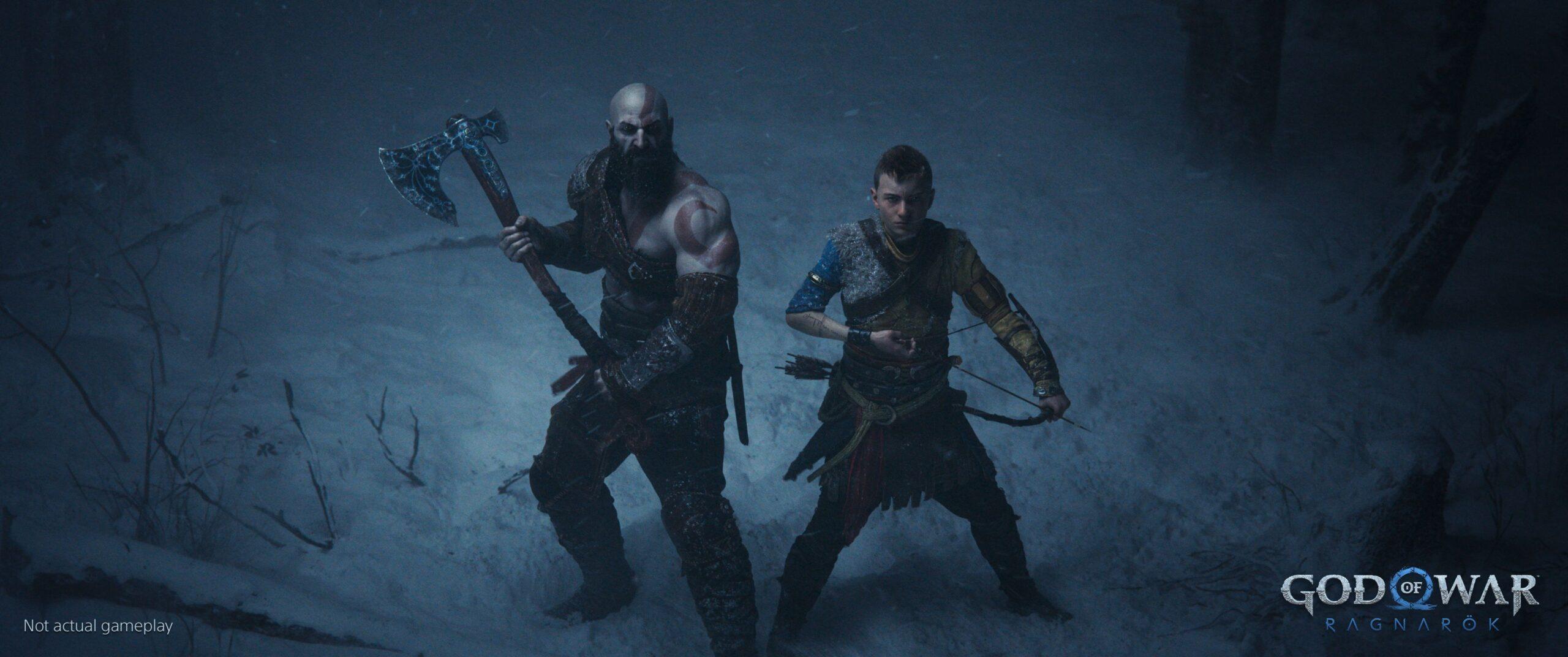 Article continues below advertisement
Executives at Sony have made it clear that they will continue to prioritize releasing games for its consoles first before considering additional ports outside of the PlayStation 4 or 5.
"To maybe put a few minds at ease, releasing one first-party AAA title to PC doesn't necessarily mean that every game now will come to PC," Sony's head of worldwide studios, Herman Hulst, said of Horizon Zero Dawn's PC launch.
"In my mind, Horizon Zero Dawn was just a great fit in this particular instance. We don't have plans for day and date [PC releases], and we remain 100 percent committed to dedicated hardware."
Sony has also started offering more of its catalogue to PC users through it's upgraded PlayStation Plus offerings. In addition to that, The 'Last of Us' Remake on PS5 and PC Is Stirring Controversy Among Gamers is also getting a remake to be compatible with PC and the PS5.
While there's no confirmation of a release date for Ragnarok on PC at this time, it's not unlikely that it will be added to Sony's ever-expanding PC offerings sometime in the near future.
That being said, if you were hoping to play the sequel to God of War as soon as it comes out, you'll have to invest in a PlayStation console to get day one access to it.