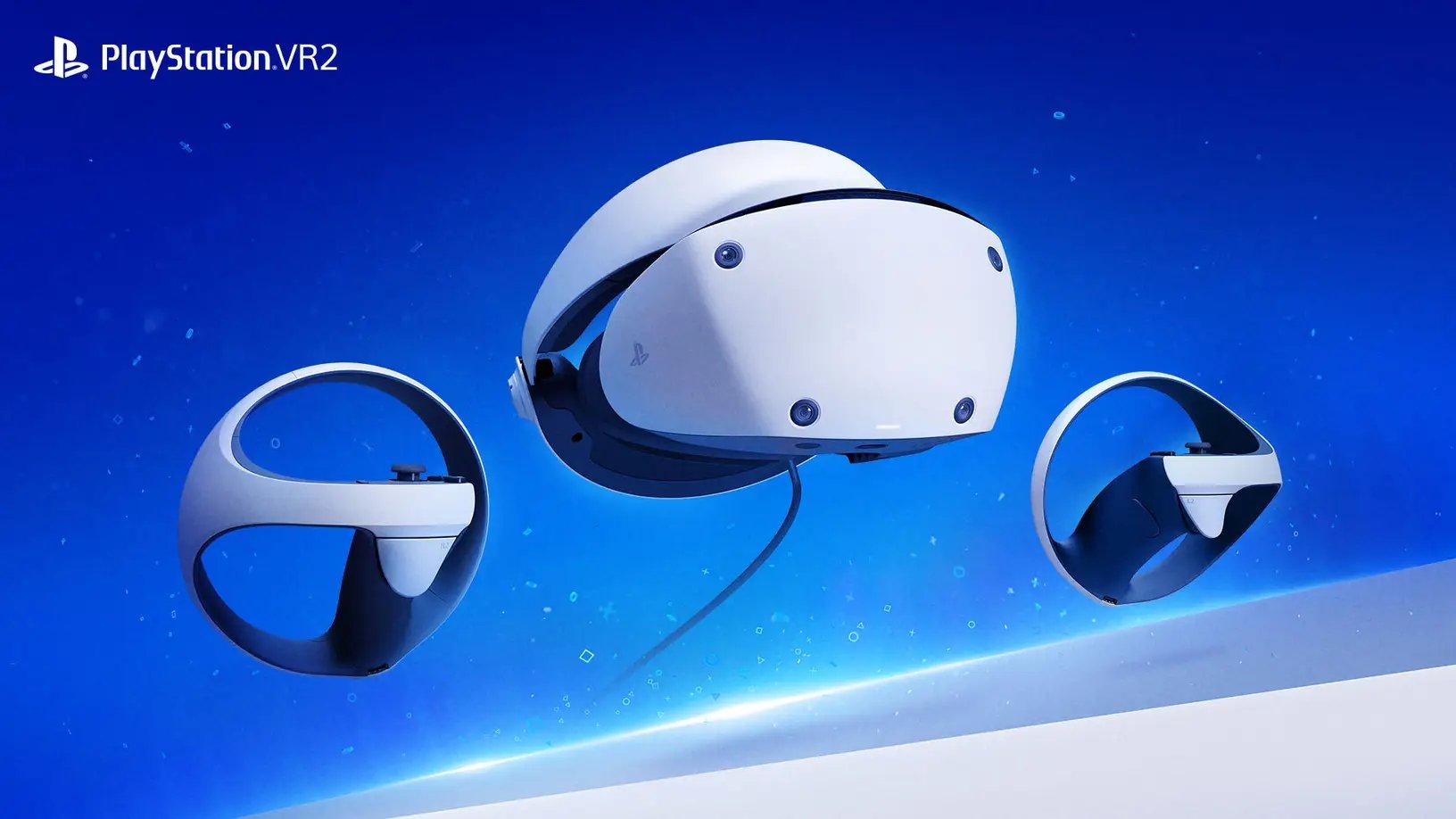 The PSVR 2 Is Made for the PS5 — and the PS5 Only
The PSVR 2 will cost a pretty penny, but can it only be used on the PS5, or will it also work with PC or the PS4. Here's what we know.
We finally have a release date for the PSVR 2. After Sony announced its next generation VR headset, including upgraded specs made for the PlayStation 5, gamers were excited about what this meant for VR gaming, giving other VR consoles a bit of competition.
Though there's still time before the PSVR 2 launches, preorders open in mid-November, meaning you'll want to decide soon if you think it's worth the investment. But just how versatile will the new VR console be? Will it work with PC, or on the PS4?
Article continues below advertisement
Will the PSVR 2 headset be compatible with PC?
Unfortunately, it seems the answer to this question is no — at least, the PSVR 2 will not be compatible with PC games when it launches in February. That being said, Sony has previously said it's dedicated to bringing more of its exclusive titles to PC players, meaning it's possible the headset will become compatible with PC in future updates.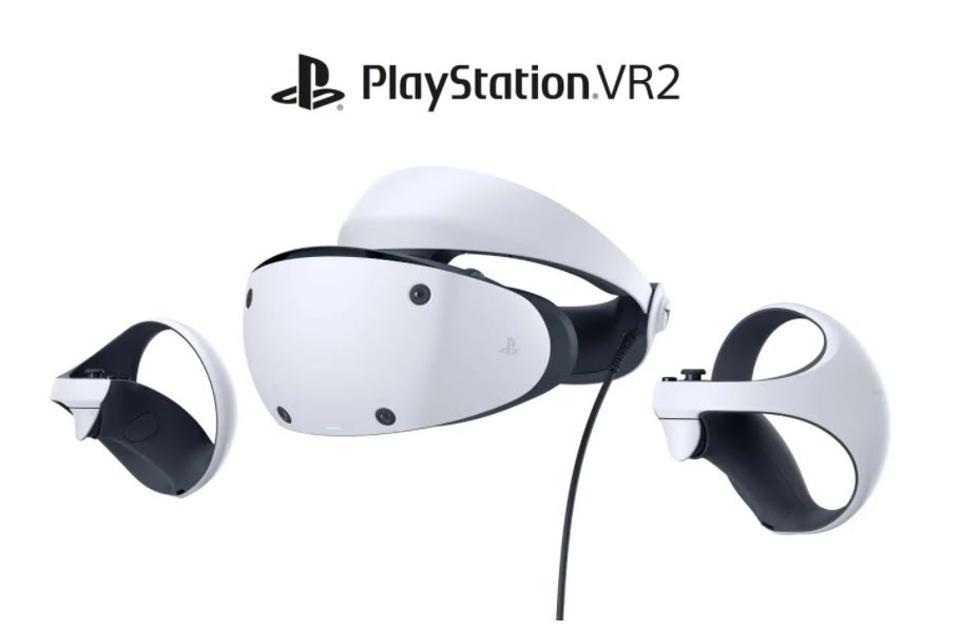 Article continues below advertisement
Horizon Zero Dawn was previously given a PC port, suggesting that its sequel, Horizon Forbidden West, will also make its way to PC sometime in the future. If this is the case, then it would also stand to reason that Horizon Call of the Mountain, the PSVR 2 game following after the events of the second Horizon game, would also eventually be ported to PC.
The original PSVR does work with PC (on some levels), though it was never fully given support and often requires various adapters to work.
At the time of writing, Sony has not shared any plans to make the PSVR 2 compatible with PC, as it seems to be a push to keep players buying new PlayStation consoles (though the PS5 still isn't easy to get).
Article continues below advertisement
Will the PSVR 2 work with the PS4?
Unfortunately, it doesn't seem as though the new VR headset will be compatible with Sony's older generation console, as it's updated to work exclusively with the specs in the PlayStation 5 console.
"PlayStation VR2 will only work with PlayStation 5 consoles," Sony wrote on its website about the new VR headset. "The original PlayStation VR is compatible with PS4 and PS5 consoles by using an adaptor, available for PS VR owners for no extra cost."
Unfortunately, this does mean that if you want to experience Sony's next generation of VR games, you'll have to make the investment in a PS5. While we have some tips to help secure one for yourself, it's still hard to find in stock.
The new PSVR headset will also be priced similarly to the PS5 console, so purchasing both will be quite the financial investment for all players.