'God of War: Ragnarök' Is a Massive Game Already — Will There Be DLC For It?
Will there be DLC for 'God of War: Ragnarök'? The first game received several patch updates to add new features to the game after launch.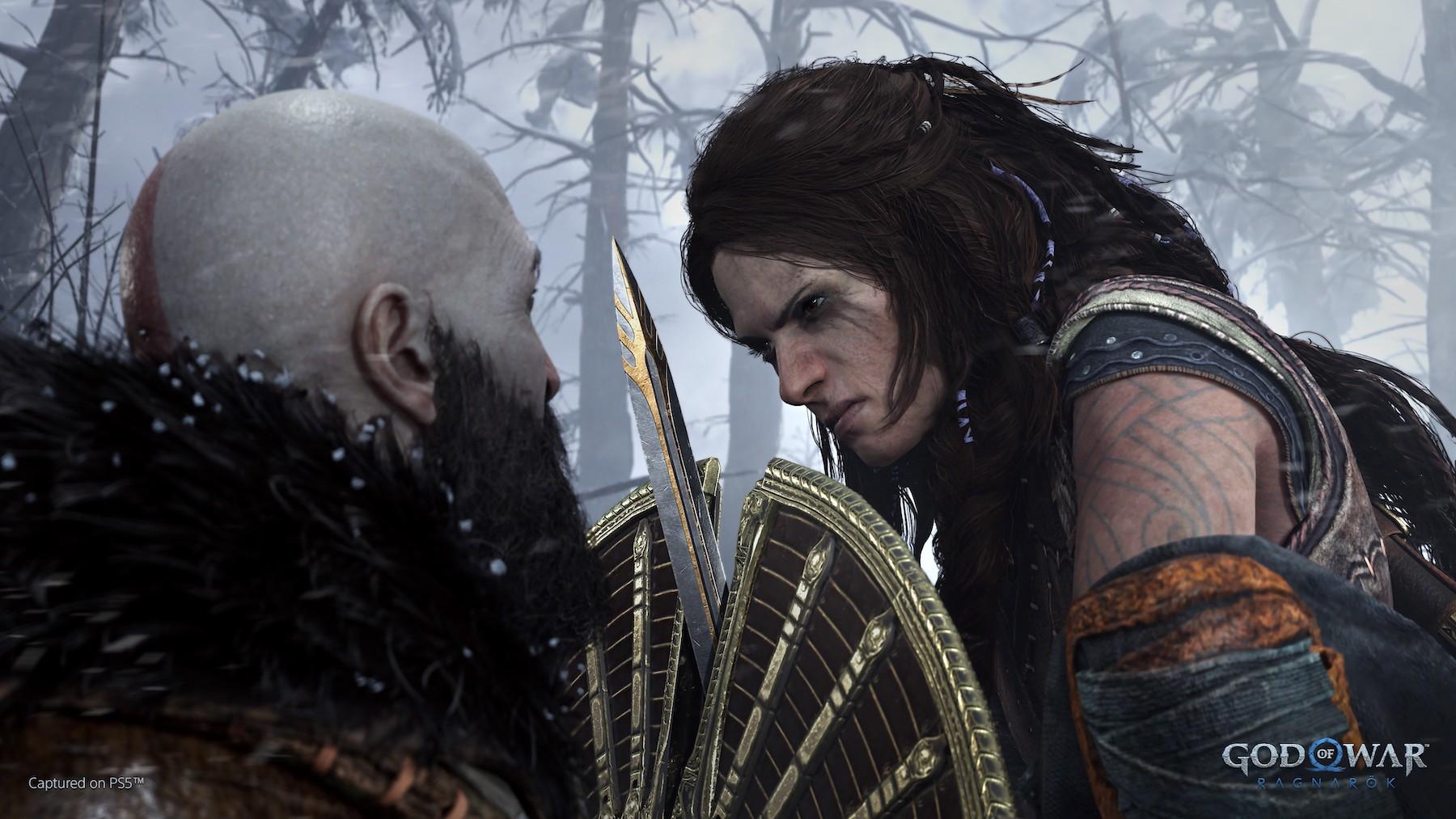 Among the heavy hitters of 2022 gaming releases including Elden Ring, Pokémon Scarlet and Violet, and Bayonetta 3, God of War: Ragnarök was one of the most highly-anticipated titles of the year. The game was released in early November 2022 to universal acclaim and was recently nominated for "Game of the Year" at the 2022 Game Awards. As a sequel to the 2018 series soft reboot, the game features larger worlds and even more combat options with its playable cast.
Article continues below advertisement
The game is already massive in size, scale, and gameplay. But is there any any chance that the game could receive DLC in the future? If the previous title is any indication, it might not come in the way we expect.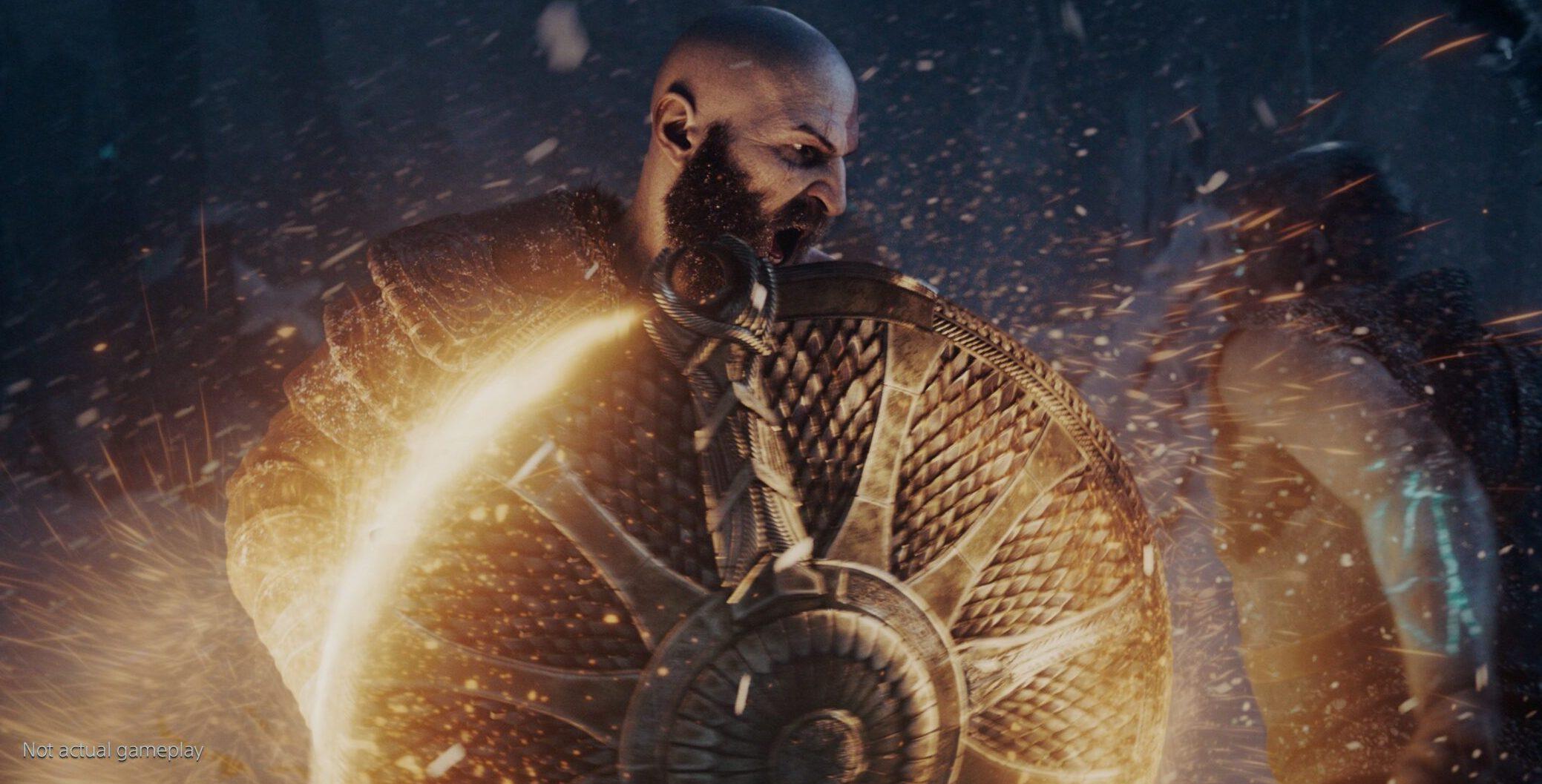 Article continues below advertisement
Will 'God of War: Ragnarök' get DLC?
The sequel takes place three years after the 2018 game. As Ragnarök approaches to wreak havoc on the Nine Realms, Spartan god Kratos and his son Atreus embark on another quest. While Kratos seeks to spend as much time with his son as possible before the end of the world, Atreus secretly searches for a way to prevent Ragnarök and help the people. Meanwhile, the forces of Asgard — at the command of Odin and his son Thor — seek to stop them in their tracks.
If DLC is anything like it was for the first game, it might not be what gamers would expect. Oftentimes, downloadable content will include new stories, challenges, or gameplay additions for players to check out.
God of War 2018 approached this a little differently. Game director Cory Barlog confirmed shortly before the game's release that the game would not have any post-release DLC or microtransactions.
Article continues below advertisement
Instead, the title received major patch updates that added several new features in the months following its release. These updates included features like a photo mode and a New Game Plus that included new challenges and unique upgrades.
These patch updates came at no additional cost upon their individual releases. While they didn't necessarily add new stories the way traditional DLC might, they simply deepened the experience that already existed within the game.
As of this writing, Cory Barlog hasn't made any official statement on DLC for Ragnarök as he did for the previous game. However, we can safely assume that the dev team at Santa Monica Studios will approach post-launch support for the game in the same manner as the first title.
Like its predecessor, Ragnarök did not release with a New Game Plus option at launch. It's quite possible that this feature will be patched into the game in the future.
God of War: Ragnarök is available on PS4 and PS5.