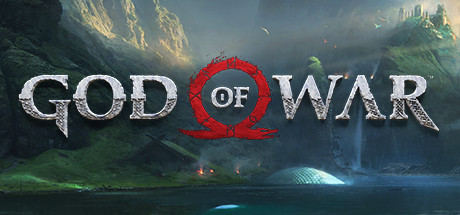 'God of War: Ragnarok' Concludes the Series' Norse Saga — Will There Be Another Game?
Will there be another game after 'God of War: Ragnarök'? The title reportedly concludes the Norse saga of the franchise, but is more on the way?
After six years, God of War: Ragnarök has finally come out. The sequel was first teased at the end of the 2018 soft reboot of the franchise. In a secret ending, Kratos and his son Atreus encounter the god of thunder, Thor, who is looking for a fight. The sequel takes place three years after the events of the first game.
With the end of the long blizzard of Fimbulwinter, the Norse apocalypse known as Ragnarök will soon descend to destroy the nine realms and all who reside within it.
Article continues below advertisement
Kratos and Atreus set off on a new quest to prevent the end of the world. Meanwhile, Atreus also seeks answers to his lineage, including finding out why the Giants refer to him as Loki.
Their new journey brings them across the nine realms once again as they come face-to-face with the Nordic pantheon of gods known as the Aesir. Major character deaths are all but confirmed for the sequel, but will there be another game after God of War: Ragnarök? Here's what we know so far.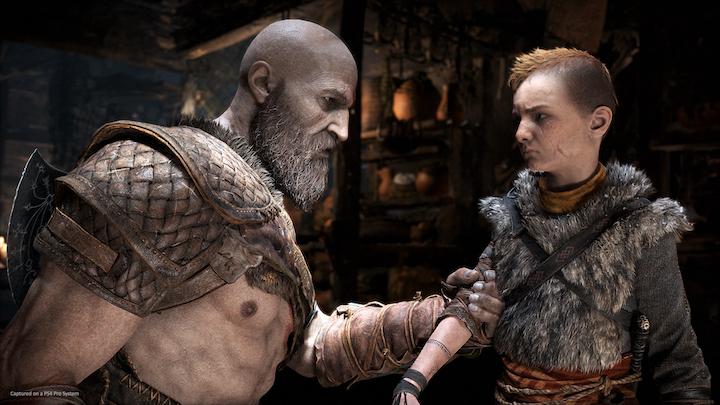 Article continues below advertisement
Will there be another game after 'God of War: Ragnarök'?
Anyone who's played the 2018 God of War already knows that there's far more story to tell. Entirely different realms exist outside of Midgar and Kratos' home of Sparta, each of them with their own pantheon of gods and deities.
Kratos' death was also teased at the end of the first game through a mural in Jötunheim that told past, present, and future. However, eagle-eyed viewers may have caught a glimpse of one more future mural, in which Atreus travels without his father with a pack of wolves.
There's plenty of real estate left for the franchise to continue, but will there be another game after Ragnarök? So far, we already know that this game will be the end of the Norse saga of God of War. Unlike the original games set in Sparta, the Norse arc will not conclude as a trilogy.
As of this writing, the team at Santa Monica Studios has made no official announcement. But even with Kratos' prophesied death, the revitalized popularity of the franchise could lend itself to another game.
Article continues below advertisement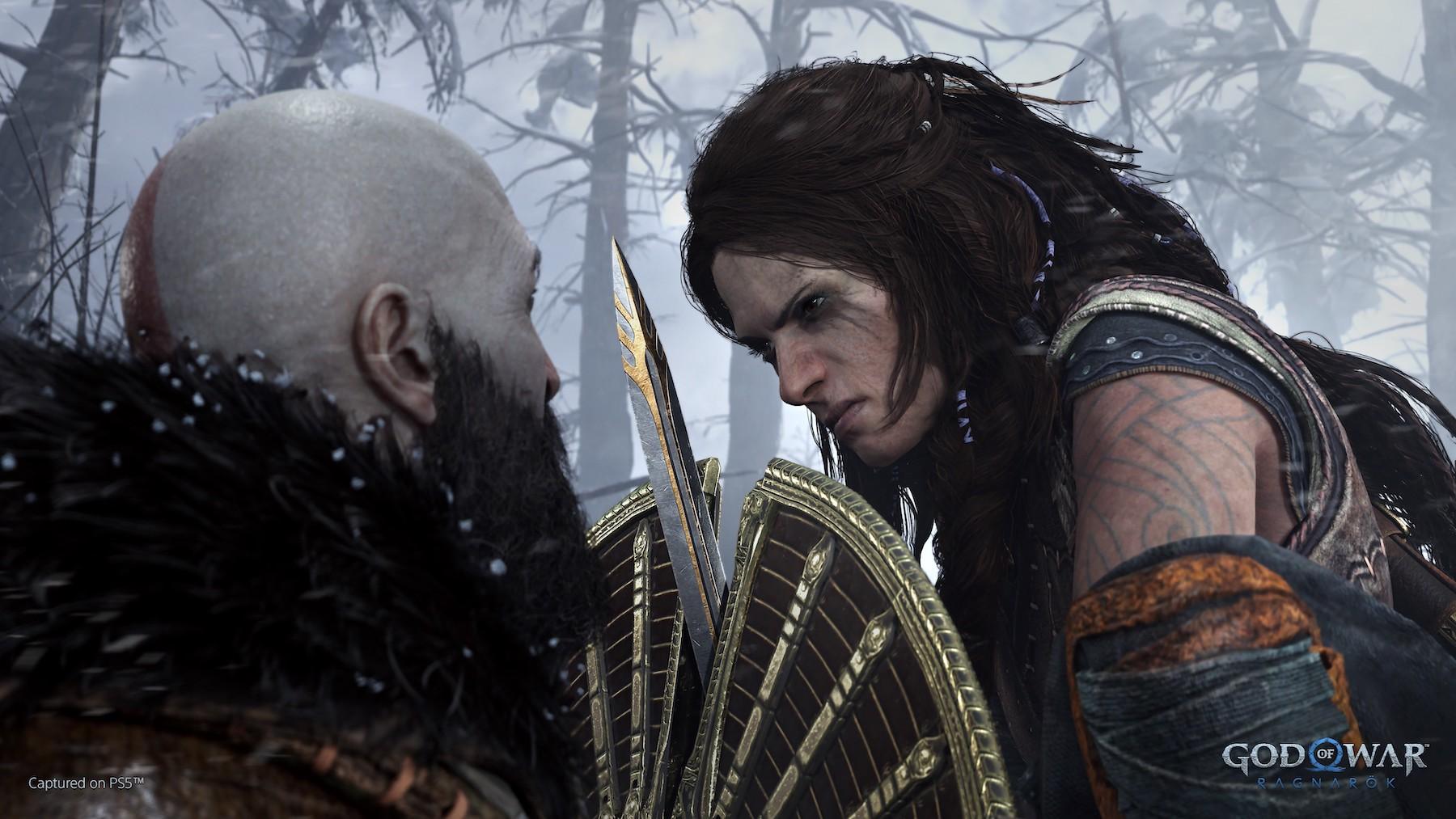 Given that Kratos and Atreus are already privy to multiple realities, there's a chance that the story could continue through one of those pantheons. In fact, fans already have their sights set on one of them.
In a fan poll held on the God of War subreddit, many fans wished to see the series tackle Egyptian mythology next. That could mean that Kratos (or just Atreus) would take on the likes of Anubis, Bast, or even Khonshu.
Even without an official announcement, we can safely assume that God of War's new found success in the late 2010s and early 2020s has assured the franchise's continued longevity.
God of War: Ragnarök is now available on PlayStation 4 and 5.