Kratos Is Rumored to Meet His End in 'God of War: Ragnarok' — But Will He? (SPOILERS)
Kratos's death is prophesied throughout the 'God of War' video game series, but does the Greek God die at the end of 'Ragnarok'?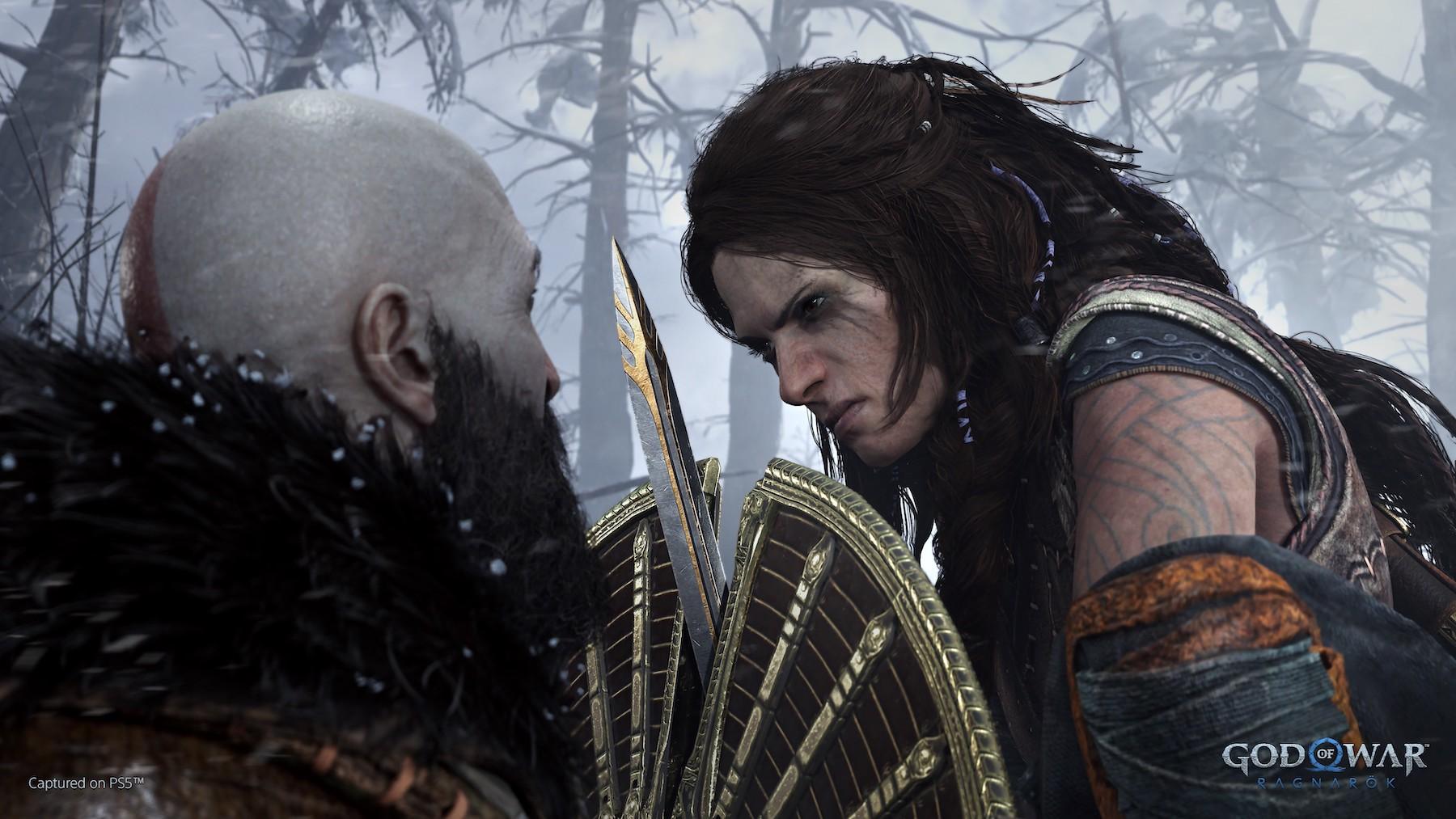 The next installment in the PlayStation-exclusive God of War video game franchise is almost here — but even though there have been plenty of spoilers already revealed online, players still have some unanswered questions about the game.
Throughout the 2018 God of War title, Kratos's impending death is alluded to more than once, suggesting sometime in the franchise we will see the god fall. Many are assuming that this means Kratos will meet his end in God of War: Ragnarok, but does he really die?
Article continues below advertisement
Leading up to the game's release, many are convinced that Kratos will not make it to the end credits. But does Santa Monica Studios still have a trick up its sleeve?
Warning: massive spoilers for God of War: Rangarok ahead.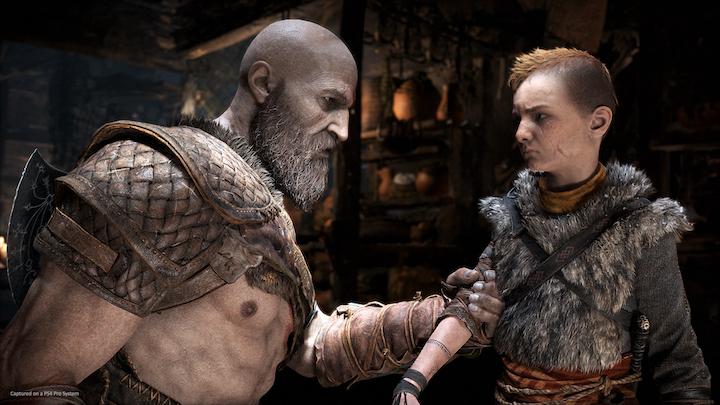 Article continues below advertisement
Does Kratos die in 'God of War: Ragnarok'?
For many, Kratos seems almost fated to die in this final game. The God of War was previously sent to the Underworld during the events of the 2018 title, and he somehow managed to crawl back to the mortal realm, facing off against his father, Zeus. But though Kratos managed to evade an end at the hand of Hades, he was still prophesied to die. He finds a mural during the first game that shows him fatally wounded in the arms of Atreus — though his killer is not pictured.
There are many references in the game that suggest our long-loved hero will meet his end by the time the final credits roll in Ragnarok — but to many players' relief, that is not the case.
Throughout the course of Ragnarok, Kratos and Atreus try valiantly to prevent the armageddon foretold in Norse mythology. Though the pair have some messes to clean up, like their feud with Freya and Thor for killing Baldur in God of War, the god makes allies with enemies to face off agains the All-father, Odin.
Article continues below advertisement
It's already been spoiled that Odin is the final boss in God of War: Ragnarok — and it's up to Kratos and his team to defeat him to prevent Rangarok from happening.
Once the All-father is defeated (the details of which we'll spare you from for spoilers sake), Freya and Kratos partner up to continue to protect the nine realms while Atreus goes off on his own journey, tasked with finding more of the giants of his mother's lineage. This leaves Kratos safe and sound at Ragnarok's conclusion.
Article continues below advertisement
Will there be another 'God of War' game after 'Rangarok'?
Unfortunately, Ragnarok will be the final game in the God of War video game series. Though Kratos does not die in the game, it seems that the God of War is done going on adventures for the time being — though it's possible we may see him return in later games.
Though Santa Monica Studios has not yet commented on the possibility of a spinoff series featuring Atreus, the series has done a great job of setting up the boy as a self-sufficient hero. Depending on the reception of God of War: Ragnarok, there may be a chance we'll see Atreus return for his own series — and Kratos may even get to make a cameo.