All the Spoilers We Have on 'God of War: Ragnarok'
Though 'God of War: Ragnarok' doesn't come out until November, spoilers have already leaked online, including who the final boss is.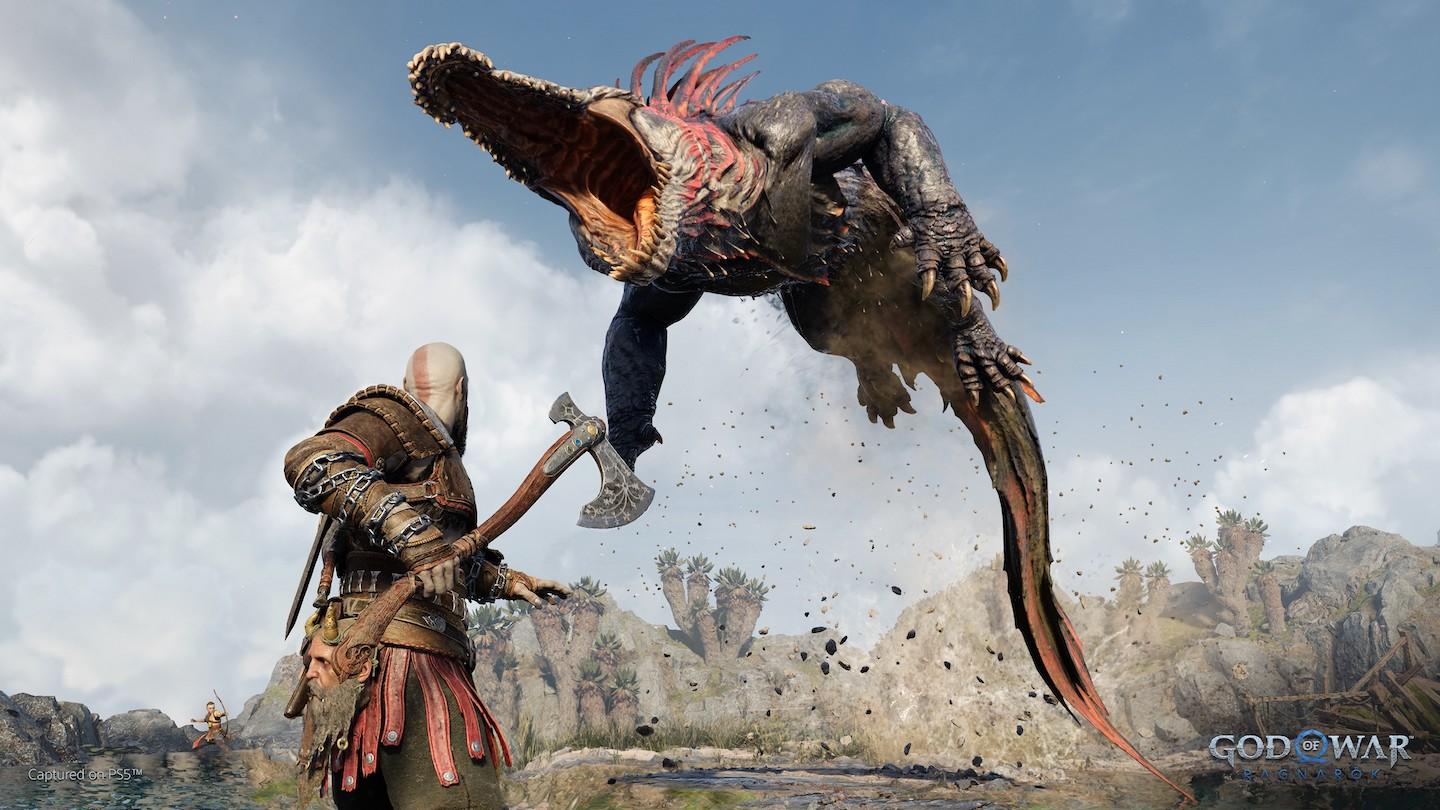 Though the long-awaited PlayStation exclusive God of War: Ragnarok isn't scheduled to release until Nov. 9, spoilers have, of course, found their way online.
While it's still possible to go into the game completely blind, so long as you're careful about what you read online, if you're into ruining the surprise for yourself, we've rounded up as many of the spoilers for the sequel as we can find.
Here's everything we know about God War: Ragnarok — and needless to say, there are SPOILERS ahead.
Article continues below advertisement
Atreus will be fully playable in 'Ragnarok.'
Those who played through the first game will remember that Kratos's young and inexperienced son, Atreus, was playable in the sense that you could control the arrows he shoots at enemies while you're fighting. But while much of God of War was about Atreus growing into his destiny, via the help of his war-god father, you could never play as the young boy in the traditional third-person point of view.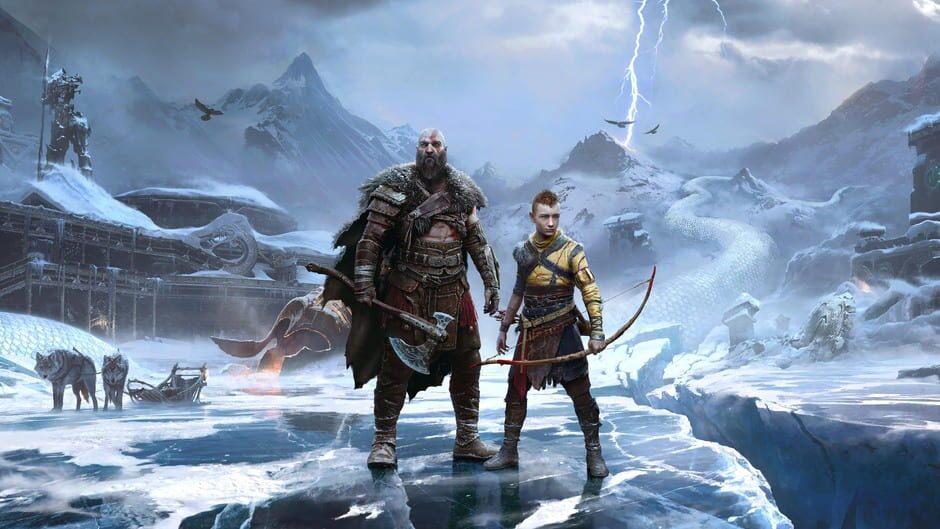 Article continues below advertisement
It's been rumored that this is going to change in the upcoming sequel, but some leaked images online seem to confirm that players will be able to play as Atreus in Ragnarok, giving fans more than one playable character in the upcoming game.
All confirmed bosses in 'God of War: Ragnarok.'
Through these leaked images, we've been able to deduce quite a few Norse mythology icons who will be featured as bosses in Ragnarok. While we already know Freya will return and seek her revenge against Kratos, alongside Thor, there are others who haven't been officially teased by the developers yet, but who players have managed to find out about via the various leaks.
For starters, Björn, a large bear from Norse myths, is set to be one of the first bosses you encounter in the game.
Article continues below advertisement
Other icons from Norse mythology, like the Valkyries Hrist and Mist and the Norns (also known as the Norse Fates), will be iconic foes you'll have to go toe to toe with in Ragnarok.
There's also another boss who has been revealed via images, though its name hasn't yet been unveiled. Some sleuths online theorize that this is Hödr, the blind son of Odin. Given that the leaked images show a man without pupils, it's a pretty solid theory, though one that hasn't been confirmed just yet.
Article continues below advertisement
Lastly, Odin, Kratos's father, is set to be the final boss of the game. This makes sense, given that Ragnarok is destined to be the final title in the God of War franchise.
Of what's leaked, it seems that though we've seen little of Odin in the previous games, he's a surprisingly agile and powerful foe with enough dark magic to keep players on their toes when they face off.
While we don't know of his moveset yet, it's bound to be one that will be difficult to master — but that'll be for players to work through when God of War: Ragnarok releases exclusively for PS4 and PS5 on Nov. 9.