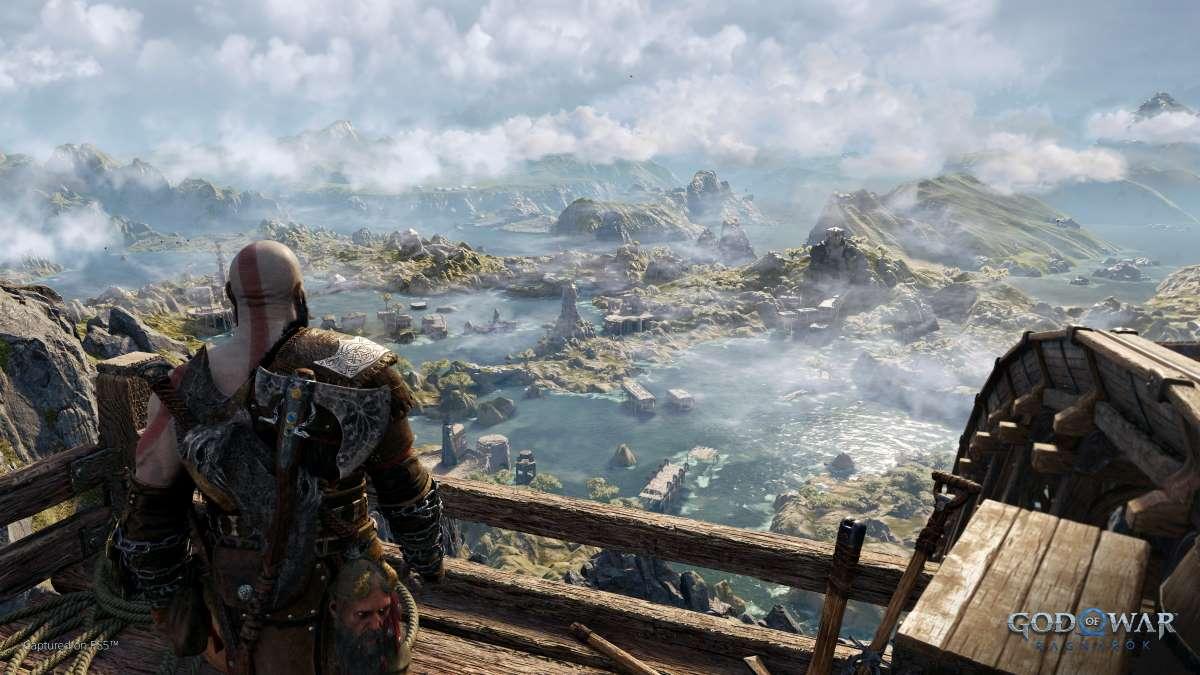 Kratos and Atreus Will Face a New Antagonist in 'Ragnarök' — Meet the God of Thunder
Years after the first game took home multiple awards and honors as a PlayStation exclusive, God of War Ragnarök will take the infamous Kratos and his son Atreus on a new journey, facing the mythical end of the world. The game, which is set to release exclusively on PlayStation consoles in November 2022, is one of the most anticipated video game titles of the year — and amid the Norse apocalypse, this father-son duo will have some new foes to face.
Article continues below advertisement
Leading up to the game's release, Santa Monica Studios has kept many details and spoilers as quiet as possible — but that hasn't stopped fans from sharing their theories as to what (or who) exactly the pair could be up against.
Any Marvel fan will be at least semi-familiar with the Norse Ragnarök, thanks to the legion of movies centered around Thor. But will the famous God of Thunder be a key character in God of War Ragnarök?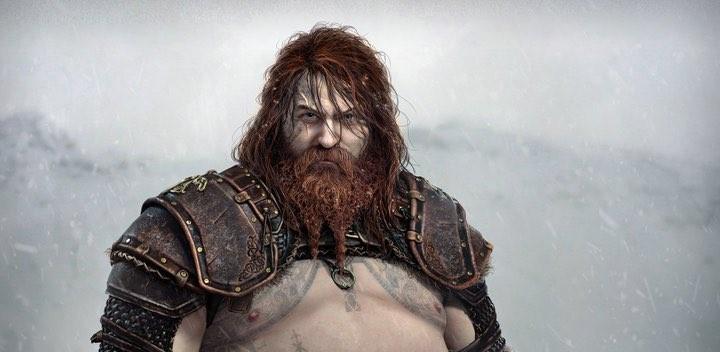 Article continues below advertisement
Will Thor be featured in 'God of Ragnarök'?
Though Thor's backstory is referenced heavily throughout the first God of War game, he only appears in the title's true ending through a dream. In the dream, Thor summons a storm outside of Kratos and Atreus' house, calling the pair out of their slumber into a confrontation — supposedly to seek revenge on the pair for killing both Magni and Modi (Thor's sons) and his half brother Baldur.
Kratos awakes to tell his son of this dream, leaving players with little else of the God of Thunder, and it appears that he will indeed make a reappearance in the upcoming sequel.
Thor is confirmed to be a part of God of War Ragnarök, though the developers have not yet revealed in what capacity. Many are anticipating him to appear as one of the primary antagonists of the game alongside Freya, who has already been confirmed to reappear in the sequel.
Article continues below advertisement
As both Thor and Freya are connected to Baldur, with Freya being his estranged mother, it's theorized the pair will work together to attempt to take down Kratos and Atreus, seeking vengeance for the deaths of their family members.
At this time, nothing else is known about Thor's role in the upcoming game, though players can expect him to be a prominent recurring character in the new game.
Who will voice Thor in the upcoming game?
Though you may be used to Chris Hemsworth's rendition of Thor, featuring a six-pack of abs and flowing locks, the Thor you'll find in Ragnarök will align closer with the Norse mythology description of the god. Thor will be have a more rotund physique, along with shaggy ginger hair.
Actor Ryan Hurst will voice the Norse god, and per PushSquare, he says that Sony's narrative for the role is "super complex" and "a rich tapestry of stuff."
Players will know more when Ragnarök comes out Nov. 9, 2022.