These Deaths Will Leave You Sobbing in 'God of War: Ragnarok' (SPOILERS)
There are plenty of deaths predicted for 'God of War: Ragnarok,' but who actually dies in the final game in the Norse series? (SPOILERS.)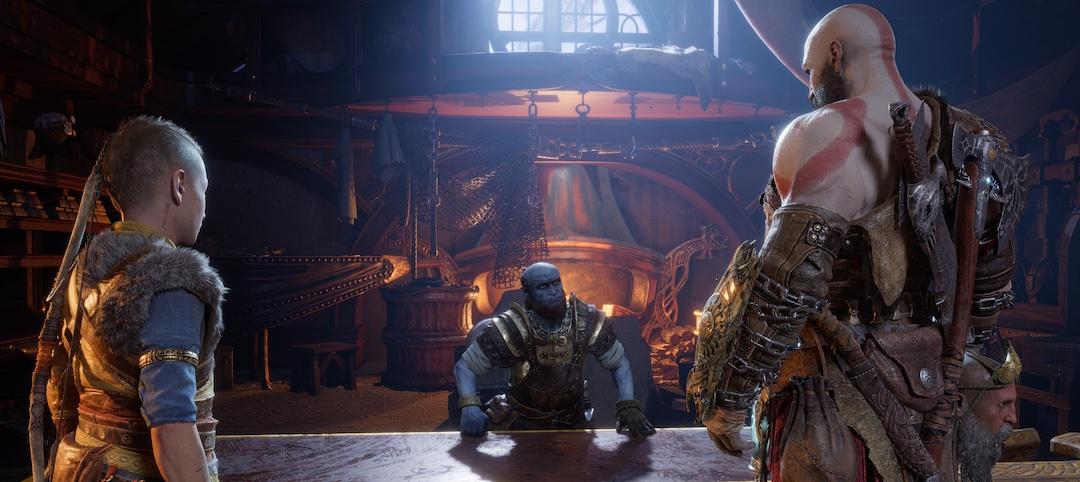 Warning: this article contains spoilers for God of War: Ragnarok.
The conclusion to the Norse video game series God of War is finally here, and though there were plenty of spoilers that managed to sneak out before the game's official release, there are still many surprises buried in the PlayStation-exclusive title.
Article continues below advertisement
Thankfully, our faithful protagonist and mediocre dad Kratos doesn't meet his end in Ragnarok (despite the many predictions he would), but there are plenty of characters in the game who fall before the final credits roll, whether at the hands of our playable characters or by other means. Who dies in God of War: Rangarok? Here's a spoiler-filled rundown for those who can't wait to find out.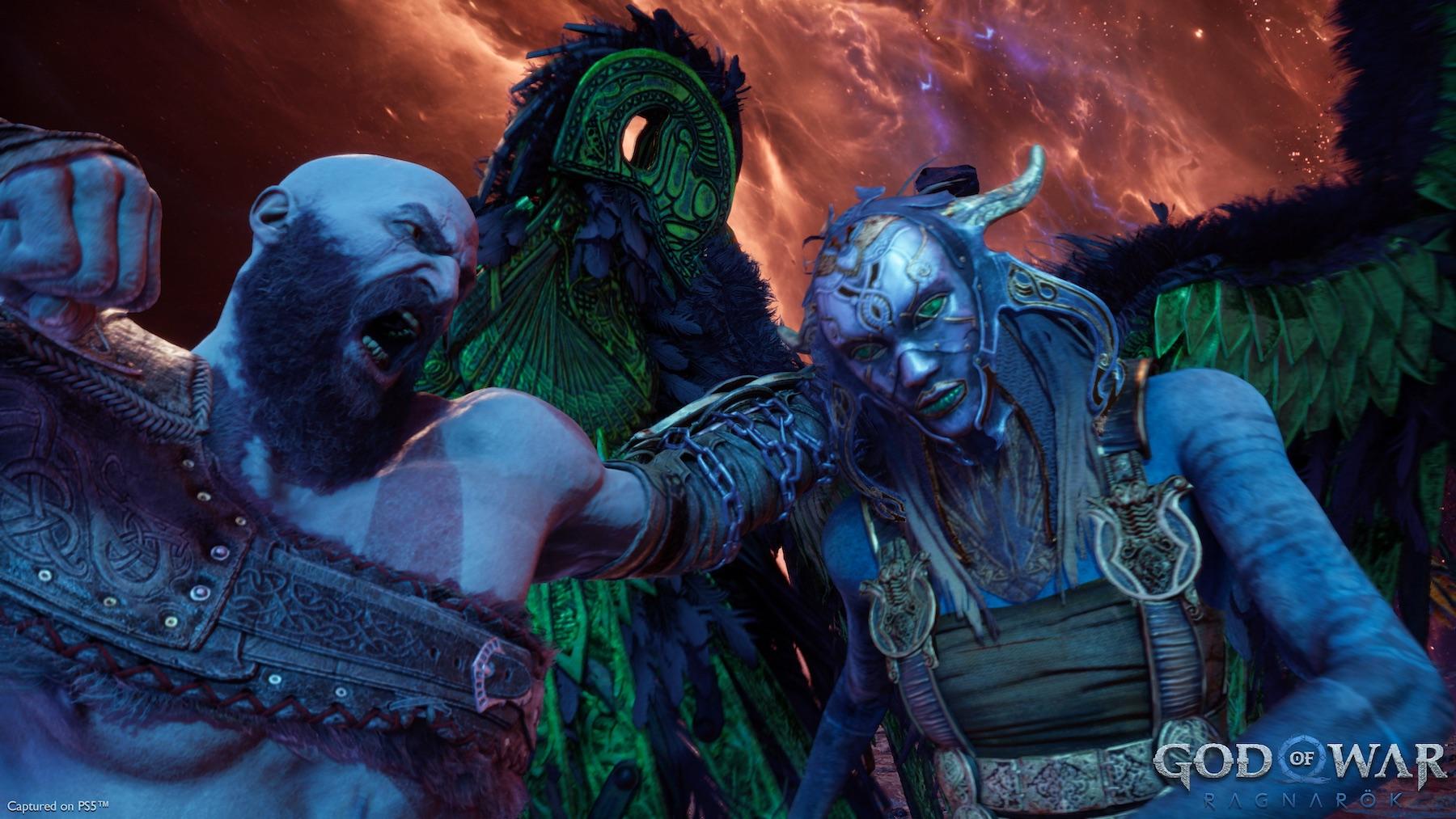 Article continues below advertisement
Kratos and Atreus cause the deaths of many characters in 'Ragnarok.'
It shouldn't be a surprise, but the fearless father-son duo is responsible for many of the deaths you'll commit in God of War: Ragnarok. Many of the bosses you'll face off against will meet their end at the pair's hand, though not every boss will go down because of Kratos and Atreus.
Here's a brief breakdown of all of the characters Kratos and Atreus kill in Ragnarok:
| Character | Cause of Death |
| --- | --- |
| The Huntress | Kratos impales her with her own bow after their battle. |
| Alva | Kratos uses Alva's sword to kill her at the end of their fight. |
| Fiske | One of Odin's Einherjar, he meets his end when Kratos kills him with his own scythe. |
| Nidhogg | During a face off against Kratos and Freya, the protector of the Yggdrasil meets its end when it's beheaded as a rift closes. |
| Oluf Nautson | Another foe who Kratos kills with his own weapons after their battle. |
| Garm | Killed by Atreus when he's stabbed with the knife holding Fenrir's soul. |
Article continues below advertisement
| | |
| --- | --- |
| Gulltoppr | Kratos's fury. |
| Heimdall | Taunting Kratos with the knowledge of Atreus's eventual death. |
| Hrist and Mist | The Valkyrie duo are taken out by both Kratos and Atreus. Mist is torn in half by Atreus's Bjorn form, while Kratos snaps Hrist's neck. |
| Stinnr and Sterker | Kratos kills this pair of brothers who are loyal to Odin. After they are physically beaten, they then explode from overloaded magic, making their deaths permanent. |
| The Raven Keeper | A acolyte loyal to Odin, Kratos defeats her in battle. |
Article continues below advertisement
There are some heartbreaking deaths in 'God of War: Ragnarok,' as well.
Of course, no video game would be complete without some deaths that are particularly heartbreaking to watch. The first we see is the death of Fenrir. Though the giant wolf is teased as a foe, it's actually Atreus's pet wolf. Fenrir dies early on in the game from illness, and its soul is then imbued into one of Atreus's knives. The wolf is then brought back to life with the death of Garm, but this was still a particularly heartbreaking death to see happen.
Brok, one of the two helpful blacksmiths who have aided our characters throughout the series, dies at the hand of Odin. Though he was technically already dead before Odin came for him, players will have to say goodbye to this beloved character during his funeral at the end of the game.
Odin is also responsible for the death of his own son Thor, after the God of Thunder attempts to disobey him toward the game's conclusion.
Thankfully, Odin finally meets his match when Sindri, Brok's brother and our other beloved blacksmith, destroys the stone that held Odin's soul following the final boss battle. This small moment of vengeance doesn't resolve all of the emotional pain this game will cause players to experience, but it is a fitting finale.
God of War: Ragnarok is now available for PlayStation 4 and PlayStation 5.