Here's Why Having Your Twitch Account Banned Is Kind of a Big Deal
When Twitch bans an account from its site, it also bans the account's IP address, preventing users from making a new account. But are they permanent?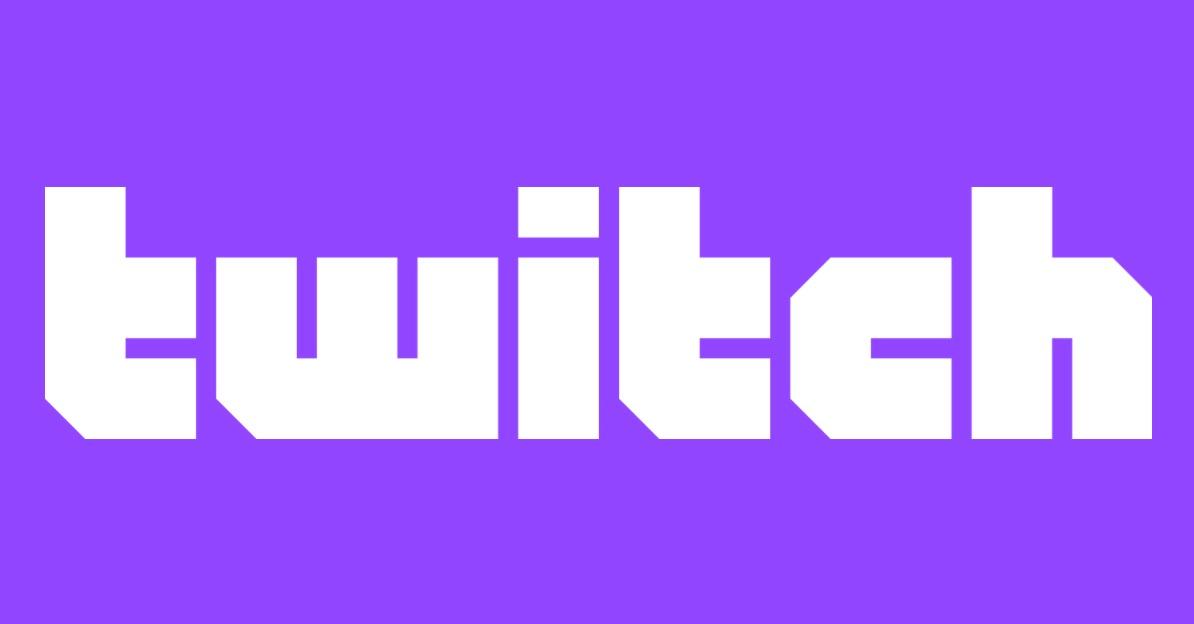 Streaming has become one of the biggest entertainment forms currently available, with Twitch streamers bringing in hundreds of thousands of followers and viewers. That being said, you'll often hear of some of your favorite creators' accounts having been banned from the site.
Article continues below advertisement
In a lot of instances, if your account has been banned, the IP address you use to access the account is also banned. This is to prevent these users from creating new accounts and continuing to harass others on the platform. But are these IP bans permanent?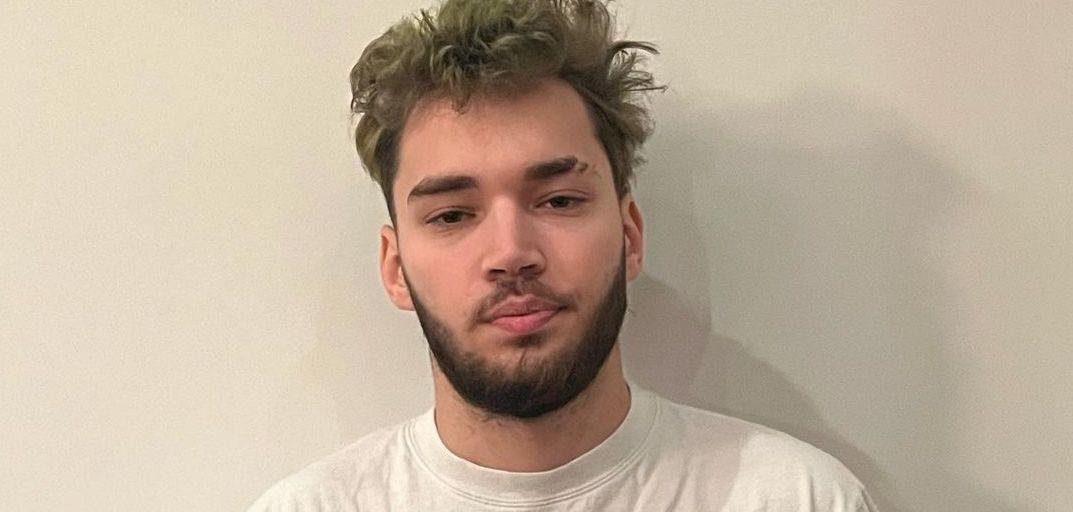 Article continues below advertisement
How long does a Twitch IP ban last?
Unfortunately, the IP ban on your Twitch account lasts as long as your account has been banned for, as oftentimes the IP address is banned at the same time the account is. This means that until your ban is lifted, you won't be able to access Twitch from the computer with that IP address or create a new account on that computer.
While your account is banned, you are unable to watch, stream, participate in chats, create a new account, or even appear in the stream of another Twitch user. If you appear on another user's stream who is not banned, your appearance could result in that channel's own ban.
Some bans are only temporary, whereas sometimes Twitch will ban an account permanently. According to the website's terms and conditions, Twitch only permanently bans a user for "more serious offenses."
Article continues below advertisement
Can you create a new Twitch account if your IP address has been banned?
Unfortunately, if your IP address has been banned, you won't be able to create a new account from any of the computers that are connected to your Wi-Fi network, as they all have the same external IP address.
There are some workarounds to this, such as using a VPN to spoof your IP address so you can create a new account. That being said, if Twitch catches you doing this, it can still ban you again, putting you back to square one.
Article continues below advertisement
If you feel that your account was wrongly banned, your best bet is to submit an appeal to the company and request your account be reinstated. To do this, you'll have to go to https://appeals.twitch.tv/oauth and select the ban or offense you wish to appeal. You can only do this within 60 days of the suspension, so be sure to act quickly.
Follow the prompts on the page to explain why you feel the suspension should be appealed and submit it.
"Appeals are reviewed in the order they are received and we do not guarantee enforcements will be overturned," the help page reads. "Abusing or spamming the appeals process may lead to additional penalties, or revoking of appeal privileges."
Unfortunately, even if you submit what you feel is a sufficient appeal, Twitch may still decide not to reinstate your account for one reason or another. You best bet is to follow the community guidelines and try to avoid being banned altogether.