TikTok's New Clear Mode Allows for Distraction-Free Scrolling Through the App
Clear Mode is a new TikTok feature designed to provide a distraction-free experience, but what is the feature and how do you turn it on?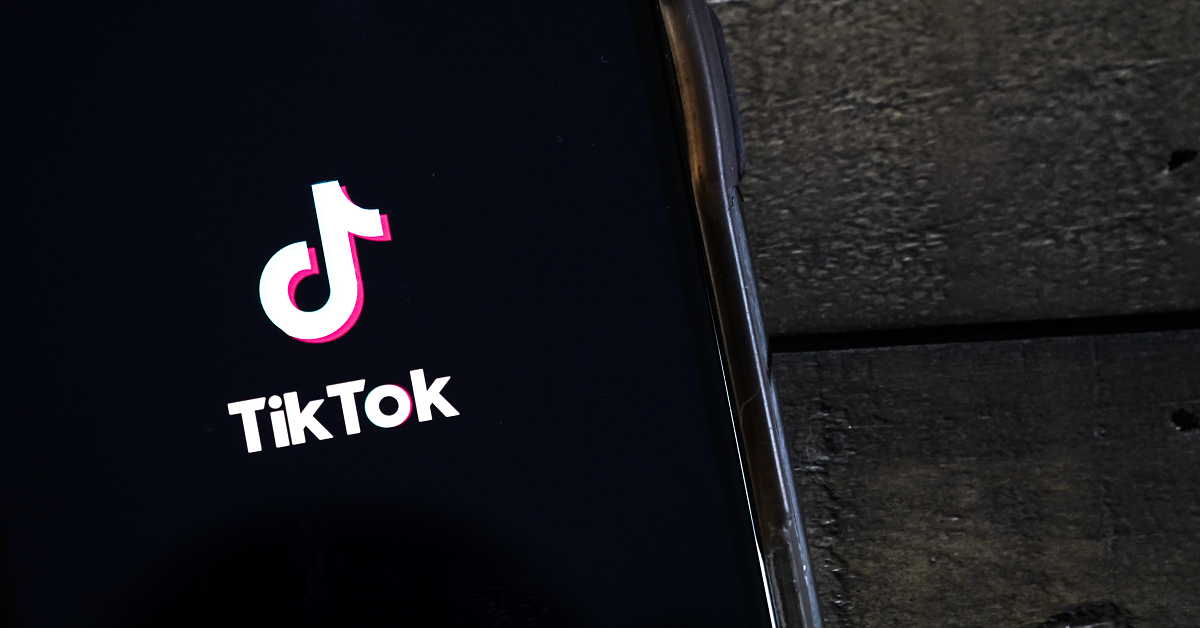 There are plenty of people who would describe TikTok and other similar social media apps as distractions from the world around you. For some who love the platform, though, TikTok and its videos are what require focus, and the buttons and features on TikTok are nothing more than distractions. Now, TikTok has introduced a new feature that allows you to scroll through the app without facing those distractions.
Article continues below advertisement
What is TikTok's Clear Mode?
TikTok first announced that it was testing a new feature called Clear Mode in late May and early June, and now, it seems that feature is ready to be rolled out to the public. The new feature allows users to hide buttons and text that are visible on the side of their screen when they are viewing a video. As a result, you can get a clear view of the video without any of the TikTok features that might distract you.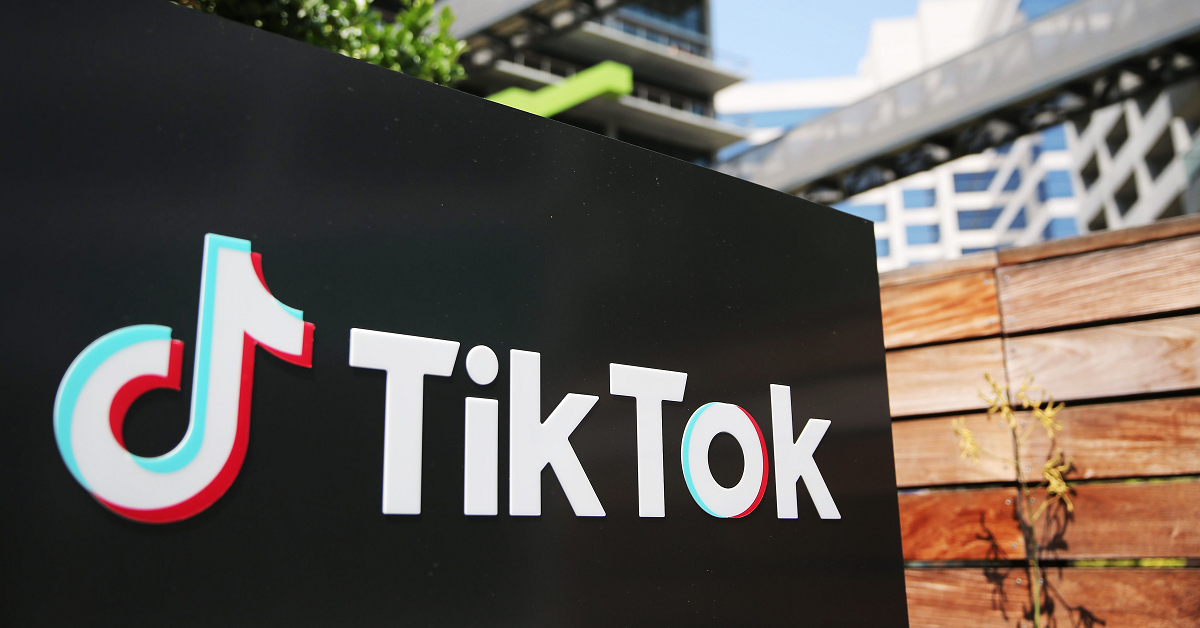 Article continues below advertisement
Once you turn on Clear Mode, TikTok hides all the options that appear beside a video, including the captions, the overlaid buttons, and the audio bar.
Currently, you are not allowed to screen record in clear mode, as that would allow some users to steal videos that no longer have the watermark on them making it clear where they originated.
Here's how you can turn on Clear Mode.
Turning on Clear Mode is actually pretty simple. All you need to do is hold down on your screen for a few seconds and wait for a dialog box to appear. That box will contain five options, one of which will be Clear Mode. Once you click on it, you'll see that your screen is cleared of all of TikTok's additional features and all you'll see is the video that is currently live on your feed.
Article continues below advertisement
As of right now, Clear Mode is only available on a video-by-video basis, which means that you'll have to turn it on for every video individually if you want to see those videos in Clear Mode. You're not currently able to scroll through your feed with the feature consistently humming in the background, and it's unclear whether that will eventually become an option or not.
Article continues below advertisement
TikTok users are very happy about the new feature.
Social media users often complain about new features, but most TikTok users who have tried Clear Mode have found the feature to be a huge success.
"TikTok has a Clear Mode now that clears the icons that block part of the TikTok, God bless," one person wrote on Twitter.
"TikTok knew we wanted to see thirst traps without the word in the bottom. Thank you clear mode! Lol," another added.
The feature's widespread popularity seems to suggest that it'll be around for a while. Once a feature like Clear Mode is broadly introduced, it's rarely rolled back completely. As users get more and more used to it, Clear Mode is likely to become an integral part of some people's experience with TikTok.