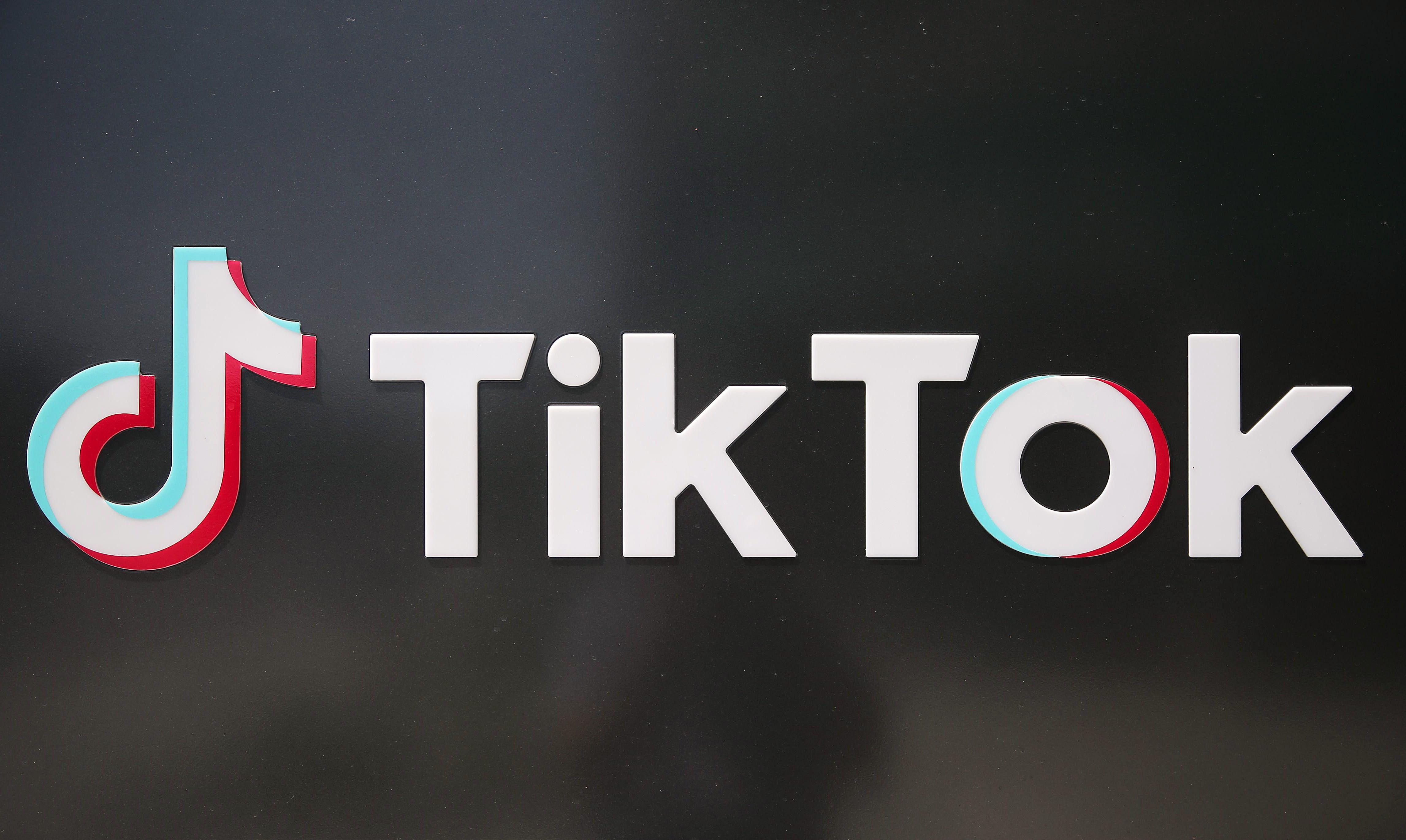 Getting Verified on TikTok Is Harder Than You Think
Getting verified on TikTok increases the chances your content will thrive on the app, but how do you get the blue checkmark next to your name?
More and more people are making their living through social media, and platforms like TikTok make it easier than ever to go from zero to influencer almost overnight. Charli D'Amelio had tens of millions of followers within the first few months of her account, and with the TikTok Creator Fund, users can even receive payment for the views they get.
But in the realm of influencers, what sets you above the rest is having a verified account — but how do you get verified on TikTok?
Article continues below advertisement
What does it mean to have a verified account on TikTok?
According to TikTok's official page, a verified account means the company has confirmed that the user is exactly who they claim to be.
"TikTok's verified badge is an easy way for notable figures to let users know they're seeing authentic content, and it helps to build trust among high profile accounts and their followers," the page reads. "For celebrities, non-profits, or official brand pages, this badge builds an important layer of clarity with the TikTok community."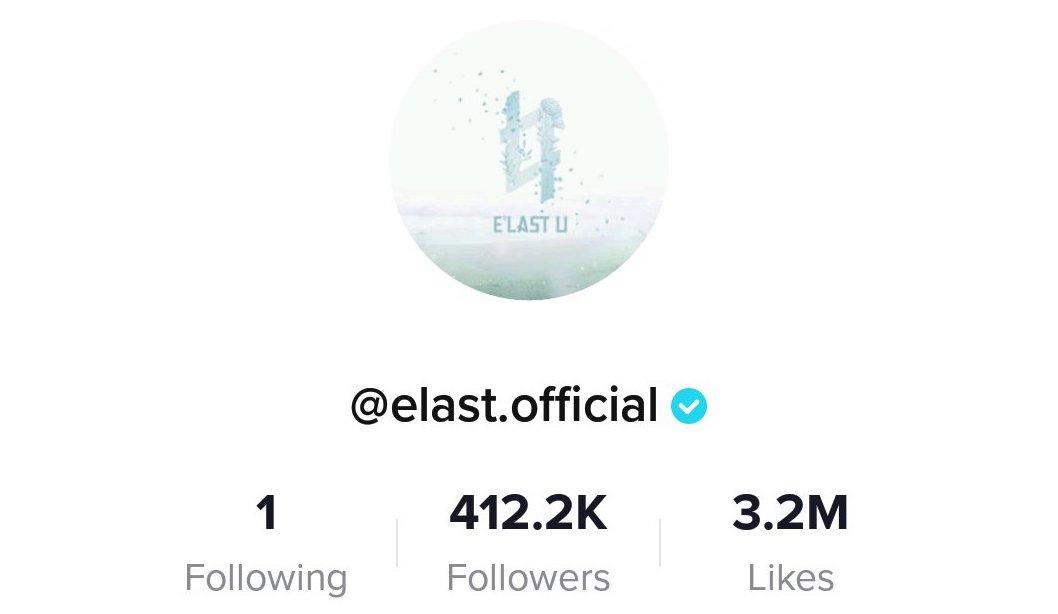 Article continues below advertisement
A verified badge on TikTok will appear next to the creator's username when their videos show up in your feed and on their profile. If there is not a blue checkmark next to their name, then the profile is not verified by TikTok.
That, of course, doesn't necessarily mean that the profile doesn't belong to the public figure it claims to — just that TikTok has not personally verified that the person behind the profile is who they claim to be.
How do you get verified on TikTok?
There isn't a clear set of guidelines you need to become verified, but there are a few important factors that'll help you get noticed by TikTok.
To start, you need to be a public figure of sorts, whether you have that notoriety on or off TikTok. If you're an influencer outside of the app, it's important to encourage your followers from other platforms to follow your official TikTok account to better increase your chances of being verified.
Article continues below advertisement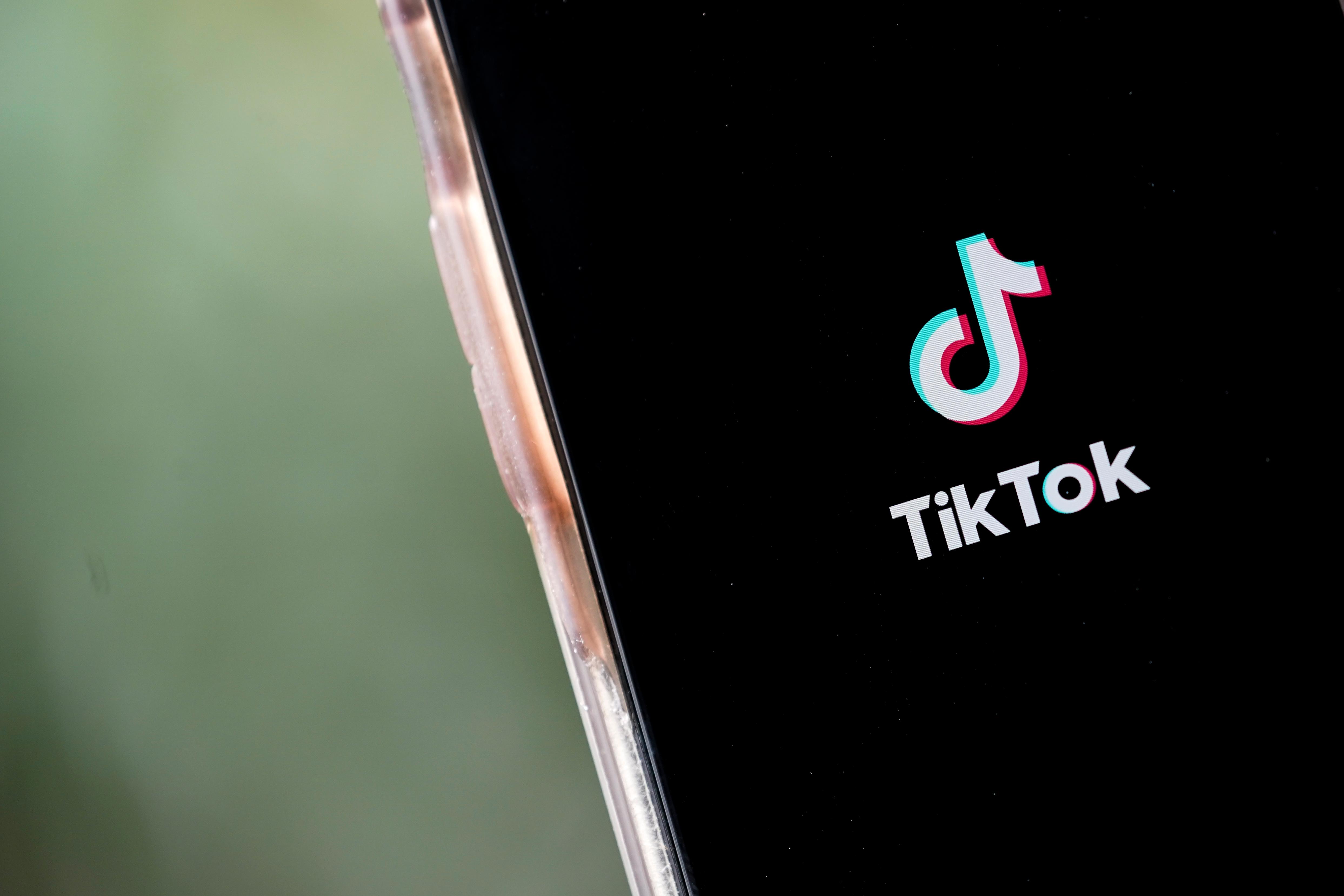 According to TikTok, verified users are granted the badge based on a variety of factors, "including whether the notable account is authentic, unique, active, and – of course – adheres to our Community Guidelines and Terms of Service."
An account that frequently violates the community guidelines is not likely to receive a verification badge. You'll also want to ensure you keep your account active and consistently growing to increase your chances of being verified.
Article continues below advertisement
Can you request to be verified on TikTok?
For some social media platforms, you can request to receive the verification checkmark yourself, and your profile is then reviewed by someone on the platform's team to determine whether or not it's authentic. Unfortunately, this is not the case for TikTok, as there's no way for individual users to request their profile be verified.
Instead, TikTok decides to screen and verify users using its own criteria and schedule, meaning you'll have to wait until the platform decides to verify your account. This could take any amount of time and is largely dependent on the above qualifications.