'SH' Is the Latest Acronym Being Used on TikTok, but What Exactly Does it Mean?
'SH' is the latest acronym spreading across TikTok, but what do users mean when they use the phrase, and why has it become so popular?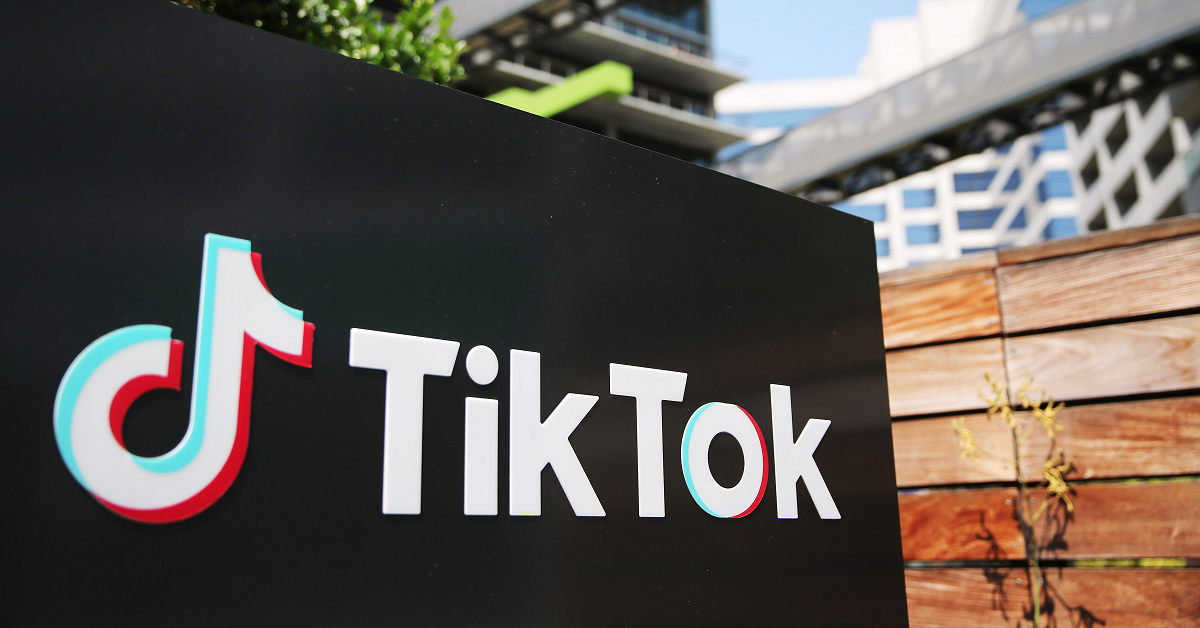 There's nothing the internet loves more than an inscrutable acronym. Since it has become dominant, TikTok has become a go-to location for new acronyms, and users have already introduced phrases like "iwwyuwkyliwmyfw" into their vocabulary. Now, a new acronym has begun to emerge in the videos that are appearing for some users, and they want to know what exactly it means.
Article continues below advertisement
What does 'SH' mean on TikTok?
When it's used on TikTok, "SH" is typically referring to self-harm. By abbreviating the term, users are recognizing that mental health is often a sensitive subject and should be referred to carefully, especially in online settings.
Although it's best known for funny videos and dance trends, users actually spent quite a bit of time discussing mental health on TikTok, viewing videos featuring the hashtag #mentalhealth billions of times.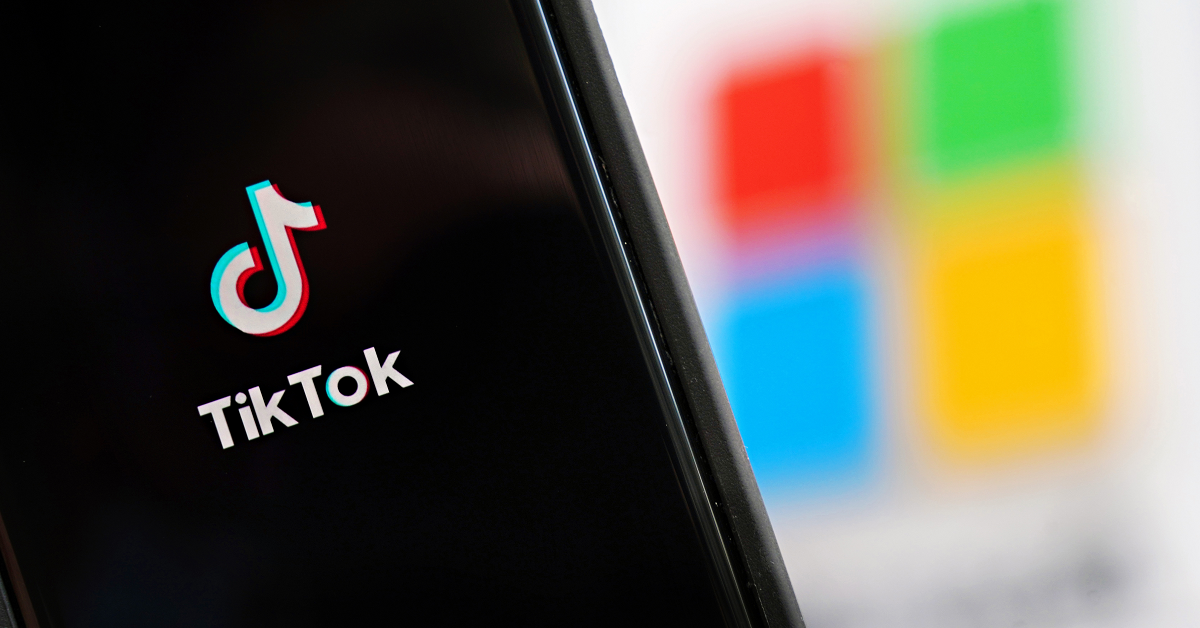 Article continues below advertisement
There are even some popular therapists who have used TikTok as a platform to offer advice to users who may be struggling with their mental health. This has become especially crucial in light of the pandemic, which led many people's mental health to be strained as they were isolated and had to change up their normal routines.
Mental health discussions on TikTok are often very sensitive.
Thankfully, as terms like "SH" suggest, the conversation around mental health on TikTok tends to be very sensitive and positive. For most people who regularly discuss the topic, the goal is to help people who are struggling, and provide them with resources that may help them improve their own mental health. TikTok's mental health spaces tend to be affirming and kind, and represent the best of what the platform has to offer.
Article continues below advertisement
Of course, as is the case with all social platforms, there are TikTok users who are unkind about questions of mental health. Even so, TikTok has found a way to amplify many positive voices in a conversation where those voices are essential to getting people the help that they need. Social media is far from perfect, but it can be useful when it amplifies the right voices.
Article continues below advertisement
TikTok is also a great resource for other forms of relaxation.
Although remembering to explicitly check on your mental health is important, it's far from the only way that TikTok users can take care of themselves. Some users specialize in providing tips for relaxing exercises like Yoga, while there's also a corner of TikTok dedicated to other aspects of fitness. TikTok is driven by what you are interested in, and so if you find yourself drawn towards these forms of self-help, the platform will keep showing you more similar videos.
TikTok has become a dominant app in part because its algorithm is so good at surfacing the kinds of content that a user wants to see. Even as other social media platforms have worked to catch up to what TikTok offers its users, the platform has remained on the forefront of its particular niche. Thankfully, TikTok can provide users with more than just tips on how to participate in the latest dance trend.