The New Voice Changer on TikTok Lets You Change Your Voice Completely — Here's How to Use It
TikTok has added a new voice changer function to the app that lets you completely change the way you sound. Here's how you use it.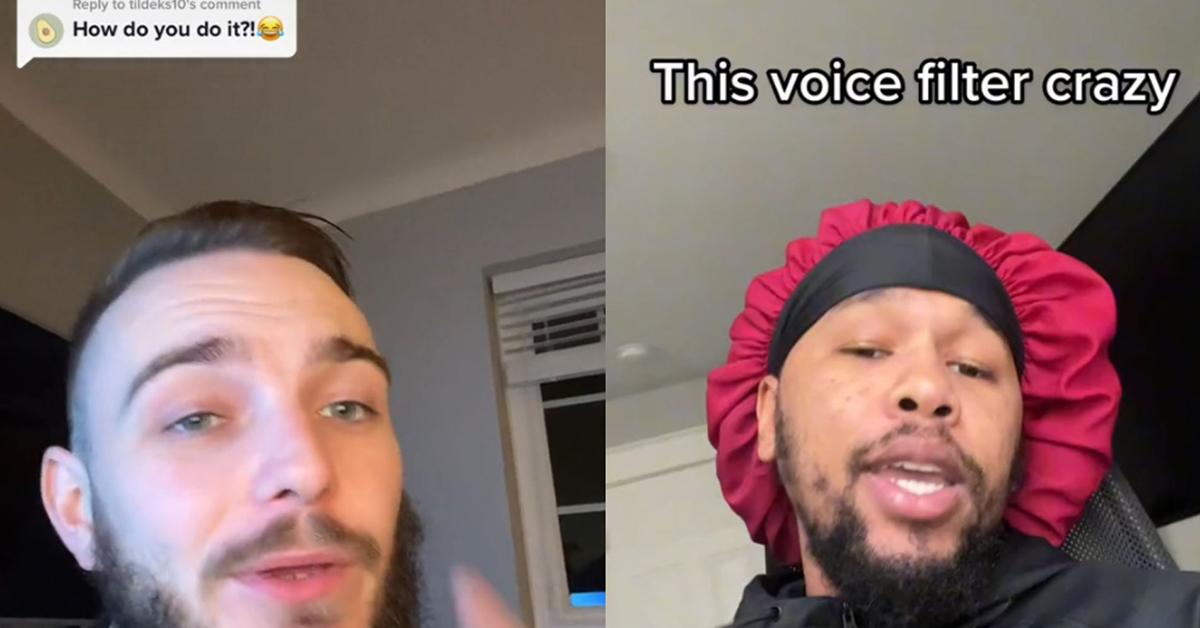 When it comes to a popular social media app like TikTok, new features can sneak their way onto the platform before you even realize it. Most of the time, a new button or function will show up on your editing sidebar, letting you completely change the way you create and consume TikToks. More likely than not, they'll even go viral before you can blink.
As of the first of November 2022, people are already going gaga over the new voice changer function on TikTok.
Article continues below advertisement
Now, this is different from the voice effects function that TikTok released back in February 2022. That option allowed you to add different effects and alterations to your voice like a chipmunk tone or even an echo.
The voice changer effect completely changes the way you sound, and people are already hopping on the hype train. If you want to join in on the latest TikTok trend, here's how to use the new voice changer option on TikTok.
Article continues below advertisement
TikTok has a new voice changer. Here's what you should know about it.
Between the end of October 2022 and the start of November 2022, the new voice changer function began trending on TikTok. As opposed to simply warping or adjusting your voice, this function lets you completely change your voice to sound like a different person. Many have used it to sound more feminine or have a deeper voice.
So far, the only two options are "Deep" and "Jessie," but the changes they make to your voice are pretty astounding.
Here's a quick guide on how to use it:
Record a regular TikTok, and make sure you say something in it.
In the editing section, click the "Audio Editing" button. You may have to click the three dots to find this button.
Among the many voice effects options you have, you should see two new buttons called "Deep" and "Jessie."
Use either of them to change your voice and continue editing and posting as normal!
Article continues below advertisement
As of this writing, there are only two voice changer options available to TikTokers:
"Jessie" raises the pitch of your voice to sound more feminine.
"Deep" lowers your voice enough to sound more masculine.
The audio created with these functions sounds pretty natural, as it adjusts your voice to match your regular speaking cadences. Try it out to see how it changes your voice!
Like many new functions on TikTok, some users might not see it right away. The voice changer requires the latest version of the app to work, so head to your app store to make sure you're completely up to date with TikTok.
Of course, for many, even that might not work either. TikTok is infamous for not showing users its new functions, no matter how up-to-date you are. If you're in that boat, you'll just have to wait until TikTok decides to let you have the new voice changer.