We Finally Saw the Face of TikTok's Fryboy, and He's a Stud
TikToker @fryboyd has become an internet celebrity for his haunting performances at Hershey Park for the Halloween season. Here's what he looks like.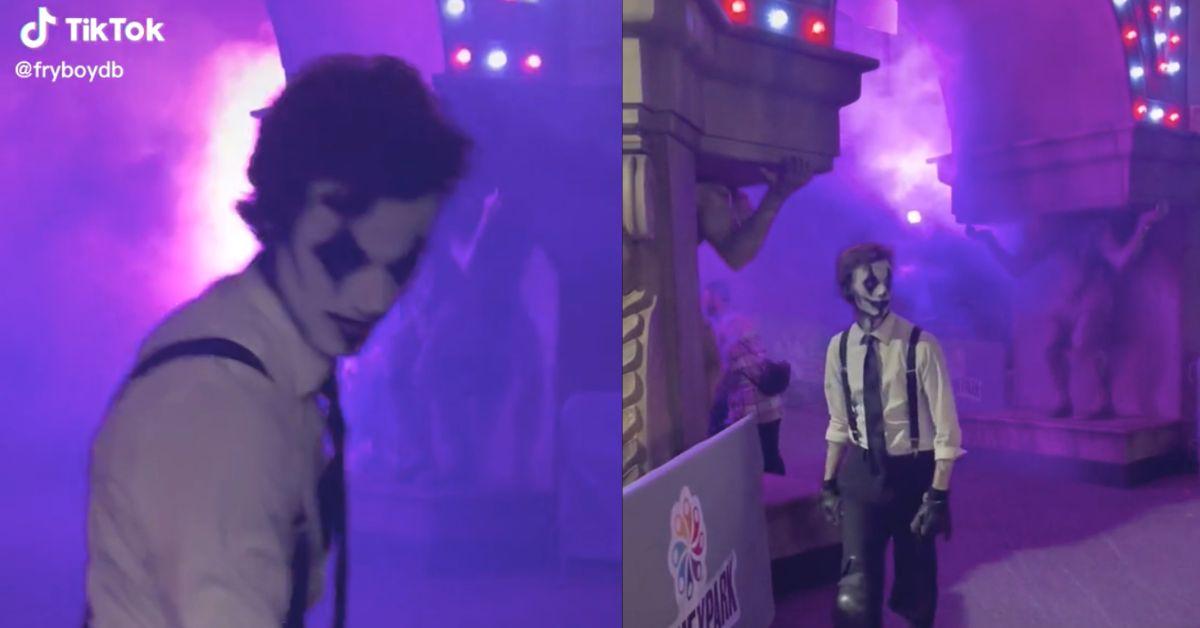 It's wild how some content creators have garnered such a huge following without ever even showing their face.
For example, Dream, a YouTube creator known primarily for his Minecraft videos, recently revealed his face to his fans after years of being incognito.
Article continues below advertisement
And now, we finally got a glimpse of TikTok's Fryboy (@fryboyd). who has amassed a lot of admirers in the last month.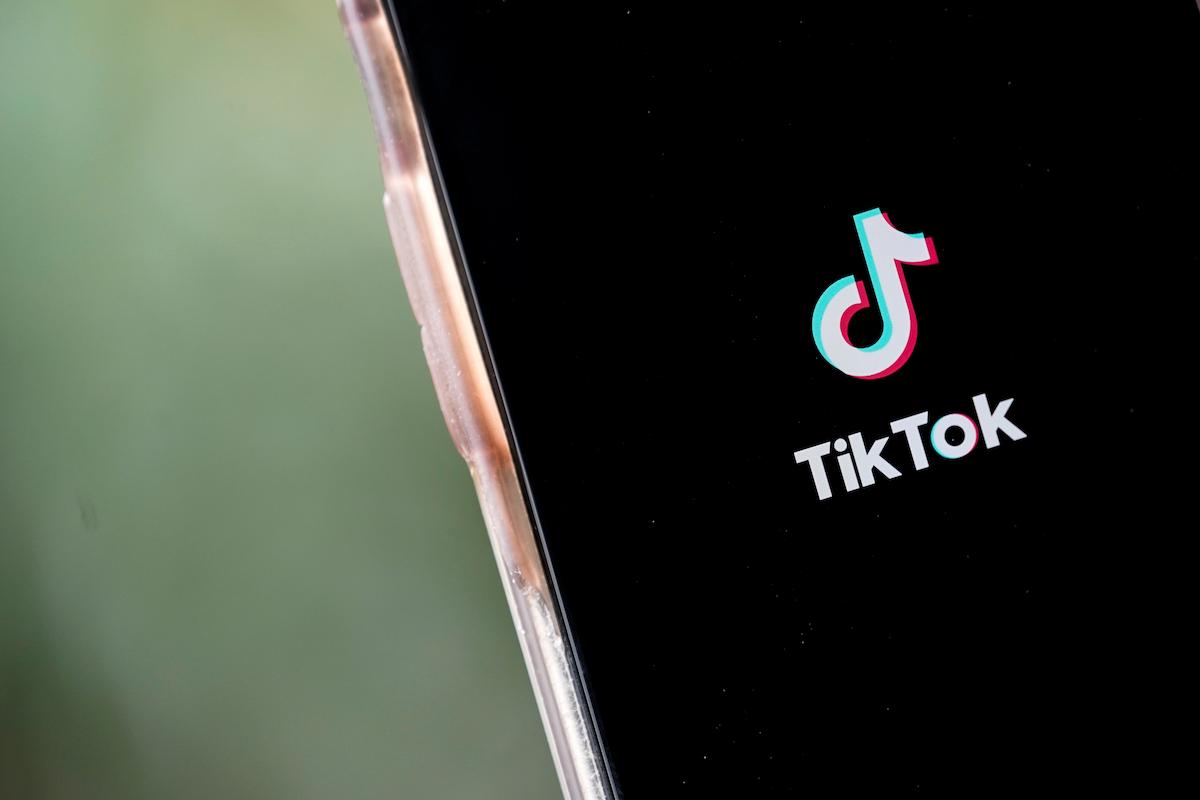 Article continues below advertisement
Who is Fryboy?
Fryboy is a seasonal Halloween performer at Hershey Park in Hershey, Pa. His job is to lurk around the park in costume and scare guests. And lucky for us, he's taken the liberty of filming some of his interactions.
In fact, since starting his TikTok account in late September 2022, he's racked up millions of views on his videos and has become somewhat of an internet star.
And although his face is regularly covered up behind layers of makeup, TikTok users — particularly the females — can't help but notice his good looks.
Article continues below advertisement
Comments from fans that he's received on his videos include, "That place much be so rich completely packed of girls just going to see him" (referring to Hershey Park) and "I want him so bad."
While he's not required to dance, he often wows fans with this move in which he runs and then slides on his knees across the ground.
Article continues below advertisement
But as of late, it seems that Fryboy was walking around the park without his face on. Some folks who saw him at the park, like TikTok user @apes.fx, recorded it and uploaded it to the platform. His real face had been exposed.
Article continues below advertisement
As the video of Fryboy without his costume makeup on circulated on TikTok, more and more female fans have continued to comment on how dapper he is.
"This man.. respectfully.. is making me slowly lose my air," wrote one user. "Yet another unrealistic crush added to the list," wrote another.
Prior to his this epic reveal, TikTok user @namelesskaylee interviewed him and asked Fryboy how he was dealing with all this fame. Basically, he just wanted everyone to know that he is a normal person who is simply doing his job.
Article continues below advertisement
"Fame is crazy, but I'm not a celebrity. I'm a normal person," he said. He further expressed how sad he was that the Halloween season was ending, but grateful for having the opportunity to be a part of it.
No word yet on what Fryboy's real name is, but maybe he'll clue us in soon.