The Latest Thing People Are Obsessing Over on TikTok? A Spaghetti Recipe
A TikTok spaghetti recipe that seems both easy and delicious is trending, and many people want to learn how to make it for themselves.
Over its history as one of the most popular social media platforms in America, TikTok has been associated with everything from devious licks to whatever dance is trending on a particular week. One of the loveliest ways that TikTok users have shared with one another, though, is by showing off their skills in the kitchen. TikTok recipes aren't always super easy to follow, but they can occasionally lead to stellar results.
Article continues below advertisement
What is the TikTok spaghetti recipe?
Recently, a spaghetti recipe called "Million Dollar Spaghetti" has started trending on TikTok, making some users' mouths water. Actually following a recipe on TikTok can be quite challenging, though, so some people have begun looking for the recipe in other places.
If you'd like to follow the recipe, which is for a baked spaghetti dish that features plenty of cheese, you can read it below.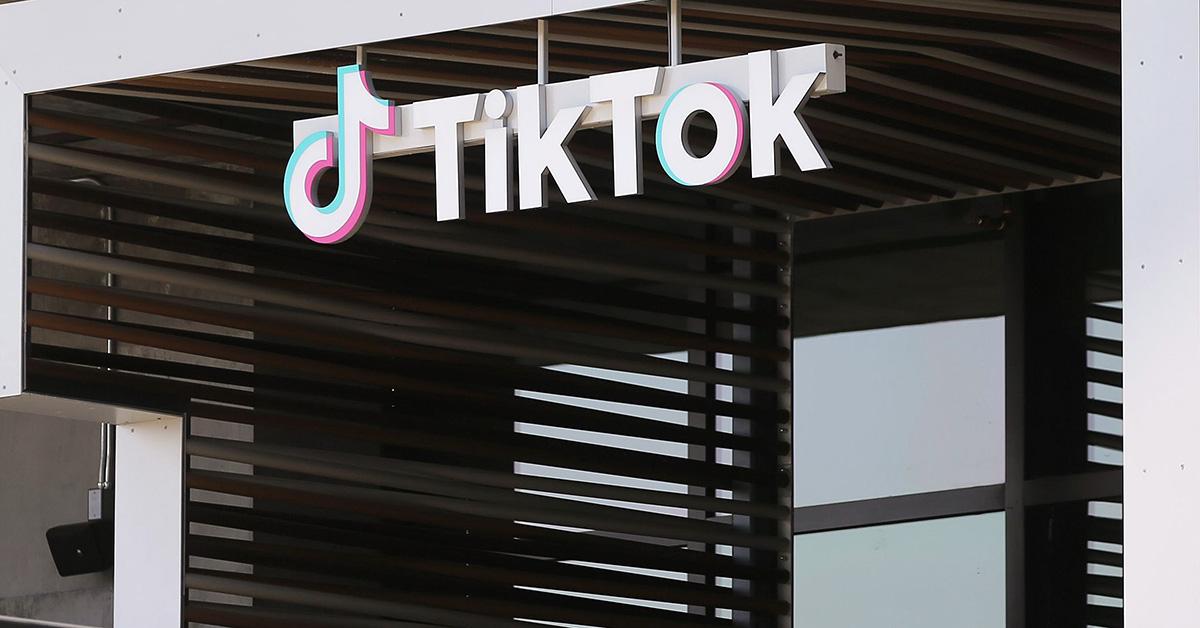 Article continues below advertisement
Ingredients:
Ground beef or sausage (1 pound should be plenty)
A jar of your favorite tomato sauce
Cooked and drained spaghetti noodles (can be made ahead to save time, but remember to run warm water over them to separate the noodles if you do this)
Cream cheese, cottage cheese, cheddar cheese, and mozzarella cheese
Steps:
Brown the meat and drain any extra grease off it. Mix in your jar of tomato sauce. Set it aside for later.
Preheat the oven to 350 degrees and grease a 9x13 baking sheet.
Add the pasta to the baking dish, along with half the meat/sauce mixture, the cream cheese, and the cottage cheese. Mix it well.
Fold in one cup each of shredded cheddar and mozzarella cheese.
Top with the remaining meat sauce and any additional cheese
Article continues below advertisement
Once it's prepped, bake it in the oven for 20-25 minutes and make sure that the cheese is completed melted before removing it. If you'd like, you can also add some parsley for a little color as you're serving. The recipe itself is pretty simple, but it may take some iterating to determine exactly what combination of flavors you like. Essentially, this recipe is just baked ziti with a few minor variations.
Article continues below advertisement
This recipe isn't new.
Although folks on TikTok may think that this dish is revolutionary, it's been circulating online and in cookbooks for decades. It remains popular in part because it's so tasty, but if you think it came from TikTok originally, you'd be mistaken.
Of course, every version of the recipe has slight variations, but the core elements remain consistent.
This version of the recipe originated with TikTok user @isabel.wherry, whose video about the recipe has received millions of views. It's just the right time of year for this kind of dish as the temperatures fall and people may be looking for something a little heartier than what you might eat in the summer.
Plenty of people may try this recipe based on the recommendation from TikTok. Thankfully, what you get at the end is likely to be pretty tasty, even if you don't consider yourself to be a great cook.