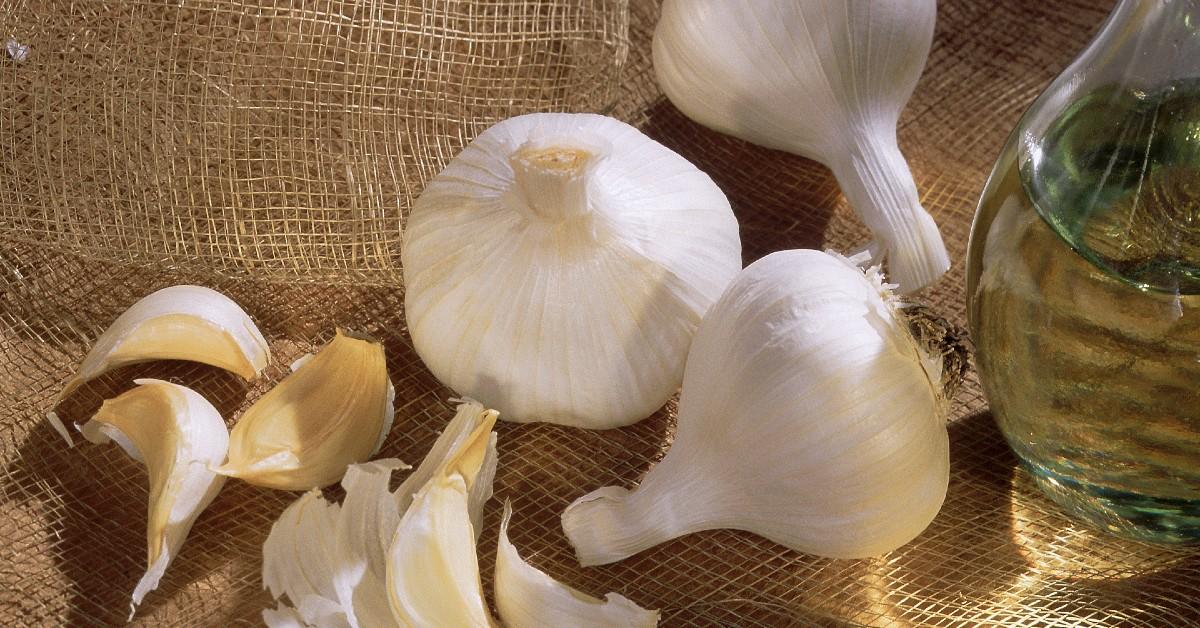 Vampires Beware — Here Are the Best Garlic-Infused TikTok Recipes to Celebrate National Garlic Day
Bulbs of garlic may be known to ward off undead bloodsuckers (specifically due to the plant's chemical compound allicin), but when it comes to gluttonous foodies, it's a deliciously fragrant attractant. Belonging to the Allium family along with onions, leeks, and scallions, the pungent root veggie is often found in Italian food, Chinese food — you know, actually, most savory dishes could do with a harmless clove of garlic or two ... or three.
Article continues below advertisement
In honor of National Garlic Day, we've compiled a list of TikTok's best, most creative, and stinkiest garlic-infused recipes. If you cook your way through our list, not only will your breath reek of garlic, but the scent of the versatile ingredient will ooze from your pores as well. Don't let that stop you from living your best garlicky life.