Is Elon Musk Deleting Tweets That Criticize Him? His Ownership May Completely Change the Platform
Is Elon Musk deleting tweets that criticize him? The controversial tech billionaire recently finalized his reluctant purchase of the platform.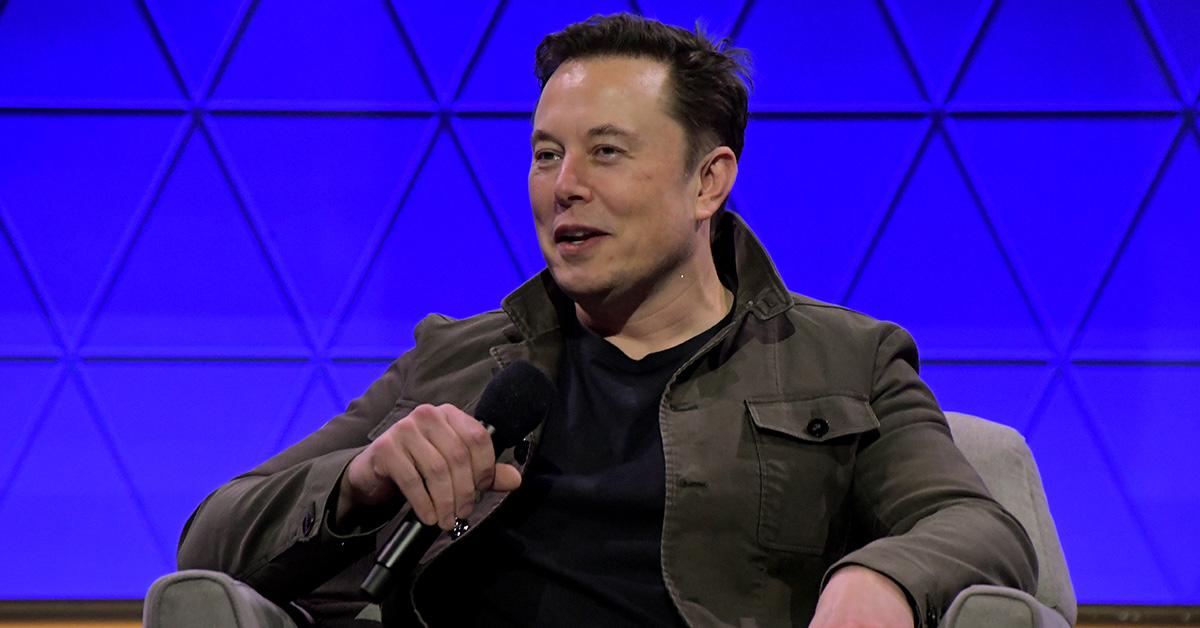 As of late October 2022, controversial tech billionaire Elon Musk finalized his ownership of Twitter. The $44 billion deal came after a months-long legal battle in which Elon repeatedly attempted to back out of the purchase altogether. In the days since his purchase, outlets like The New York Times have reported that Elon has fired four top Twitter executives, with many other employees having quit on their own.
Now that he has Twitter, Elon is looking to make some major changes.
Article continues below advertisement
Supposedly, he supports more "free speech" on the platform. Unfortunately, that free speech seems to include releasing former president and misinformation specialist Donald Trump from his Twitter ban.
And in an ironic twist on his version of free speech, there may be evidence that Elon Musk is deleting tweets that criticize him and his practices. Is this true? Let's check it out.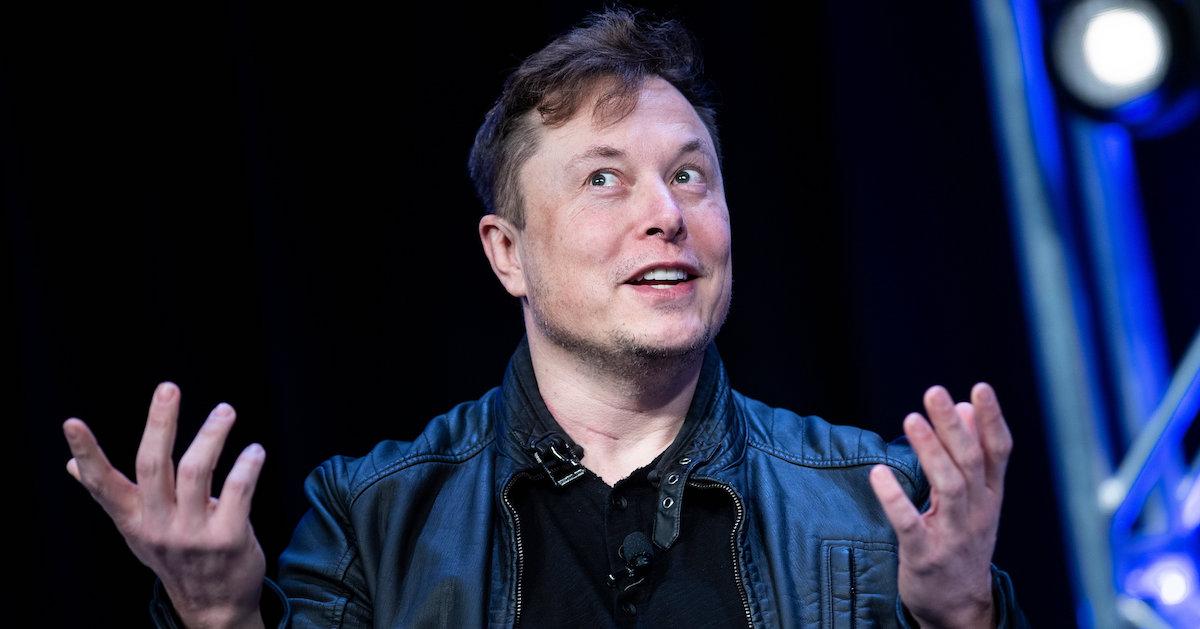 Article continues below advertisement
Is Elon Musk deleting tweets? His ownership of Twitter is off to a rocky start.
Elon Musk's new ownership over Twitter already comes with a number of new changes. Firstly, per The Verge, Elon Musk plans to roll out a new subscription service that charges verified users so that they can keep that coveted blue checkmark next to their names.
His other planned changes including less restrictions on hate speech and conspiracy theories in a vainglorious attempt to appeal to "a wide range of beliefs."
However, it would appear that this "wide range" may not include tweets that are mean to him. In early November 2022, evidence began to crop up suggesting that Elon Musk is using his control of the platform to delete tweets that are critical of him.
The first instance of this alleged censorship was captured by Twitter user @WanderMaximoff. In this case, US politician and activist Alexandria Ocasio-Cortez openly criticized Musk's purchase of Twitter.
Article continues below advertisement
She posted, "LMAO at a billionaire earnestly trying to sell people on the idea that 'free speech' is actually [an] $8/mo subscription plan."
Though Musk later responded to her tweet, screenshots of the interaction show that AOC's original tweet is no longer available.
Her original Tweet is still visible on her profile, but clicking on it leads nowhere. This could very well be a sign that Musk has actively begun deleting tweets.
Article continues below advertisement
Elon Musk is no stranger to criticisms on Twitter. During the summer of 2022, he got into an infamous spat with satirical video game news site Hard Drive that, for all intents and purposes, Elon publicly lost. Some have even theorized that it's online interactions like this that have driven him to alter the platform so that he can control narratives aimed against him.
As of writing, Elon has only owned Twitter in an official capacity for about a week. But his actions and policies have already drummed up plenty of controversies.
If he's actively deleting tweets that target him, it would directly contradict the "free speech" platform he's trying to create. Clearly, his version of free speech is severely limited in its scope.