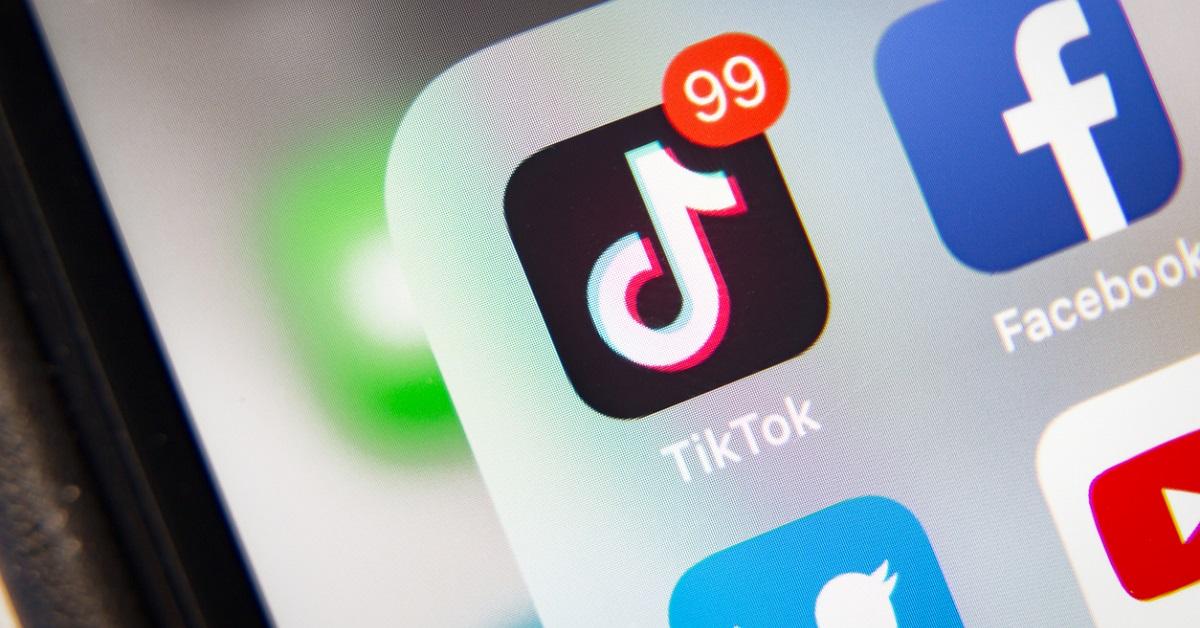 Secretary of State Mike Pompeo Said He's Considering Banning TikTok
Although TikTok has become one of the most popular apps on the planet, especially with young people, the U.S. government may have other ideas about it. In a recent interview, Secretary of State Mike Pompeo said that his team was taking a serious look at banning TikTok in the U.S. He didn't offer a ton of detail on why the app would be banned, but it likely has something to do with the app's Chinese origins.
Article continues below advertisement
What did Mike Pompeo say about banning TikTok in the U.S.?
During an interview with Laura Ingraham on Fox News, Pompeo said that they were taking a serious look at banning a number of Chinese social media apps. Pompeo added that they were taking the threat posed by these companies "very seriously" after Ingraham asked whether there should be a ban on the apps.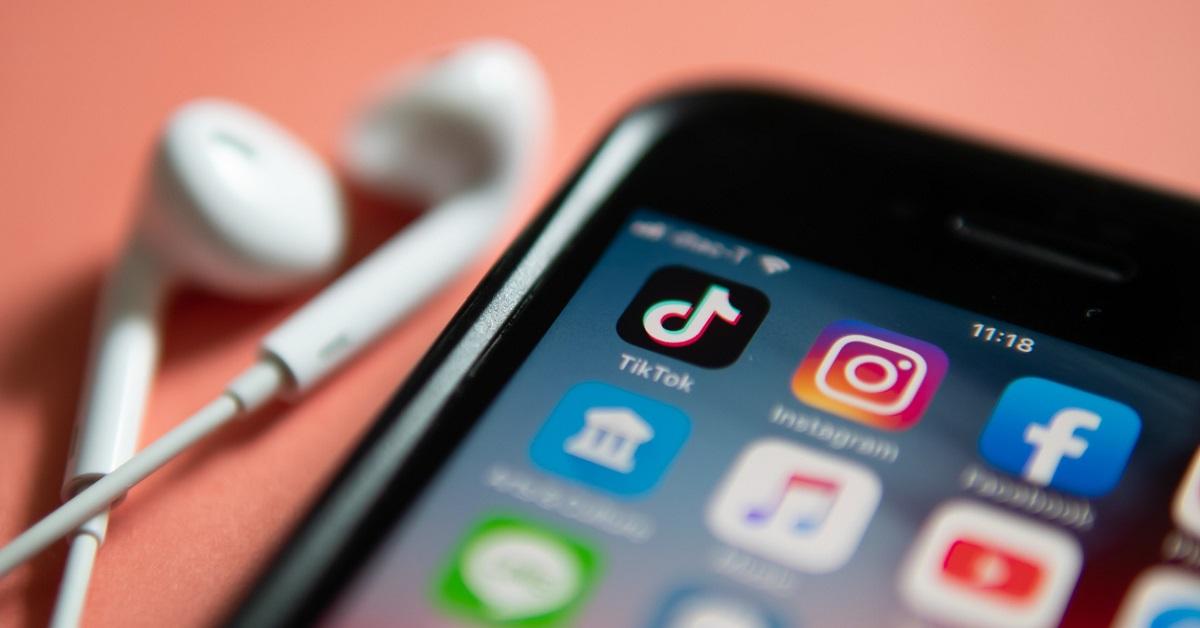 Article continues below advertisement
"With respect to Chinese apps on people's cell phones, I can assure you the United States will get this one right too, Laura," Pompeo said. "I don't want to get out in front of the President [Donald Trump], but it's something we're looking at." With respect to TikTok, Pompeo added that users should only download the app "if you want your private information in the hands of the Chinese Communist Party."
TikTok has long been considered a security threat by American politicians.
TikTok is owned by the Chinese company ByteDance, and it has faced criticism in the past because it may pose security concerns to American users. Some users have suggested that the app is actually a much greater threat to users' security than its American counterparts like Facebook and Twitter. American politicians have argued that the app could be forced to "support and cooperate with intelligence work controlled by the Chinese Communist Party."
Article continues below advertisement
TikTok has said in the past that it operates separately from its Chinese partners and that its data centers are located entirely outside of China. U.S. user data is stored in the U.S. and is backed up with data servers in Singapore. In speaking with CNN in May, a company spokesperson suggested that security concerns related to the site are "unfounded."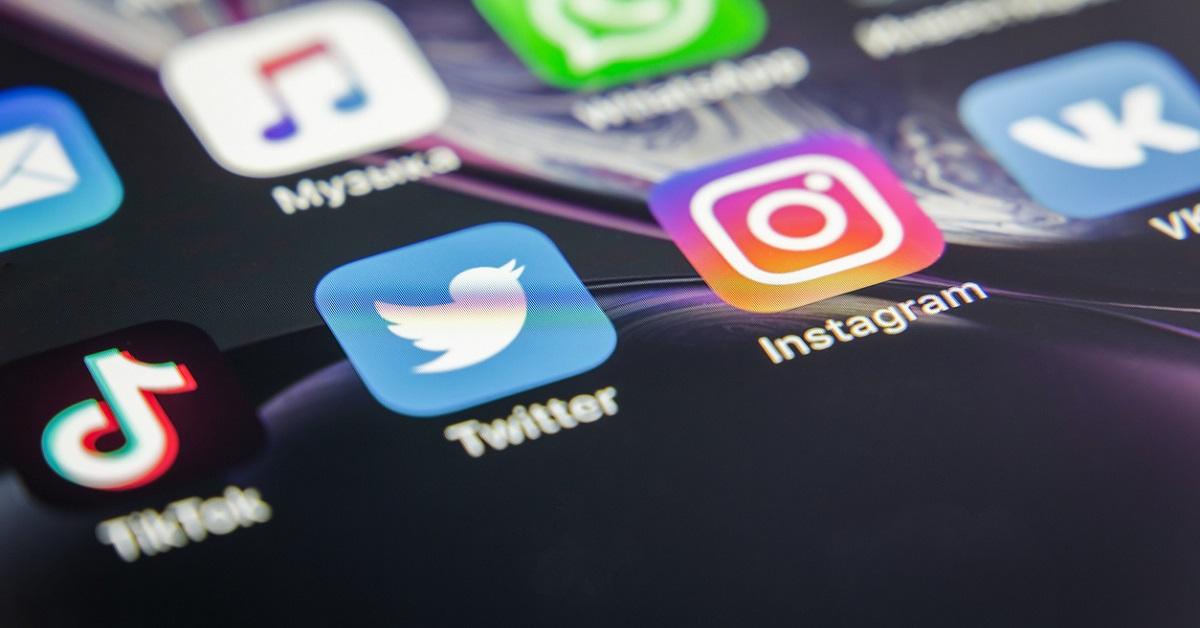 Article continues below advertisement
TikTok responded to Pompeo's comments.
After Pompeo suggested that the U.S. may be working toward a ban of TikTok, the company responded, arguing that it was not a threat to the security of its users. "TikTok is led by an American CEO, with hundreds of employees and key leaders across safety, security, product, and public policy here in the U.S.," a spokesperson for the company said.
"We have no higher priority than promoting a safe and secure app experience for our users," the spokesperson continued. "We have never provided user data to the Chinese government, nor would we do so if asked."
Although TikTok has been defending its security, it has come under a number of attacks related to security issues in recent weeks. This is happening even as the app is gaining popularity across a number of demographics, and especially among young people, who have used it to create memes and to advocate for social issues that are important to them.