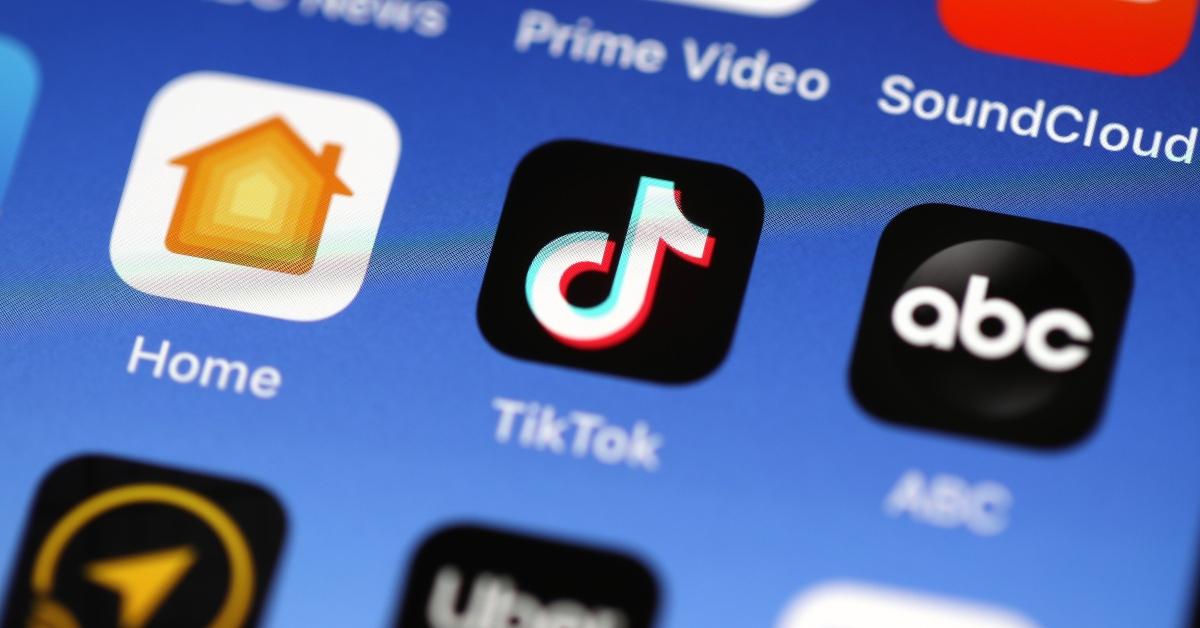 Lawmakers Share Bipartisan Bill That Aims to Ban TikTok in the U.S. — What to Know!
Is the U.S. really banning TikTok? Following FCC Commissioner Brendan Carr's national security message, lawmakers unveil a bill to ban the app.
Although TikTok has become one of the most popular apps on the planet, especially with Zillenials, it may again be in danger of getting banned.
Back in 2020, Secretary of State Mike Pompeo said that his team was taking a serious look at banning TikTok in the U.S. He told Laura Ingraham on Fox News that users should only download the app "if t[hey] want [their] private information in the hands of the Chinese Communist Party."
Article continues below advertisement
Considering the D'Amelio sisters now have a Hulu reality show and Addison Rae has a makeup line and a budding acting career, it's obvious that TikTok was never banned. The mobile app has spawned a handful of superstars since its 2016 debut and has been downloaded more than a billion times (more than 200 million times in the U.S.).
But in November 2022, the app's presence in the U.S. was threatened again, this time by Brendan Carr, one of five commissioners at the Federal Communications Commission. Now, a new bill from a bipartisan group of lawmakers aims to ban the social media app in the U.S.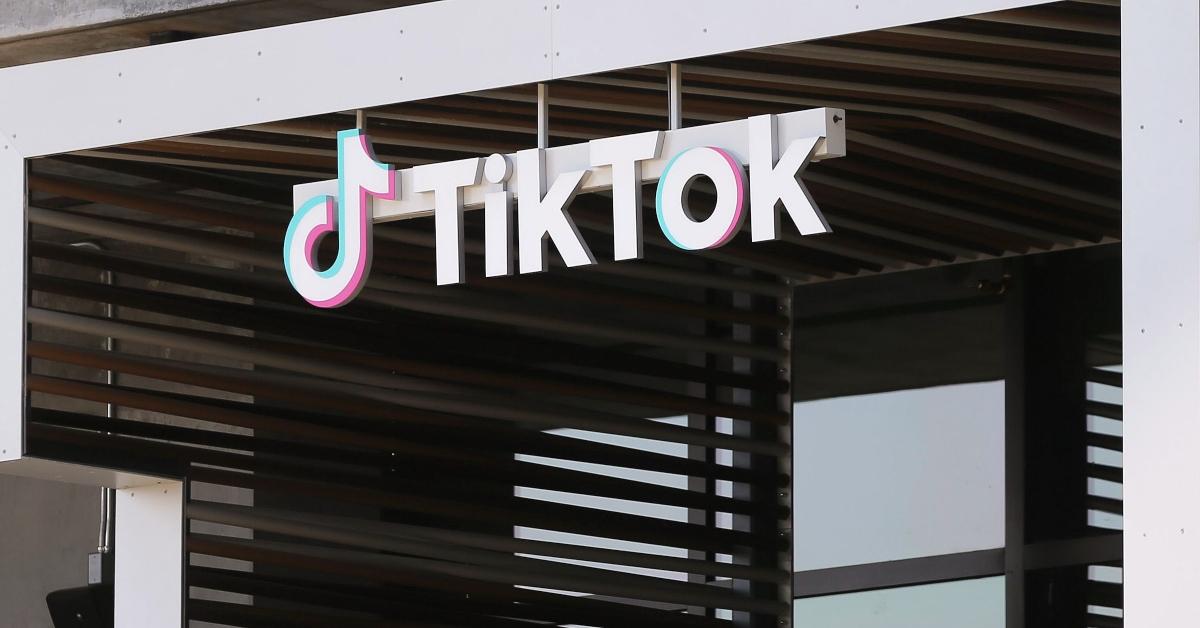 Article continues below advertisement
A group of lawmakers introduced a bill to ban TikTok in the United States.
According to a December 2022 press release (per CNBC), the new bill would ban "all transactions from any social media company in, or under the influence of, China, Russia, and several other foreign countries of concern."
The ANTI-SOCIAL CCP Act — which stands for Averting the National Threat of Internet Surveillance, Oppressive Censorship and Influence, and Algorithmic Learning by the Chinese Communist Party — cites TikTok and ByteDance in the bill.
The objective of the bill is to "protect Americans from the threat posed by certain foreign adversaries using current or potential future social media companies that those foreign adversaries control to surveil Americans, learn sensitive data about Americans, or spread influence campaigns, propaganda, and censorship."
So, should TikTok users be concerned?
Article continues below advertisement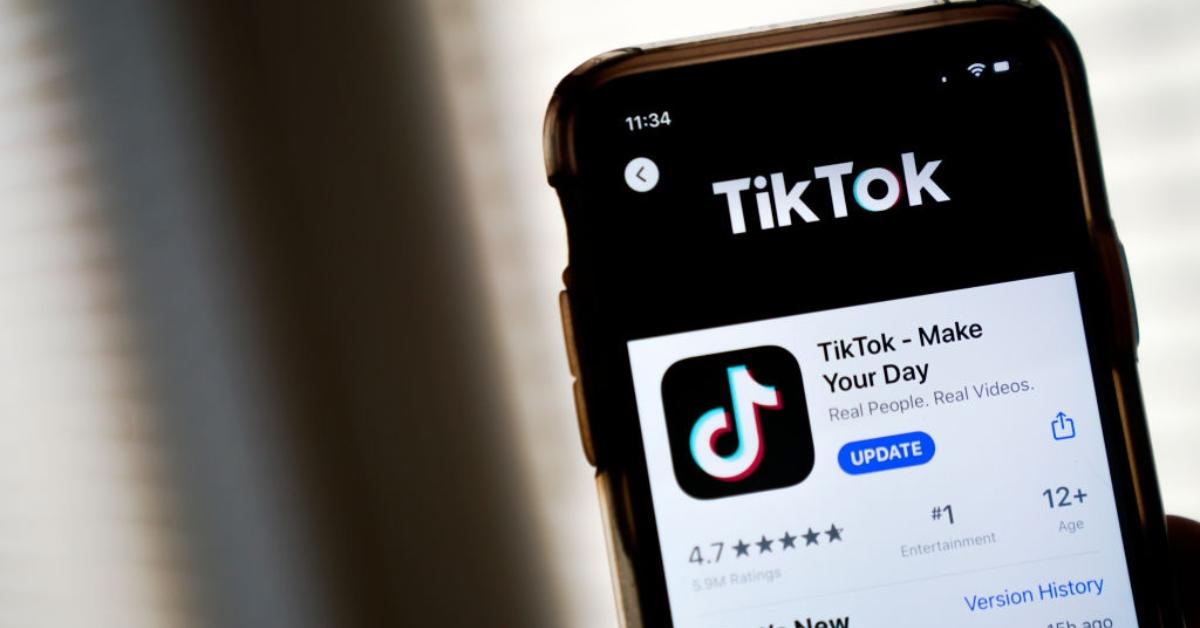 FCC commissioner Brendan Carr believes the U.S. government should ban TikTok.
Specifically, he believes the Council on Foreign Investment in the U.S. should take steps toward banning the short-form content app. Why? Well, it all comes down to national security.
Considering the app is owned by Chinese parent company ByteDance and is "becoming a form of critical information infrastructure," per Axios, the level of protection of U.S. user data has come into question.
Article continues below advertisement
"I don't believe there is a path forward for anything other than a ban," Brendan Carr told Axios in November 2022. He went on to state that there isn't "a world in which you could come up with sufficient protection on the data that you could have sufficient confidence that it's not finding its way back into the hands of the [Chinese Communist Party]."
Article continues below advertisement
Brendan Carr even sent letters to Apple and Google in June 2022, requesting that the companies remove TikTok from their digital stores. As mentioned by Today, the FCC commissioner is worried China can and will access users' phone numbers, passwords, and locations via the video app.
In June 2022, Brendan Carr tweeted, "TikTok is not just another video app. That's the sheep's clothing. It harvests swaths of sensitive data that new reports show are being accessed in Beijing."
TikTok responded to Brendan Carr's push for a U.S. ban.
"Commissioner Carr has no role in the confidential discussions with the U.S. government related to TikTok and appears to be expressing views independent of his role as an FCC commissioner," a TikTok rep relayed to Axios via statement in November 2022. (The tea is piping hot!)
The rep continued: "We are confident that we are on a path to reaching an agreement with the U.S. government that will satisfy all reasonable national security concerns."
Article continues below advertisement
Axios detailed that TikTok is currently discussing options with CFIUS, "to determine whether it can be divested by Chinese parent company ByteDance to an American company and remain operational in the United States," the outlet wrote.
TikTok told CNBC in December 2022 that it's "working to further secure our platform in the United States."
Article continues below advertisement
TikTok has said in the past that it operates separately from its Chinese partners and that its data centers are located entirely outside of China, and that U.S. user data is stored in the U.S. and is backed up with data servers in Singapore.
However, BuzzFeed previously reported that China-based TikTok engineers got a hold of nonpublic U.S. user information. In a separate story, the publication reported that former ByteDance employees claim the company "placed pieces of pro-China content in its now-defunct U.S. news app, TopBuzz, and censored negative stories about the Chinese government."
We'll have to wait and see if TikTok and the U.S. government can come to an agreement.