More Universities Are Banning TikTok in 2023 — Here's Why
The University of Texas TikTok ban over privacy concerns is in full swing. However, students are still finding ways to post and browse the app.
Article continues below advertisement
These privacy concerns have pushed universities to ban the app on campus — and yes, this includes using methods that even prohibit its usage on personal devices.
So, why are universities trying to keep students off TikTok? We explain below.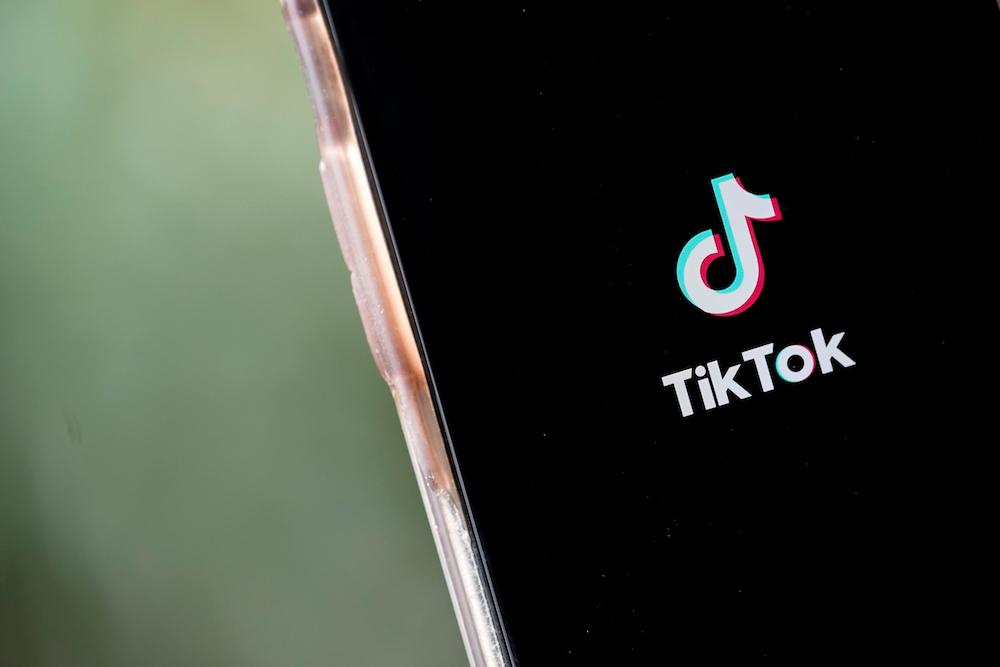 Article continues below advertisement
In 2022, the University of Texas became one of the first universities to ban TikTok.
On Dec. 7, 2022, Gov. Greg Abbott issued a directive that ordered all state agencies in Texas to ban their officers and employees from downloading or using TikTok on any of its government-issued devices.
The University of Texas did just that but took it a step further on Jan. 18. As written on the school's website, TikTok has been officially banned and is inaccessible for all via UT's wired and Wi-Fi networks. This includes all personal devices, too.
UT wrote: "The university is taking these important steps to eliminate risks to information contained in the university's network and to our critical infrastructure. As outlined in the governor's directive, TikTok harvests vast amounts of data from its users' devices — including when, where, and how they conduct internet activity — and offers this trove of potentially sensitive information to the Chinese government."
Article continues below advertisement
Other universities like Auburn University, the University of Georgia, and Oklahoma State University have also enacted similar bans.
These bans come after FBI Director Chris Wray warned that the Chinese government could use ByteDance, the tech company that owns TikTok, to collect data on millions of U.S. users. Wray also noted that ByteDance could toy with the recommendation algorithm, which could be used to influence operations.
Article continues below advertisement
University of Texas students are still using TikTok, though.
Although UT has banned the app when connected to campus networks, there are still some ways for students to continue to use the app. All they have to do is turn the Wi-Fi off on their phone and use data to access the app.
If they don't want to use data, they can also go somewhere off-campus with Wi-Fi and connect there.
Article continues below advertisement
Already, you can see that students aren't letting this ban interfere with their usage of the app.
Creator Eric Aaberg (@itsericaaberg), who says he attends UT, discussed his university's ban in the video above. He also shared another video where he showed followers what happened if he tried to access TikTok while on campus (the page doesn't load). But that's the thing: Ever since this ban was put into place, he's continued to post frequently, as I'm sure many other affected users have.
Add Florida universities to the list of schools banning TikToks, too!
The sunny state of Florida has also joined in on the TikTok ban. College students across the state can no longer access the app from their school's WiFi network. Students at these schools can only access TikTok from a personal device that is not connected to school WiFi.
University of Florida
Florida State University
Florida International University
Florida Atlantic University
Article continues below advertisement
The Florida Board of Governors approved an emergency regulation in March, claiming the ban could help prevent cyber threats. This Florida ban also includes apps like WeChat, Kaspersky, Vkontakte, and Tencent QQ.
Naturally, students at these schools are not happy.
The bottom line is that these TikTok bans might sway a few students to quit the app altogether, but it's likely that most TikTok-obsessed students will remain active users.