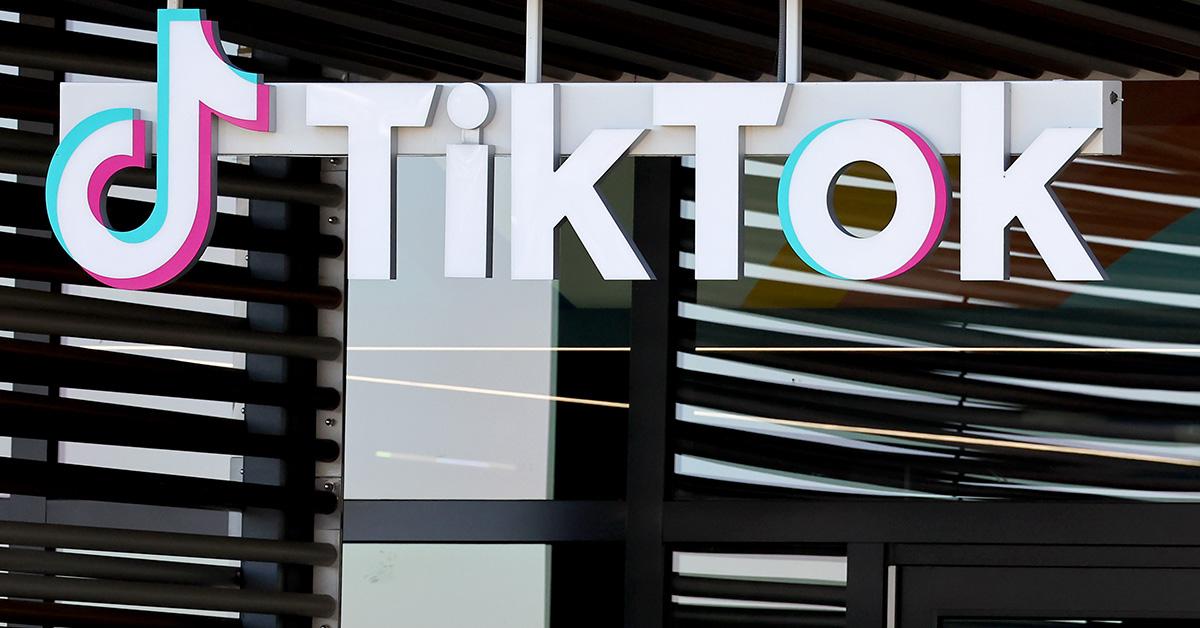 The Dupe Trend Is Dividing TikTok — For Multiple Reasons
In general, things trend on TikTok because they're popular with at least a segment of TikTok's user base. Some trends are widely adopted because most people find them fun, while others are much more divisive and often cause more anger on the platform than they might be worth.
That seems to be the case with the dupe trend, which is spreading very quickly on TikTok, and leaving many users annoyed. So, what's the deal?
Article continues below advertisement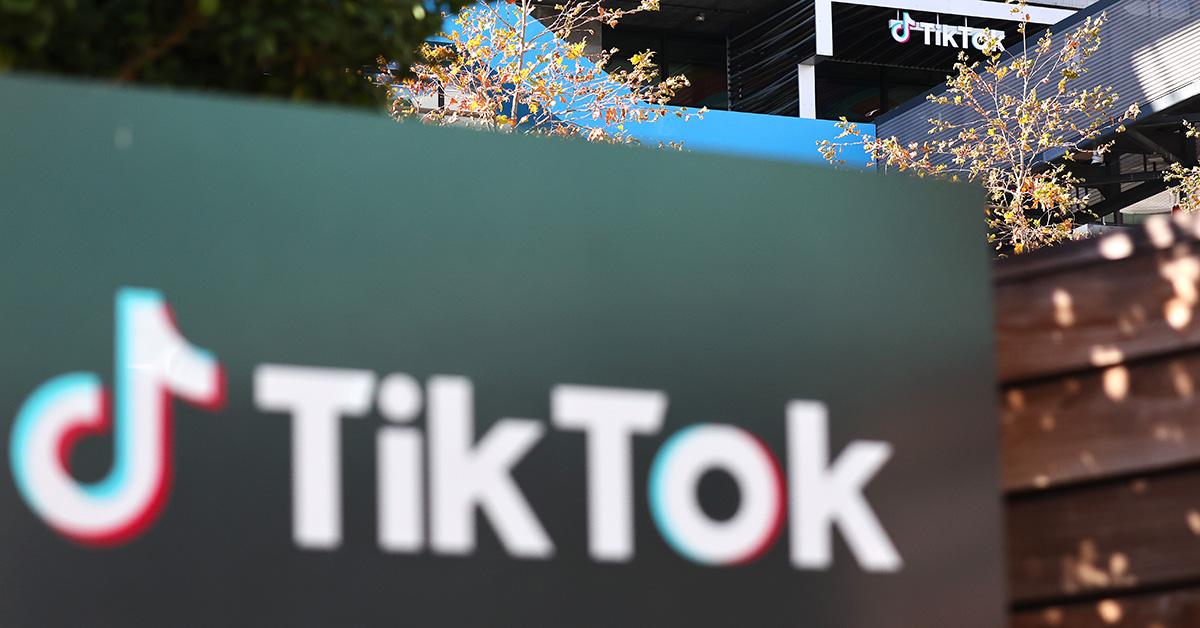 What is the dupe trend on TikTok?
The origins of the dupe trend are fairly complicated. Originally, the trend was focused on fashionistas who were finding great deals by thrifting and searching for cheaper versions of higher-end clothing and makeup. These finds, which seem to perfectly replicate a popular and expensive item, were known as dupes — short for duplicates — and offered a cheap way for people to dress in style.
Article continues below advertisement
More recently, though, that trend has evolved into a parody version, where TikTok users are using the term "dupe" (or "doop") as a joke to describe someone who looks like a "cheaper" version of someone else or an item that really can't replace what it's trying to "dupe." So, for example, you might see someone in the comments of a video call someone an "Alix Earle dupe" or call bacon-flavored dog treats a "bacon dupe."
Article continues below advertisement
People are not into the dupe trend.
Although the users making the videos clearly find the trend amusing, there are plenty of people online who don't seem to be even a little bit into it.
"I'm gonna say it: The 'dupe' trend on TikTok is the worst, most unfunny TikTok trend in the history of TikTok. I hate it," one person wrote.
"I saw a TikTok of a girl in Louisville posing for pictures downtown and she was referring to the buildings she was using as the backdrop as her 'NYC dupe,' and I think about that a lot," another added.
Still others were pointing out that, while "duping" is now a trendy thing to do in the world of fashion, it was frowned upon for a long time to buy the cheaper version of something that may not come with the appropriate branding. In fact, some people online had stories about being bullied over buying the cheaper version of an item.
Article continues below advertisement
"As someone who grew up poor, I'm a little f--king bitter that finding 'dupes' of expensive things is, like, trendy now," one person wrote on Twitter. "I got bullied/made fun of in school for having knockoffs and now people will flex their 'dupe' for an expensive clothing item or accessory on TikTok."
Of course, it's likely better for everyone if young people are less obsessed with which brands are the best. After all, plenty of people can't afford designer fashions and they shouldn't be judged for wearing whatever they want to wear within their budgets. There are much more important things than wearing the appropriate branding, and TikTok users acknowledging that isn't necessarily a problem.