The Internet Is an Unwell Place and Reactions to This Woman's TikTok Prove It
Recently, influencer Krista London got busted for posting what she thought was a benign yet hilarious TikTok. The internet disagreed. Here's the drama.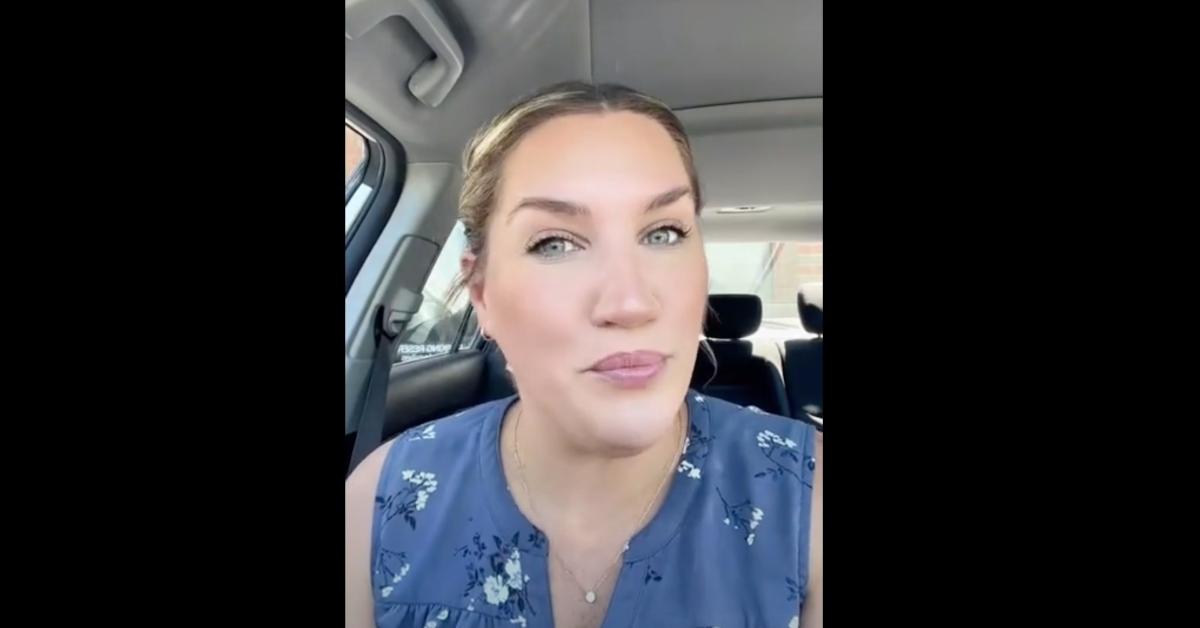 Once upon a time, a bout of miscommunication between friends would probably lead to a disagreement or an argument which would be resolved within a matter of days. The two parties would, in all likelihood, take some time apart to cool down and process what was going on, only to eventually meet and calmly discuss what transpired.
In a situation like that, context is key. But when it comes to social media, context is rarely brought to the table.
Article continues below advertisement
In a now-deleted TikTok, social media influencer Krista London shared some issues a friend of hers was having with Reels on Instagram and TikTok. Among many things, Krista is a social media consultant, and it was her expertise that was needed by a photographer pal who was less familiar with the horrors of social media.
However, what began as a funny TikTok ended in online bullying and harassment. What's up with Krista London's TikTok drama and should comments be limited in life as they are online?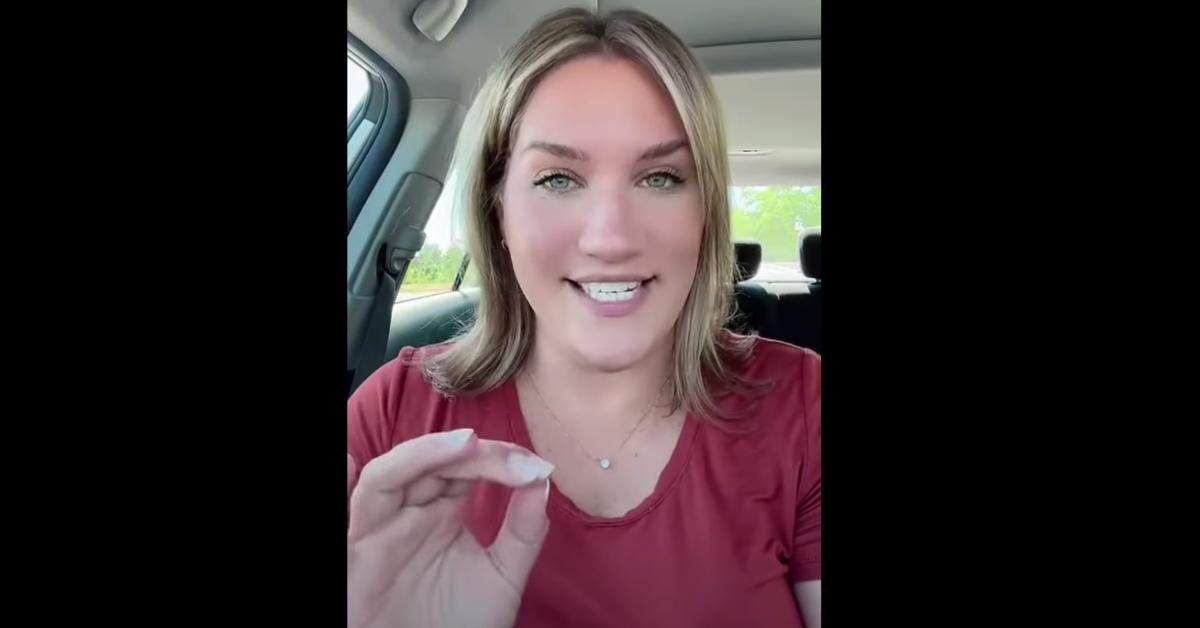 Article continues below advertisement
Here's the scoop on Krista London's TikTok drama.
Krista may have deleted her TikTok, but an uninvolved stranger created a stitch and shared it on their own TikTok profile. User Kayleigh Ann Johnson, whose only video is this stitch, resurrected the TikTok and thus kept the drama train going. In the stitch, Krista laughs her way through a description of what it was like trying to teach her friend how to create Reels.
"I've got a story, and she's gonna be so mad," begins Krista while cackling. She then jokingly compares her friend to teaching one's grandma how to master the ways of modern technology. So far, not really insulting. "I'm joking," Krista exclaimed. "I was so much fun, so much fun. Just you wait."
Article continues below advertisement
We are assured by Krista that this is not a typical client relationship since she personally knows this woman, even going so far to mention that their children attend school together. This feels very much like one friend lightly teasing another while still being complimentary. Krista points out her friend is a very talented photographer but "sucks at social media to a whole new level."
Evidently Krista filmed the teaching experience, which depicted said friend laughing hysterically about the tutorial. Absolutely no one looked angry. After four hours Krista's job was done, and her review was that she "had a blast" but definitely "needed a stiff drink afterwards."
Article continues below advertisement
Things took a turn when the photographer's husband got involved.
Apparently, the photographer's husband watched the TikTok and instead of letting Krista know that his wife was hurt, he took to social media to suggest people attack Krista. His tone was far more aggressive than Krista's was in her TikTok, and one could argue that the internet's involvement in this story is almost entirely his fault. You see, he activated people as if they were Manchurian candidates.
In the shared stitch by Kayleigh Ann Johnson, there's a screenshot of the husband's Facebook post addressing the TikTok. While it's partially blocked by Kayleigh's caption, we get the gist. He starts by calling Krista a "f--ktard," then claims her intent was to shame his wife.
The post ends with a disturbing call to action: "If you have a TikTok account, send that flake [Krista] a message and let her know this isn't right." He even accuses Krista of not empowering women. (We would love to see how this husband has empowered women in his own life.)
Article continues below advertisement
Krista immediately took down the TikTok and uploaded an apology.
According to Krista in an apology video, she deleted the TikTok once she realized how hurt her friend was. Prior to being deleted, the comments were all supportive, then suddenly comments on other videos began popping up and they were very upsetting.
"There are two very separate issues I think we need to talk about," Krista says.
Krista again apologizes for offending her friend while revealing that she had no idea it was not OK to post. It quickly becomes clear that the negativity is partially being fueled by her photographer friend's husband. Is that how you empower women? At this point, Krista references the stitch watched 'round the world. This is the other reason for this season.
Her apology tour ends with a plea to folks, asking them to leave the photographer and her husband alone. "Take your anger out on me," Krista says.