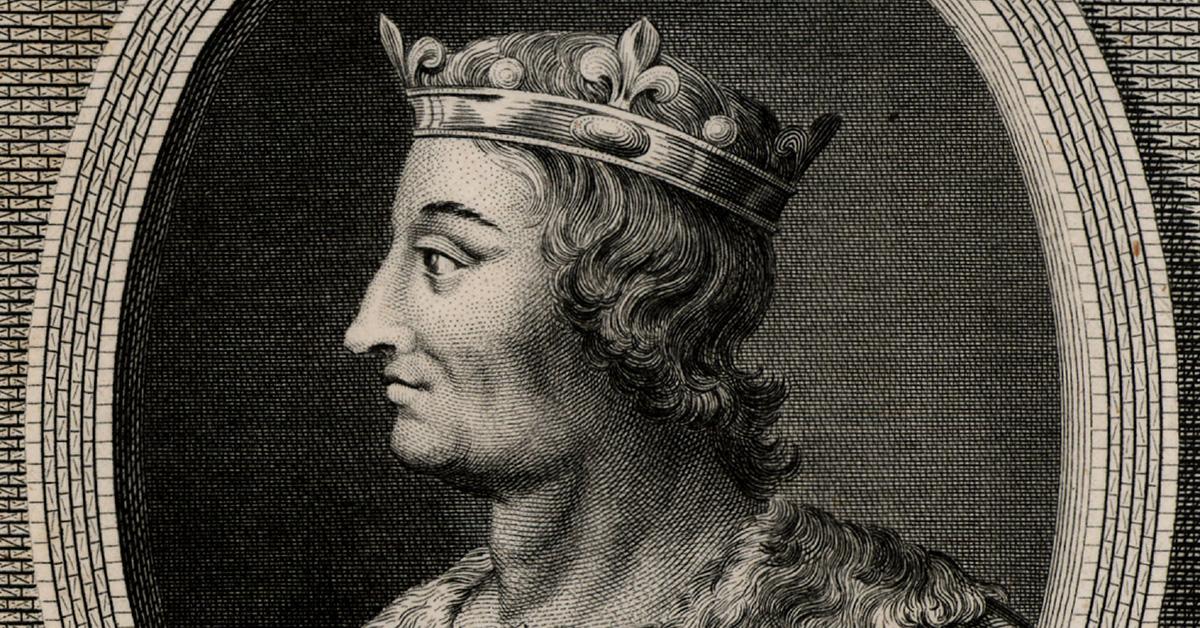 The "Soldier, Poet, or King" Quiz Is Going Viral on TikTok — How Do You Take It?
Since its earliest days, TikTok has been popular in part for being a purveyor of trendy quizzes. These quizzes are often silly and occasionally completely pointless, but users have been sharing the results from these quizzes on their TikTok feeds ever since the app became popular.
Most recently, a quiz began circulating that determines whether a TikTok user is a soldier, a poet, or a king.
Article continues below advertisement
What is the "soldier, poet, or king" quiz on TikTok?
The "soldier, poet, or king" quiz has become enormously popular on TikTok as users share their results and react to whichever category they were given. The quiz was inspired by an Oh Hellos song called "Soldier, Poet, King," and can be taken on the Uquiz website here. All you have to do is type in your name and click on the button that says "start quiz."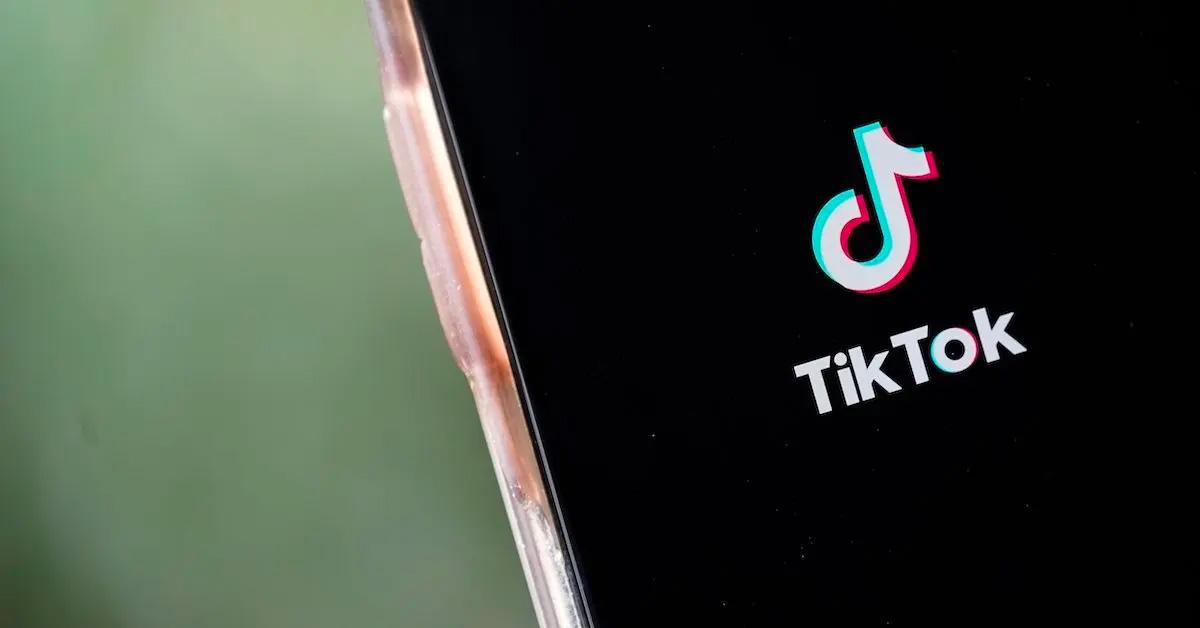 Article continues below advertisement
From there, you'll be given a series of 20 questions designed to determine which of the three categories you most neatly fit into. The questions may seem a bit esoteric or strange and include things like "what is duty," or finish the sentence prompts like "the throne looks ..." When you've finished with all of the questions, you'll be given a definitive answer as to which of the three categories you belong to.
Article continues below advertisement
Users have been sharing their results online, and some seem to be surprised by the category that they fall into. Of course, quizzes like this only mean as much as you let them, and this quiz might not mean anything at all. Still, those who have participated in it clearly seem to be getting something at least somewhat fulfilling out of the exercise.
What do my quiz results actually mean?
Even without taking the quiz, you probably have some intuitive sense of what each of these results means in the vaguest terms. More specifically, though, a king is someone who is bound by duty and honor and has a heavy burden of power and responsibility on their shoulders. A poet, by contrast, is more individualistic and solitary, an artistic type who has more power than they might realize.
Article continues below advertisement
Soldiers are in it for the glory, and while they might have some physical strength, they always run the risk of overdoing it in pursuit of their goals. These are just loose descriptions, but they may help some users better understand which of the roles they would actually want for themselves, and which they might find themselves a little bit disappointed with if they were to get them as a result.
Quizzes have trended on TikTok for years.
This isn't the first quiz from Uquiz to take over TikTok. The human feeling quiz recently accomplished something similar, briefly taking over the platform as users shared their individual results with one another. Quizzes like "What Is My Weakness" and the human emotion quiz have also become popular on TikTok in recent years, largely because users get so much joy out of sharing their results with one another.