TikTok's Ban Is Still a Possibility — How It Affects the Influencers Using It (EXCLUSIVE)
What happens if TikTok is banned? The popular social media app has been under scrutiny for several months, and Montana officially banned it in April 2023.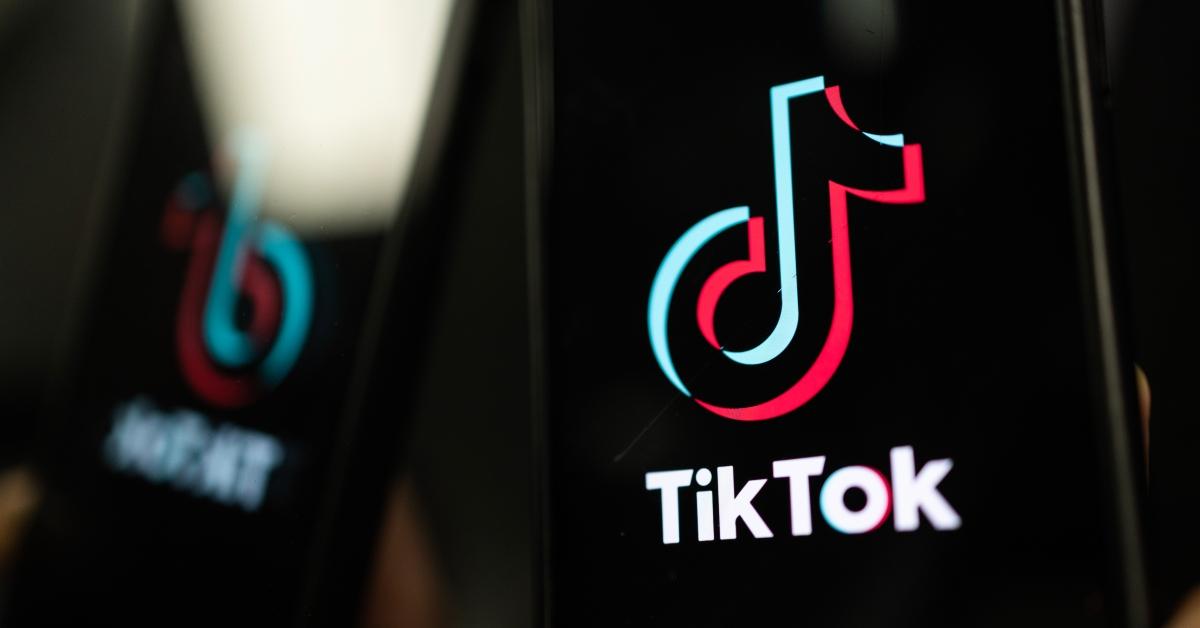 You don't get to over one billion active users without inciting a few controversies. In the past few years, TikTok has grown into one of the most popular social media apps in the world. People everywhere use the app to connect and hop on different trends, whether there's a new dance craze, a controversial topic, or even a health scare that people feel the need to tell others about. But with how big the platform has become, it's come under severe scrutiny.
Article continues below advertisement
TikTok's popularity has become a matter of national cybersecurity. Between its controversial ownership and its culpability in the spread of misinformation concerning the COVID-19 pandemic, the war in Ukraine, and other important topics, the app is now in danger of being banned in the United States. Several universities have already implemented campus bans against the app ahead of a potential ban across the country.
What happens if TikTok gets banned? Plus: An influencer also weighs in on how this could affect small business.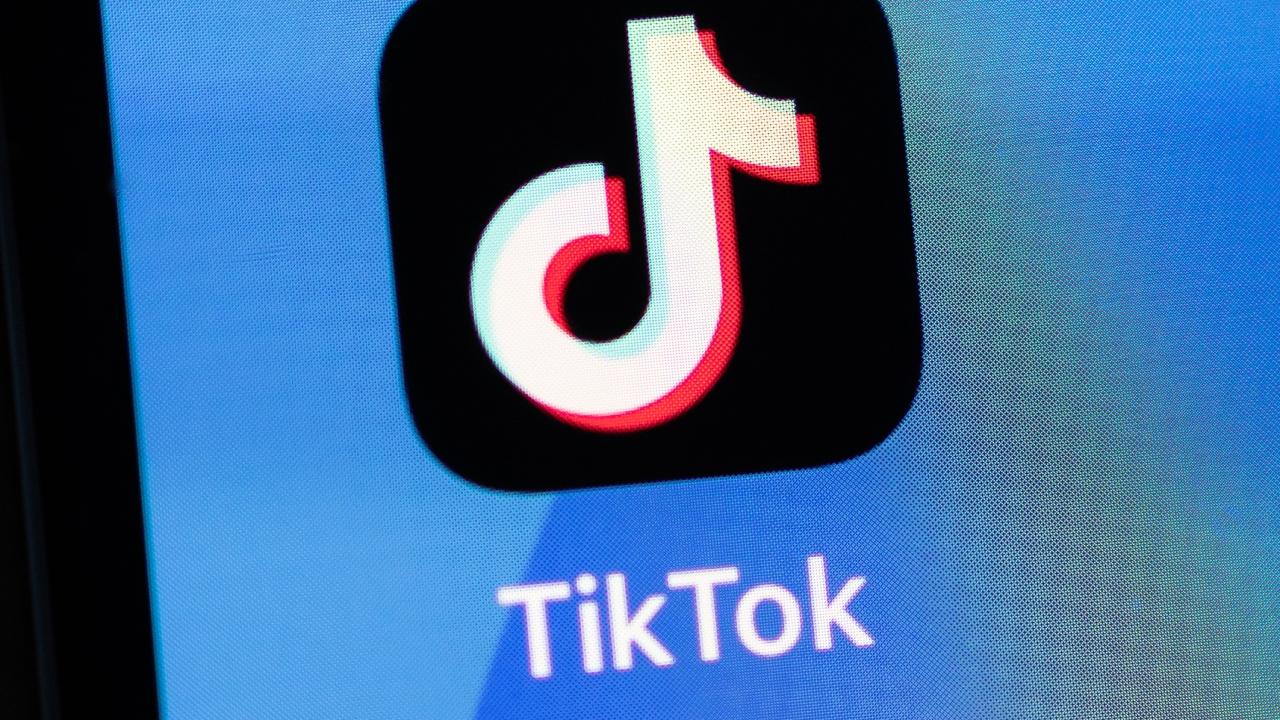 Article continues below advertisement
What happens if TikTok is banned?
For the past several months, U.S. lawmakers have expressed concern over the security risk that TikTok presents. The app is owned by Chinese tech company ByteDance, which is reportedly bound by Chinese law to provide information about its customers to law enforcement if requested. This policy potentially puts the privacy and security of all of TikTok's users at risk.
It's for this reason that the U.S. government is considering a nationwide ban on the app.
Several universities in the U.S. have already implemented TikTok bans on campus, with young users already finding ways to get around the restrictions. Montana has also proposed an official TikTok ban. However, a nationwide ban may entail more drastic measures.
NBC News speculates that the White House could issue a mandate for app stores to prohibit TikTok from being available to download. There would also be no more software updates, save for possible functions that may make the app more difficult to use.
Article continues below advertisement
As for phones that already have the app installed, it's also possible that TikTok will still work on those phones. However, it is unknown whether or not the app itself would allow users to continue posting or interacting with new content. NBC News also theorizes that the ban could emulate the restrictions already active in India, where the app has ceased functioning altogether in accordance with the nationwide ban.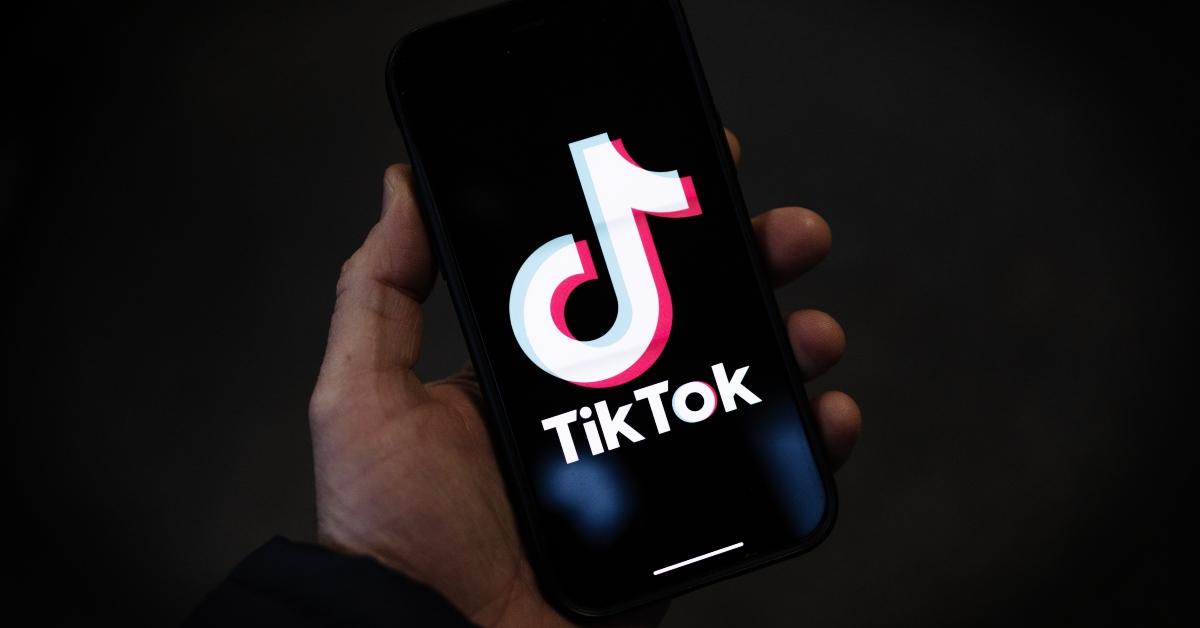 Article continues below advertisement
TikTok influencer Baedri said TikTok's ban puts many "obstacles in place" for her if it passes.
TikTok's ban will also directly affect the influencers who found more success on the app than its social media predecessors.
Baedri, a TikToker, entrepreneur, and content specialist based in Columbus, Ohio, exclusively told Distractify that the app brought global success to her bakery, Coco's Confectionary Kitchen, and helped her get on companies like American Express's radar.
Baedri said that while she admittedly thought TikTok's possible ban "was a joke," she and her team took it more seriously as it continued making headlines. If TikTok's ban goes through, it will have dire effects on her company's social media strategy.
Article continues below advertisement
"This may be something that we need to drastically consider because it would change our entire trajectory, or, at minimum, it would start putting obstacles in place that TikTok has helped to remove," Baedri said. "And not only for us, but for businesses all over the country and all over the world."
Article continues below advertisement
In March 2023, Baedri joined over 30 other TikTok influencers to defend the app and its CEO, Shou Zi Chew. When she spoke in front of thousands on Capitol Hill, she shared how the app helped her thrive in her career and amplified her presence, something she hadn't experienced on other apps as a Black woman who identifies as queer.
Article continues below advertisement
"At this point, we will be experiencing a lot of deficits that we didn't experience before," Baedri explained to us. "We would be losing resources and assets and access. And because a lot of business owners — and I know because this is a lot of my audience — a lot of business owners use TikTok as an educational tool."
She continued: "Every single thing nearly that I use for my business, I didn't learn in a conventional classroom, and I went for my MBA. TikTok actually taught me more than my entire Master's program. So think about all the people, not just us, that will be affected if they can't access those resources."
"There is a much greater conversation than how it affects business owners," the business owner added. "It's how it's going to affect over 150 million Americans in our countr;, that is huge. And I think we're all going to feel it in some way, shape, or form."